Why Choose our Sustainable Drinking Straws?
Our eco-elevated drinking straws are the perfect pair with your craft cocktail.
DISTILLERY
ONE SIMPLE CHANGE

ELIMINATES plastic based straws forever.
ENGAGES distilleries in the sustainability movement.
EMBRACES nature and its existing resources .
ELEVATES your eco image.
ENHANCES the drinking experience.
Grain to Glass...
Our 100% plant-based wheat stem straws integrates nature simplicity with distilled perfection. They are guaranteed to leave a lasting impression and never get soggy. They are perfect for craft cocktails and will add a touch of sophistication to the bar or tasting room. No chemicals are ever added.
Farm to Glass
Gluten Free
100%
Bio-based
Hand Selected for Drinkability
EARTH STRAW
ECO HIGHLIGHTS
Never Manufactured
Waste Reimagined
Marine Degradable
Zero Waste
EARTH STRAW
ECO HIGHLIGHTS
Farm to Glass
Gluten Free
100%
Bio-based
Hand Selected for Drinkability
Zero Manufacturing
Waste Reimagined
Marine Degradable
Zero Waste
ECO-CLASSY cocktail straws that stand above the REST
Enhanced Aesthetic

Conversation Starter

100% Biodegradable

100% Plastic Free

Serve Frozen Cocktails?
Our reed straws are similar to bamboo with similar strength and durability, and are 100% made from natural reed plant stems. Better yet, they are certified 100% USDA Biobased, certified compostable and 100% biodegradable on land or sea.

Offered in 250ct. boxes or 1500ct cases.
CUSTOM BRANDED STRAWS
Personalize your own laser engraved drinking straws for the tasting room or bar.
Highlight your distillery, demonstrate your commitment to sustainability, and elevate your guest's tasting experience. Use them for any outside promotional event, resale or as an eco-gift for customers and employees.
Personalize Yours Today
Looking to Accessorize your Bar or Tasting Room?
We have our clients covered with complimentary bar caddies and/or straw holders.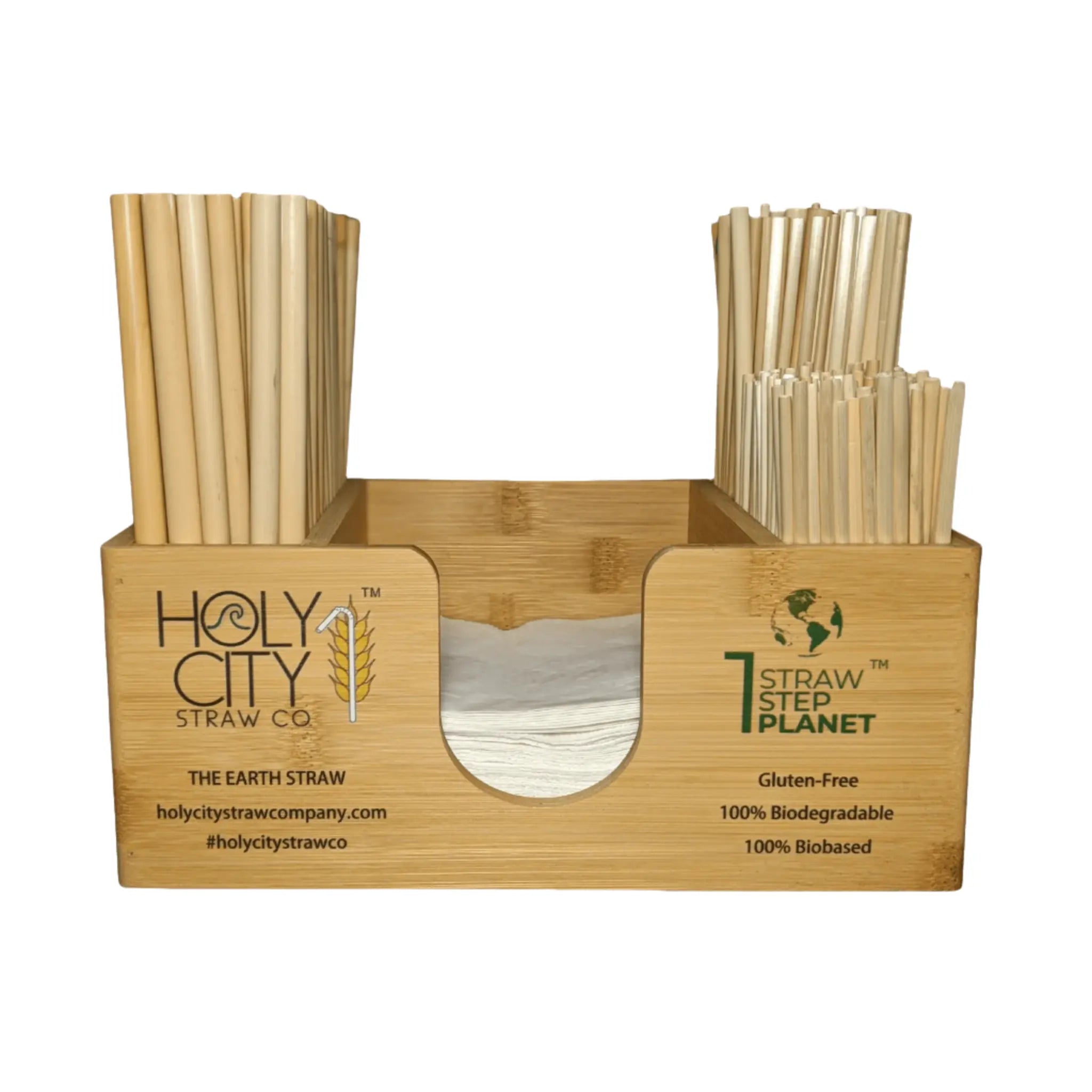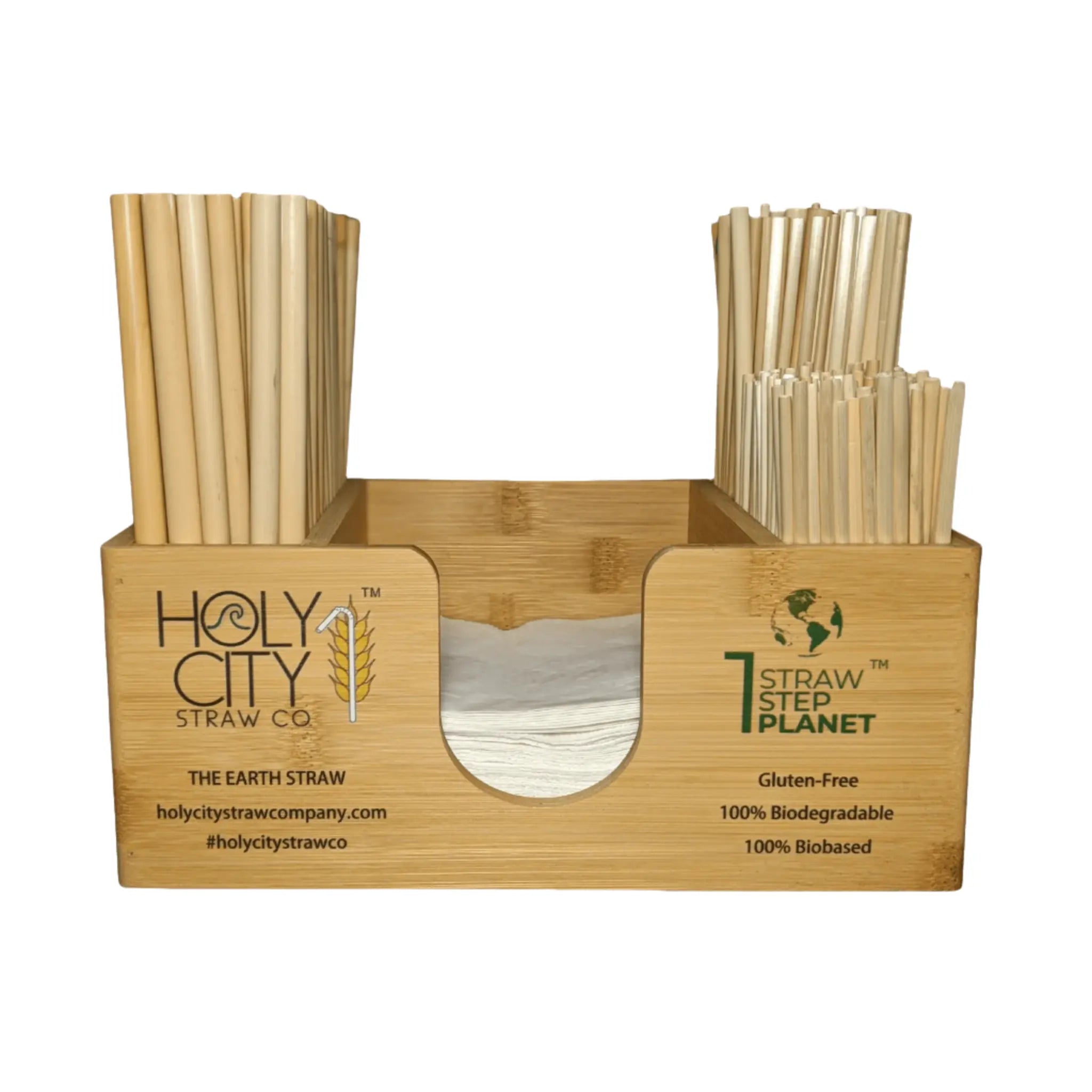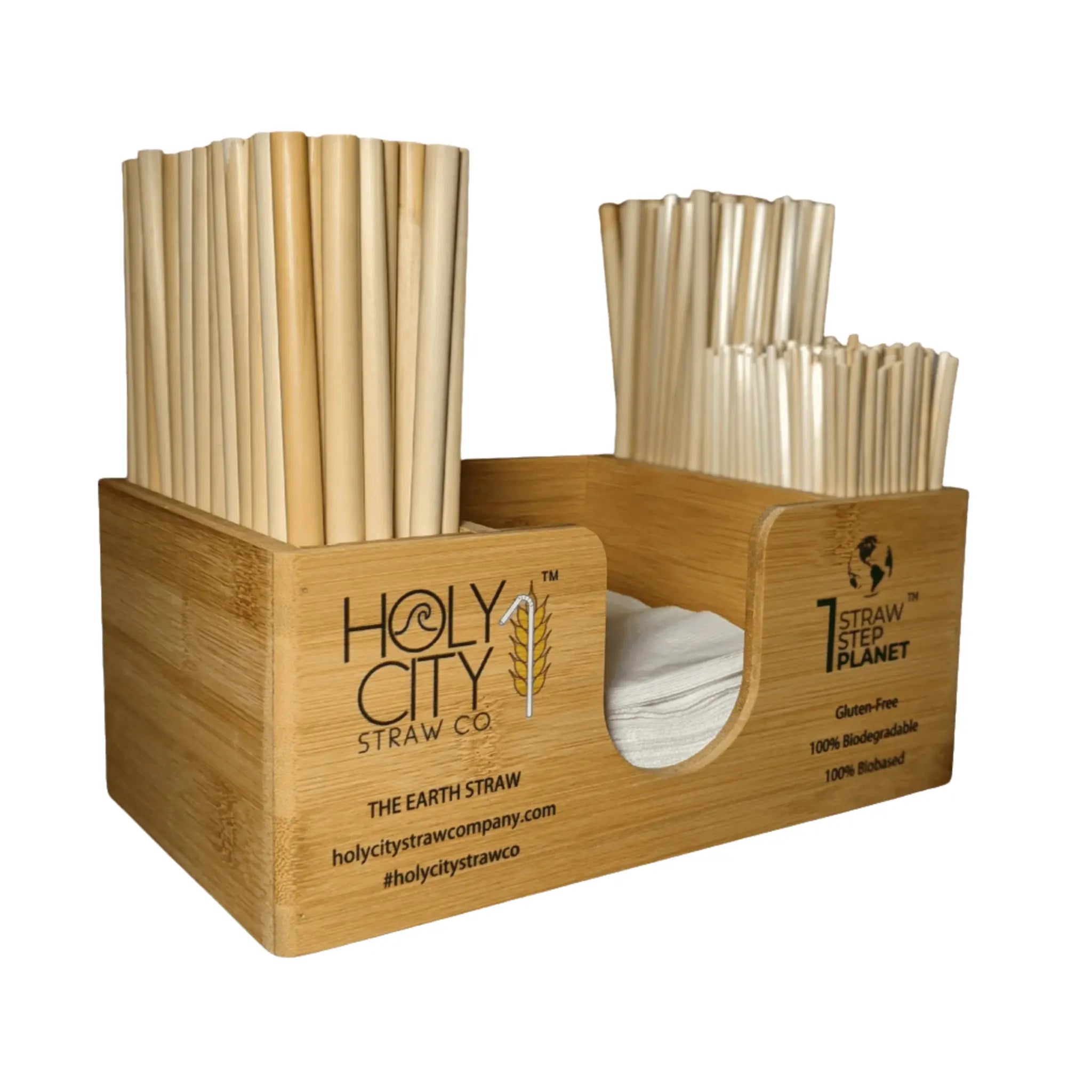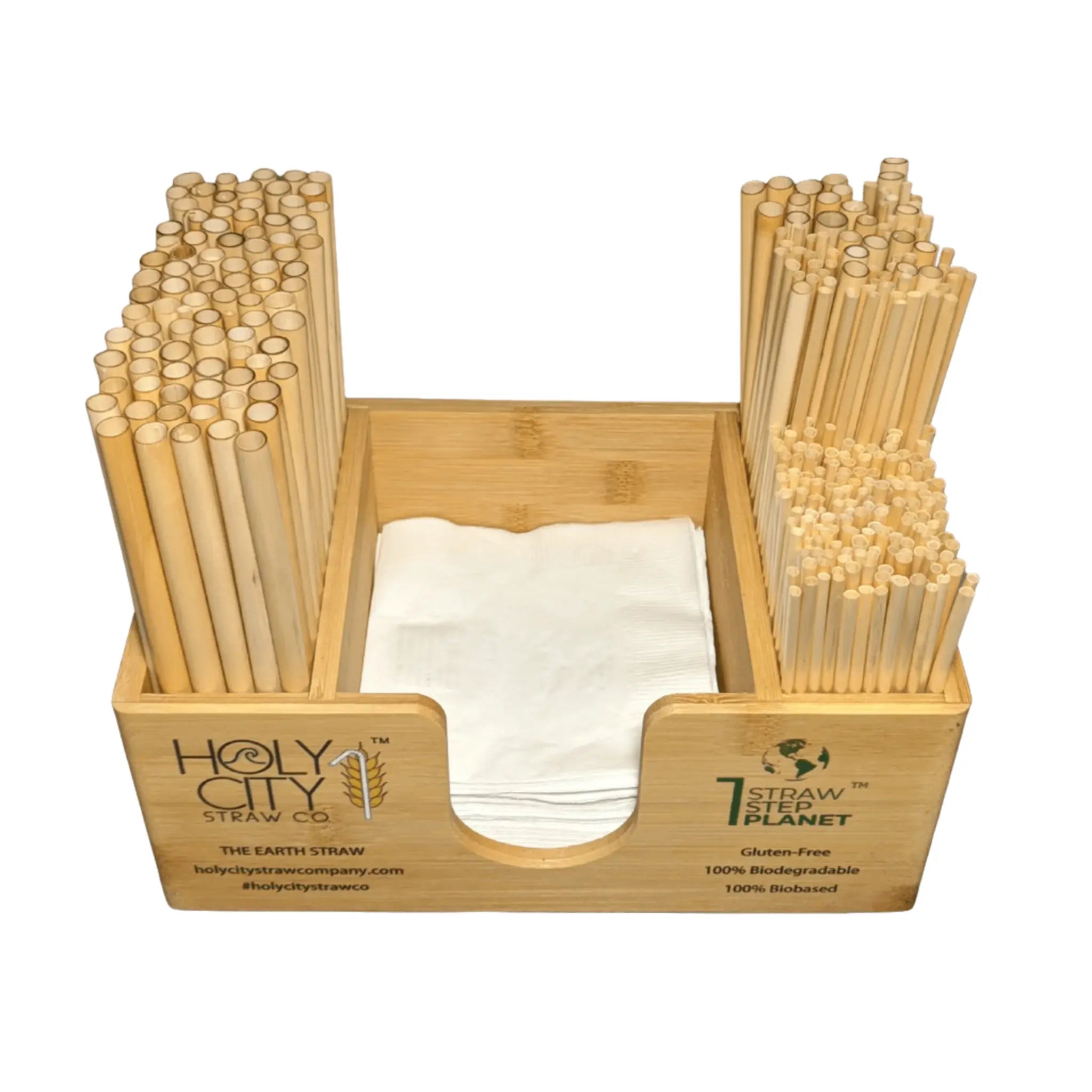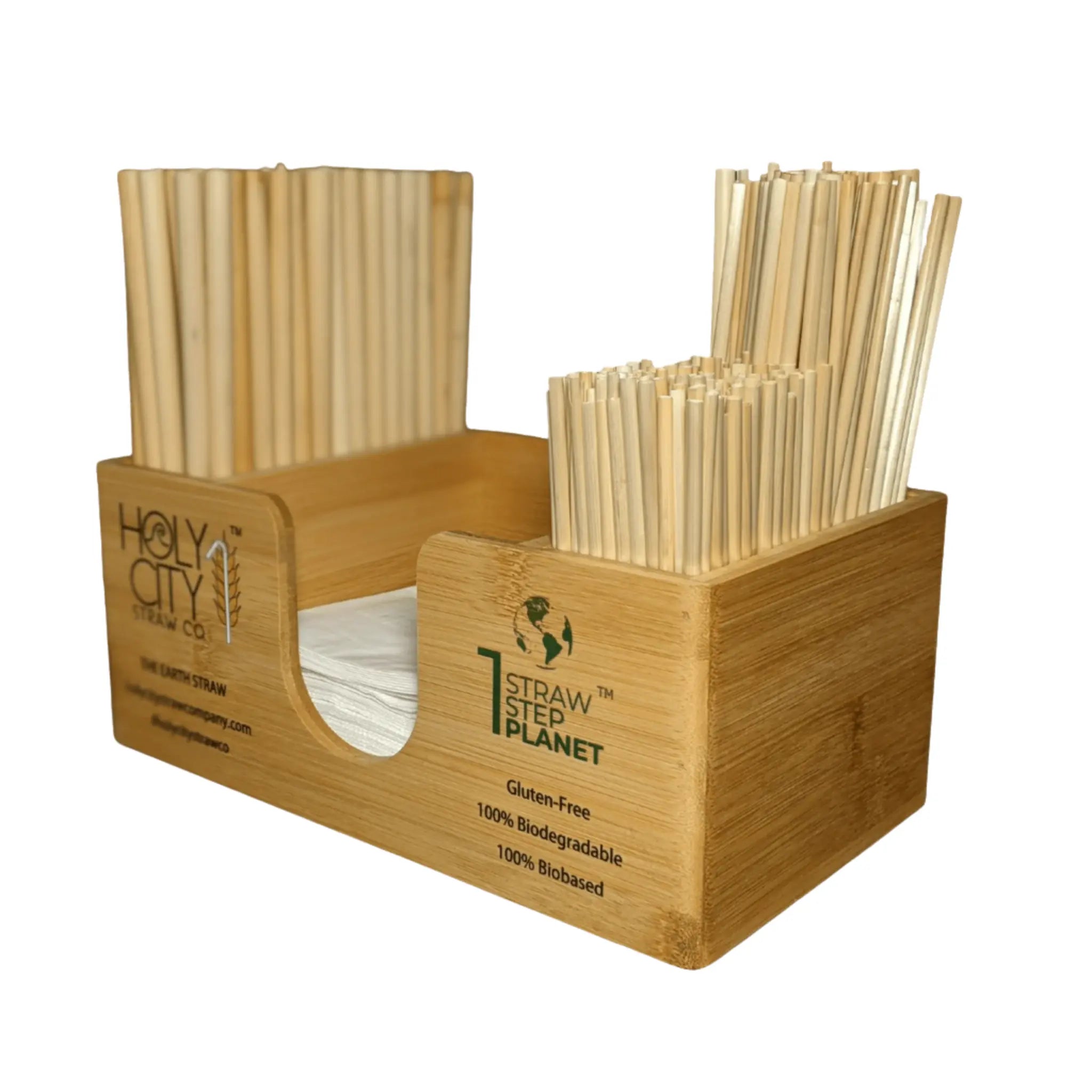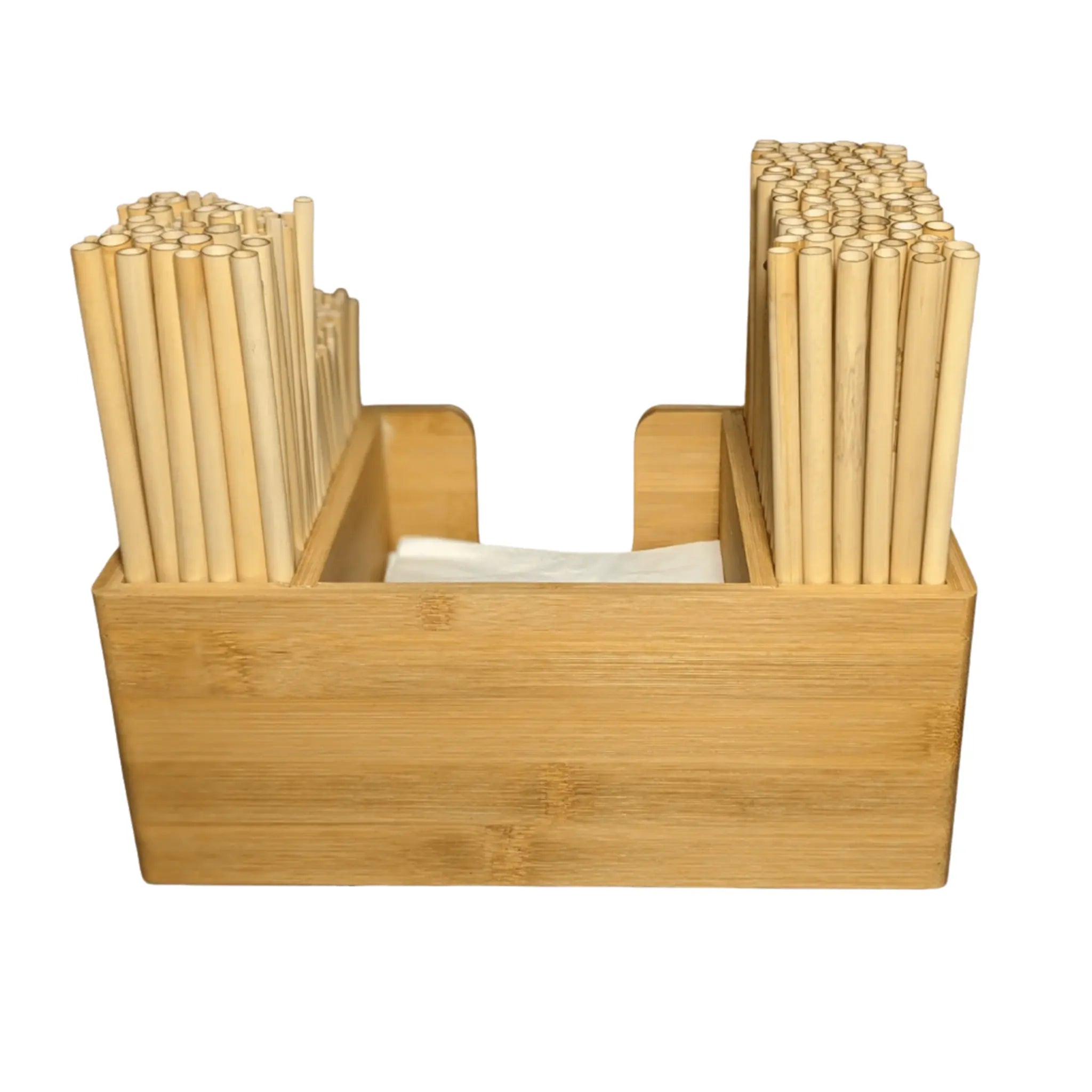 BAR CADDY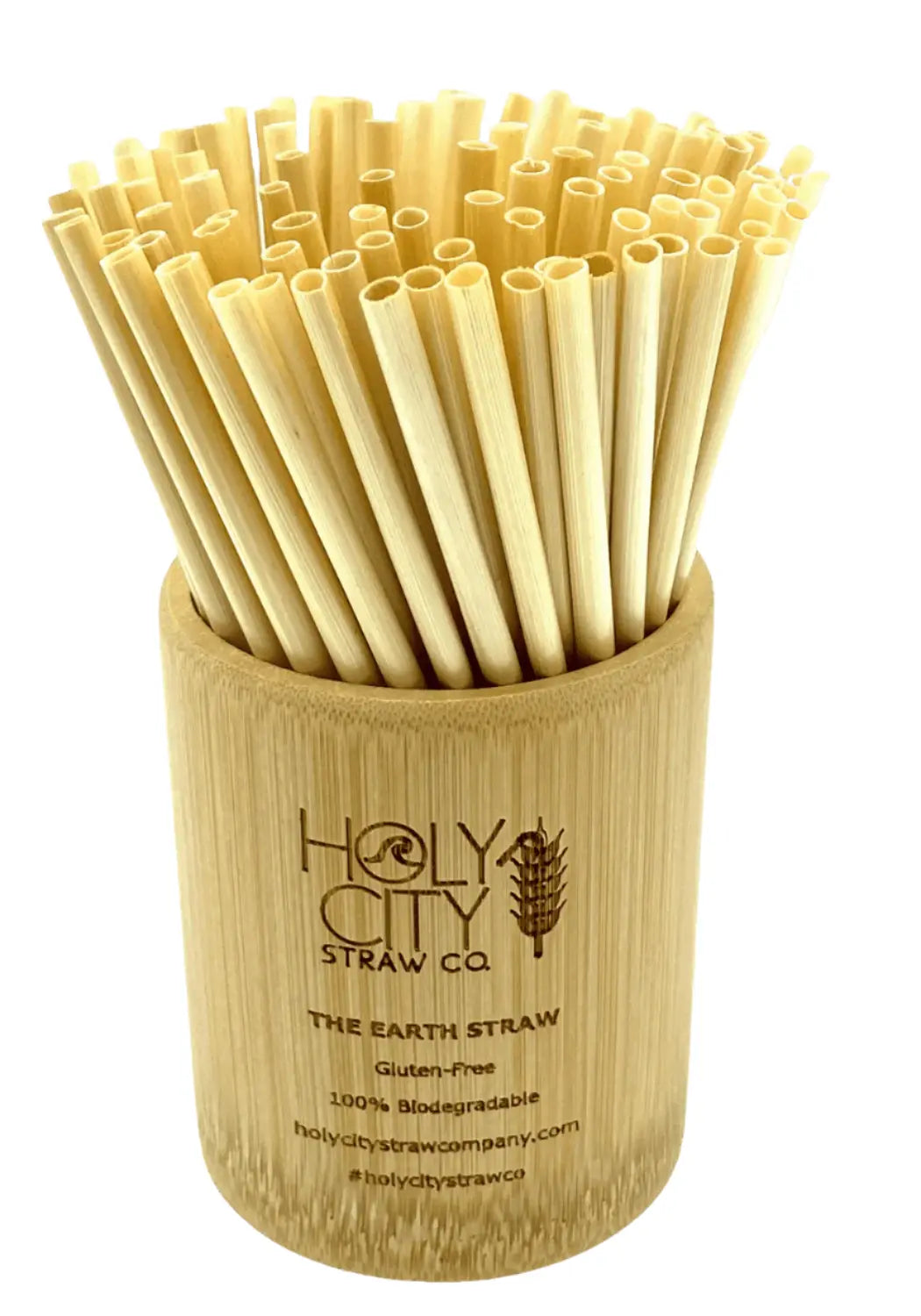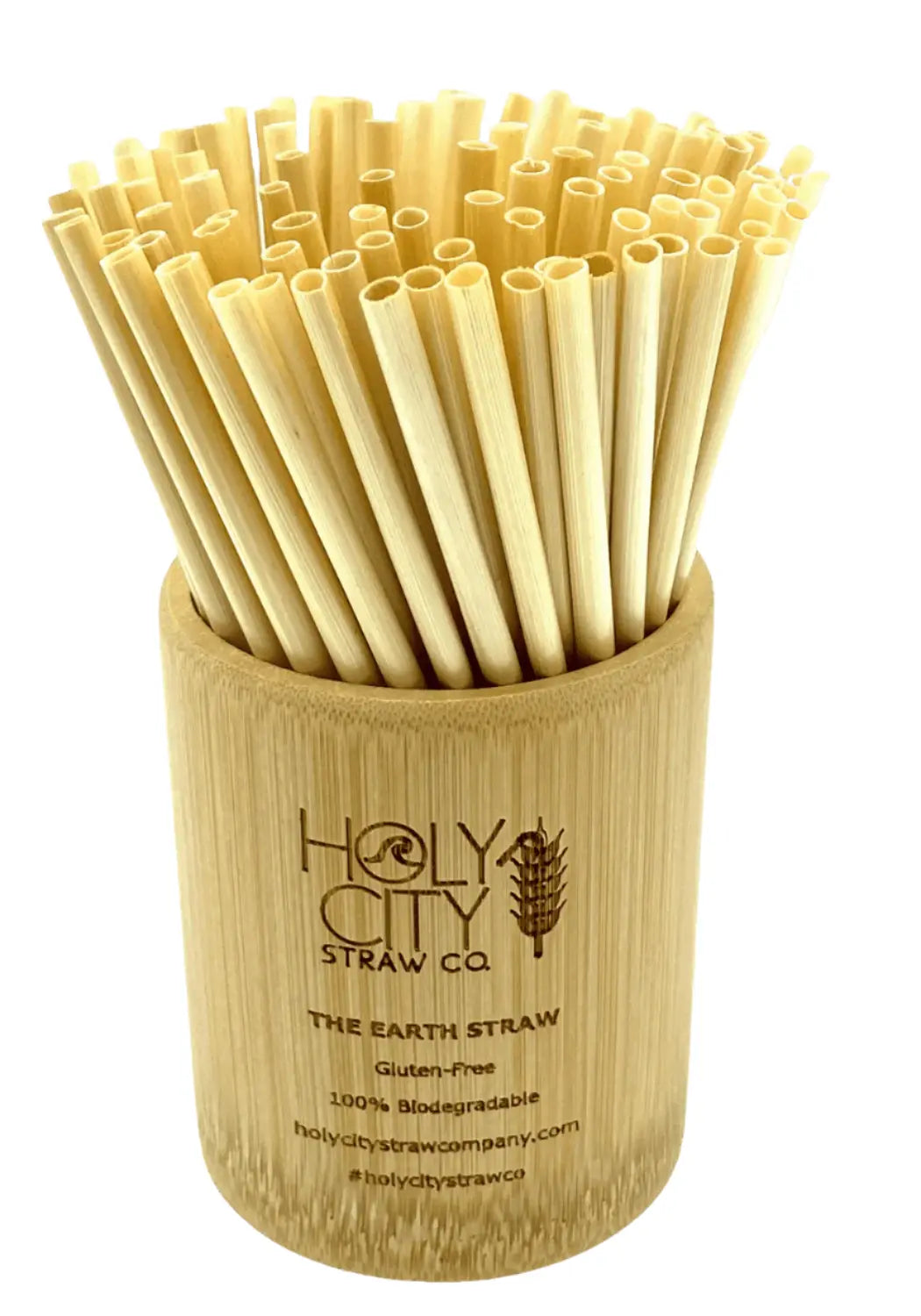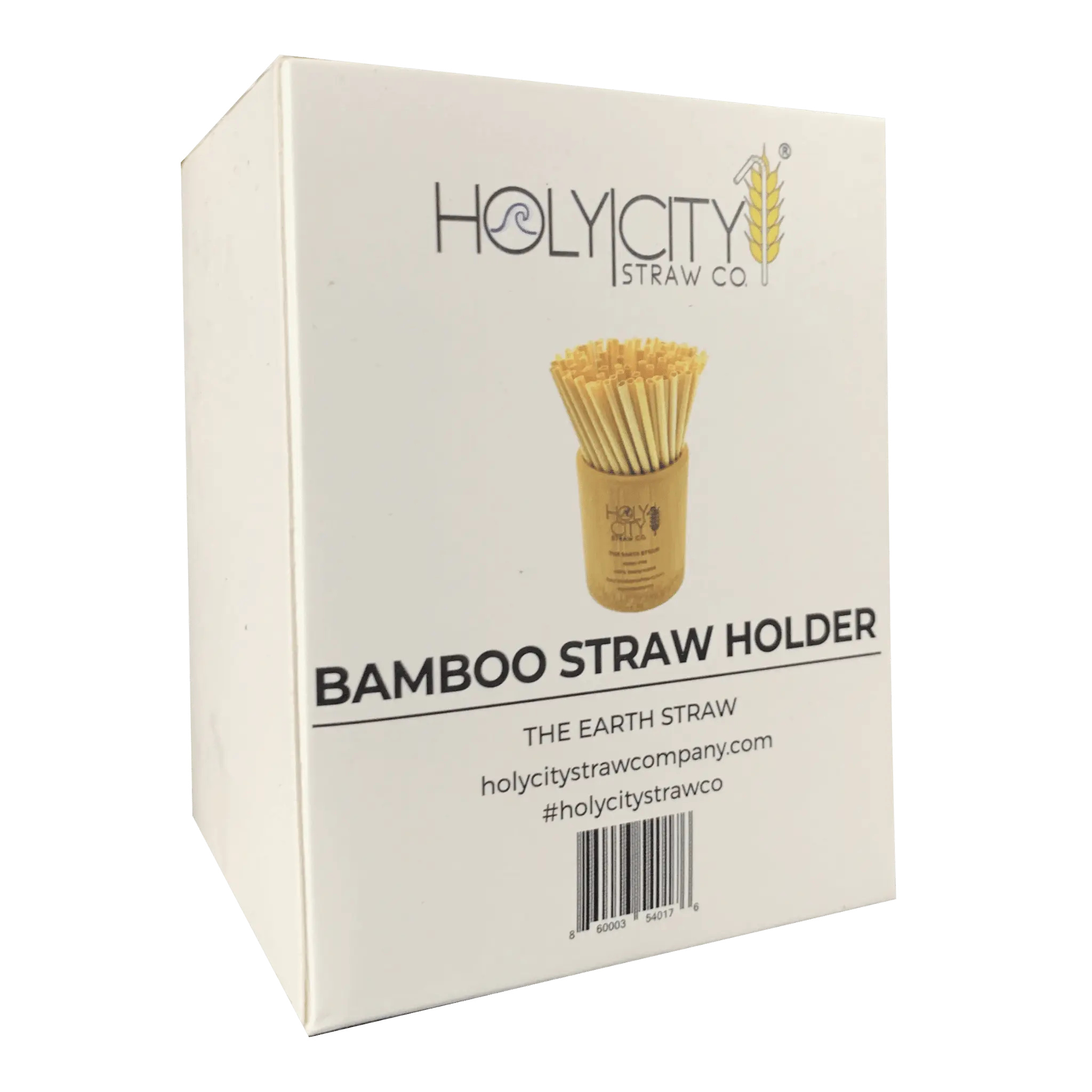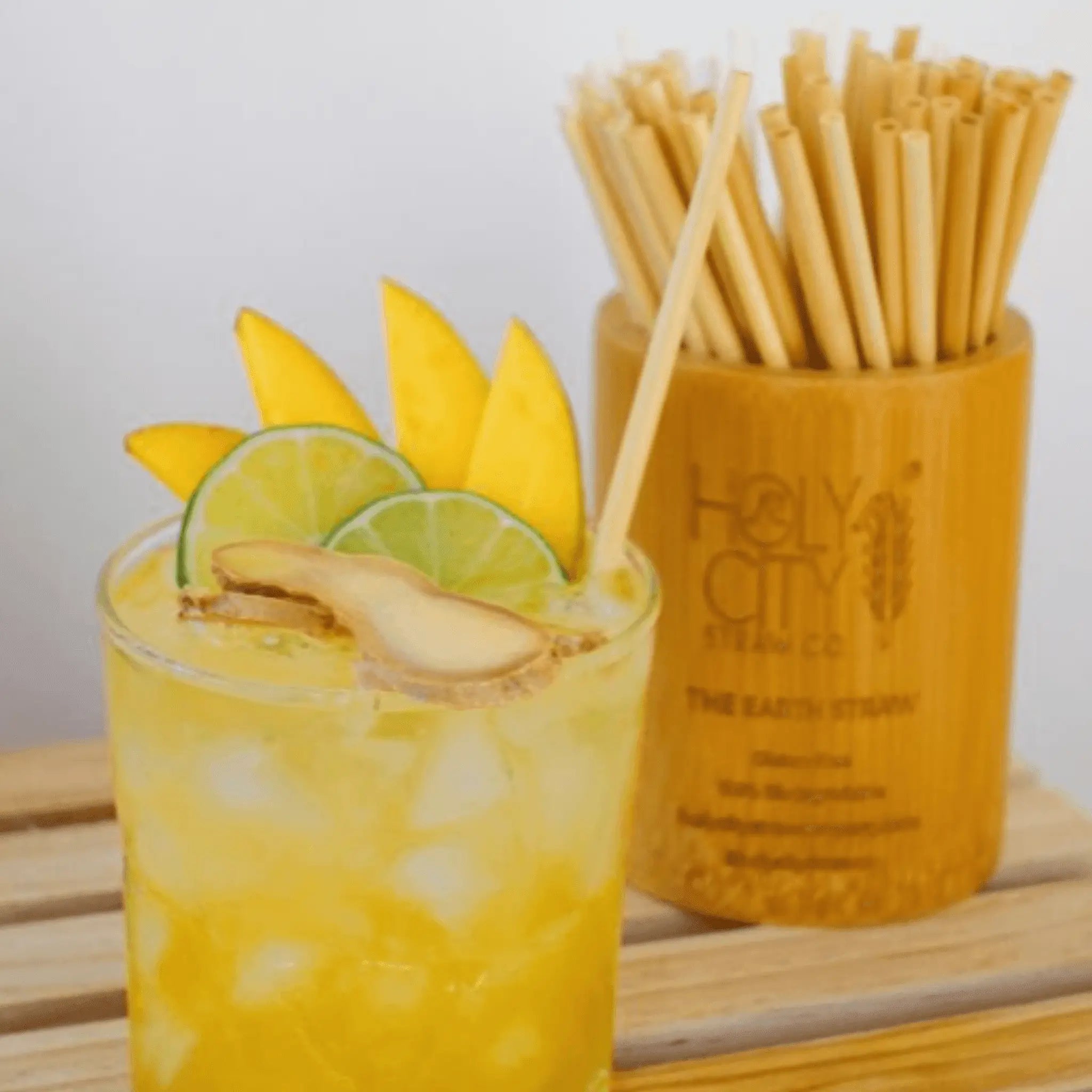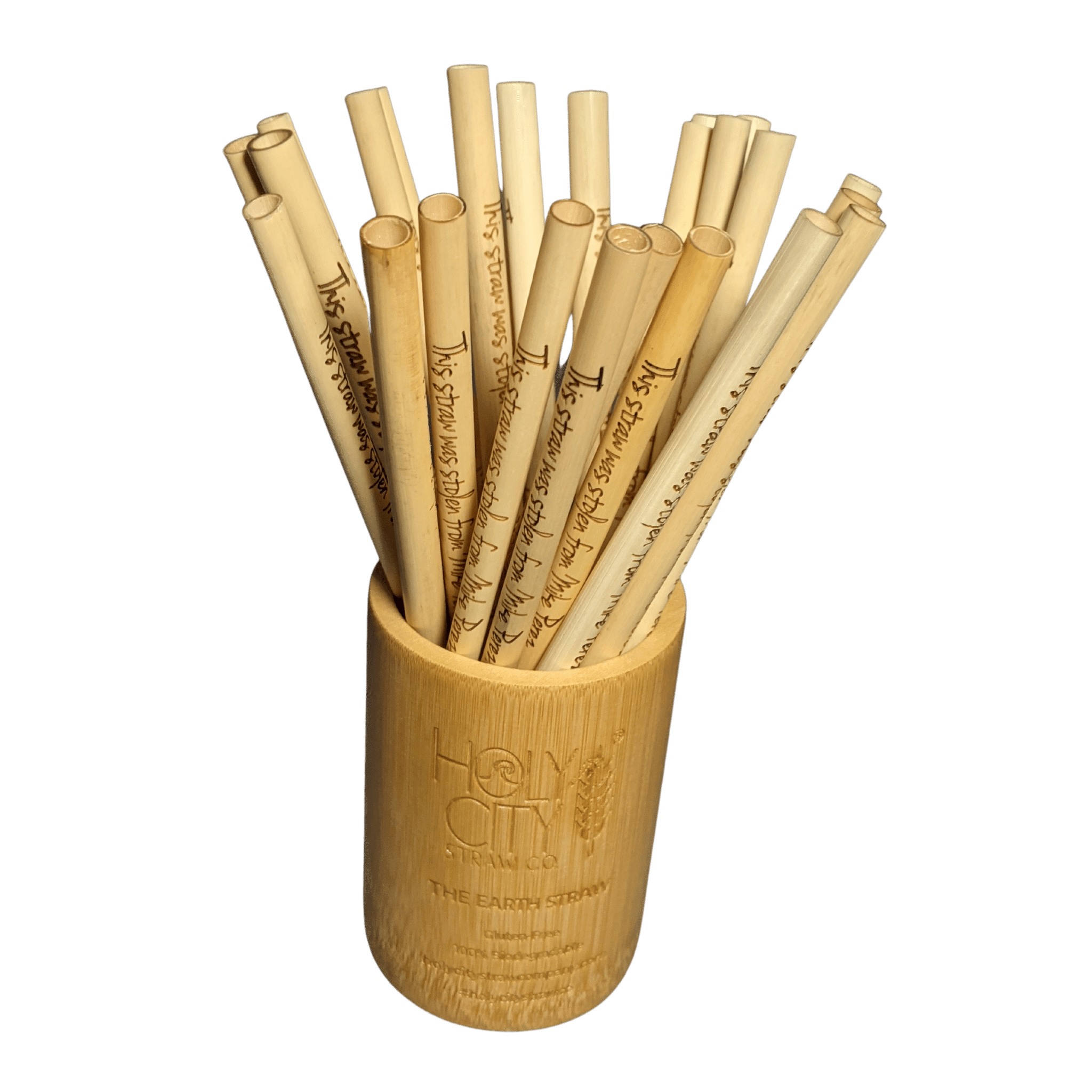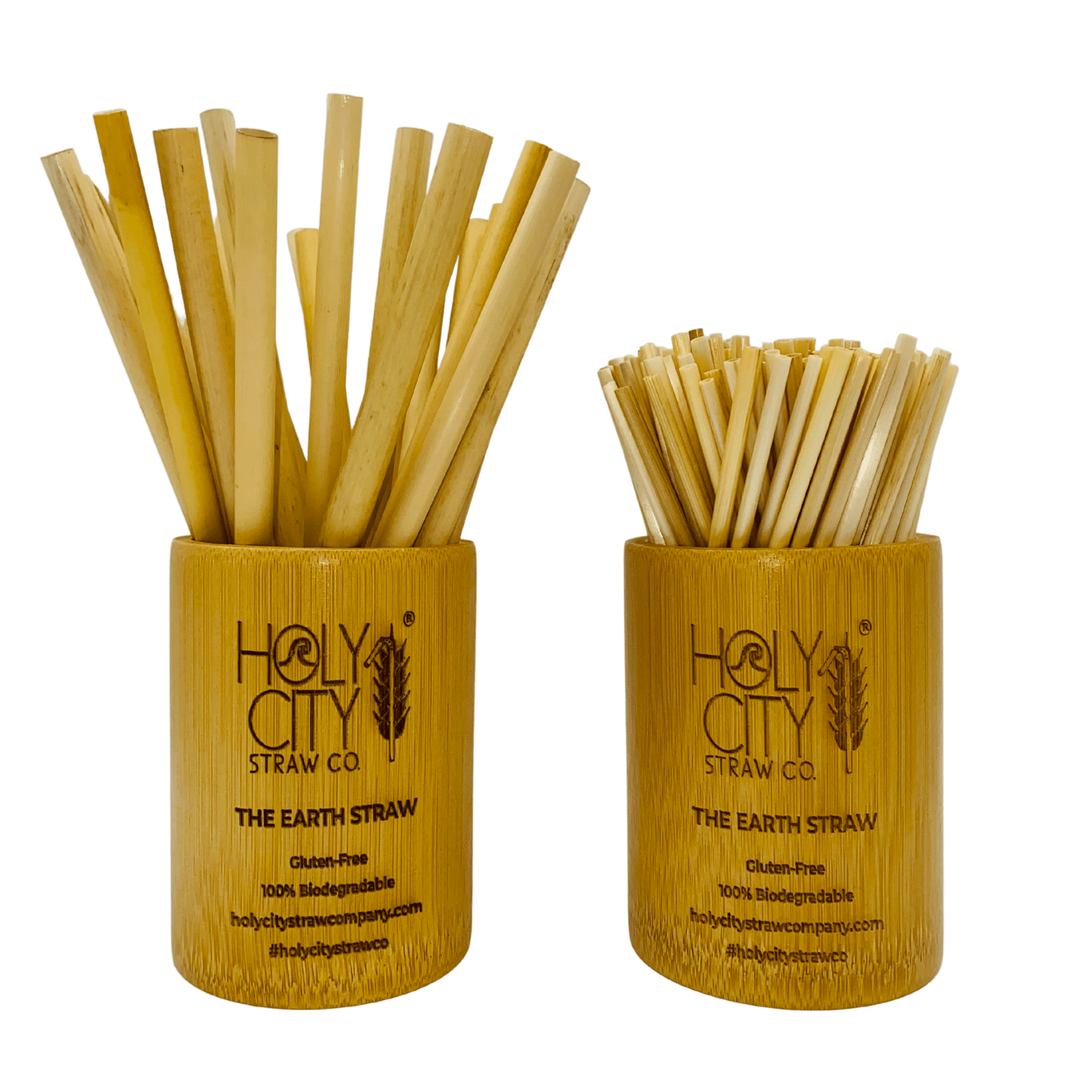 STRAW HOLDER
Switch to Bamboo Cutlery
Crafted from 100% plant-based, FSC® certified bamboo; our bamboo cutlery line is an elegant, durable and sustainable alternative to plastic, bioplastic or wooden cutlery.

Designed for the foodservice industry, bamboo cutlery is a true enhancement to the dining experience and embodies a harmony between functionality and environmental consciousness.

BULK PRICING
Looking to reduce your straw cost?
Purchase your expected straw needs for many months in advance and save big. Our flexible and automated solutions will have the product at your front door at competitive prices. We can even store your inventory in our warehouse and drop-ship when needed.
Fill out a Bulk Pricing Form
RETAIL GIFT SHOP
Are you looking to sell sustainable drinking straws along with your craft spirits?
We offer both tall and cocktail 50ct. wheat and 10ct. reusable reed packs that are earth friendly and consumer satisfying. Additionally, our 100% plastic-free two straw/jute combo is a great addition to the retail store, merchandise, promotional items, or swag.
Apply for a Wholesale Account
Looking for Sustainable Branding and Promotional Items?
Personalize your own two straw/jute combo for resale at the gift shop, branding or to upgrade your promo material.
Personalize Yours Today
HOLY CITY STRAW COMPANY
ECO-PRODUCT AWARENESS
Clients love our Products and Services. Period!

Just ask our happy customers.