Reusable
Durable

Perfect Gift Add-On
Event
Memory
Upscale Accessory
Personalized Engraving
Eco-classy
Conversation Starter
Custom Branded Straw Holder Box
Our line of custom branded straw holder boxes are sure to make a lasting impact as your branded straws are conveniently and securely stored in an elegant and classy storage container. Gone are the days where you hide the straws behind the bar. as the branded straw and box combo are the eco-classy look your guest have been waiting for.

BRANDED STRAW BOX
HIGHLIGHTS
Straws made by NATURE. Personalized by YOU.
Eco-Elevated Customization for any Occasion
Reusable
Durable

Perfect Gift Add-on
Event
Memory
Upscale Accessory
Personalized Engraving
Eco-Classy
Conversation Starter
You May Also Like
Earth Straw Product Portfolio

- To further enhance your Eco-elevated Drinking Experience -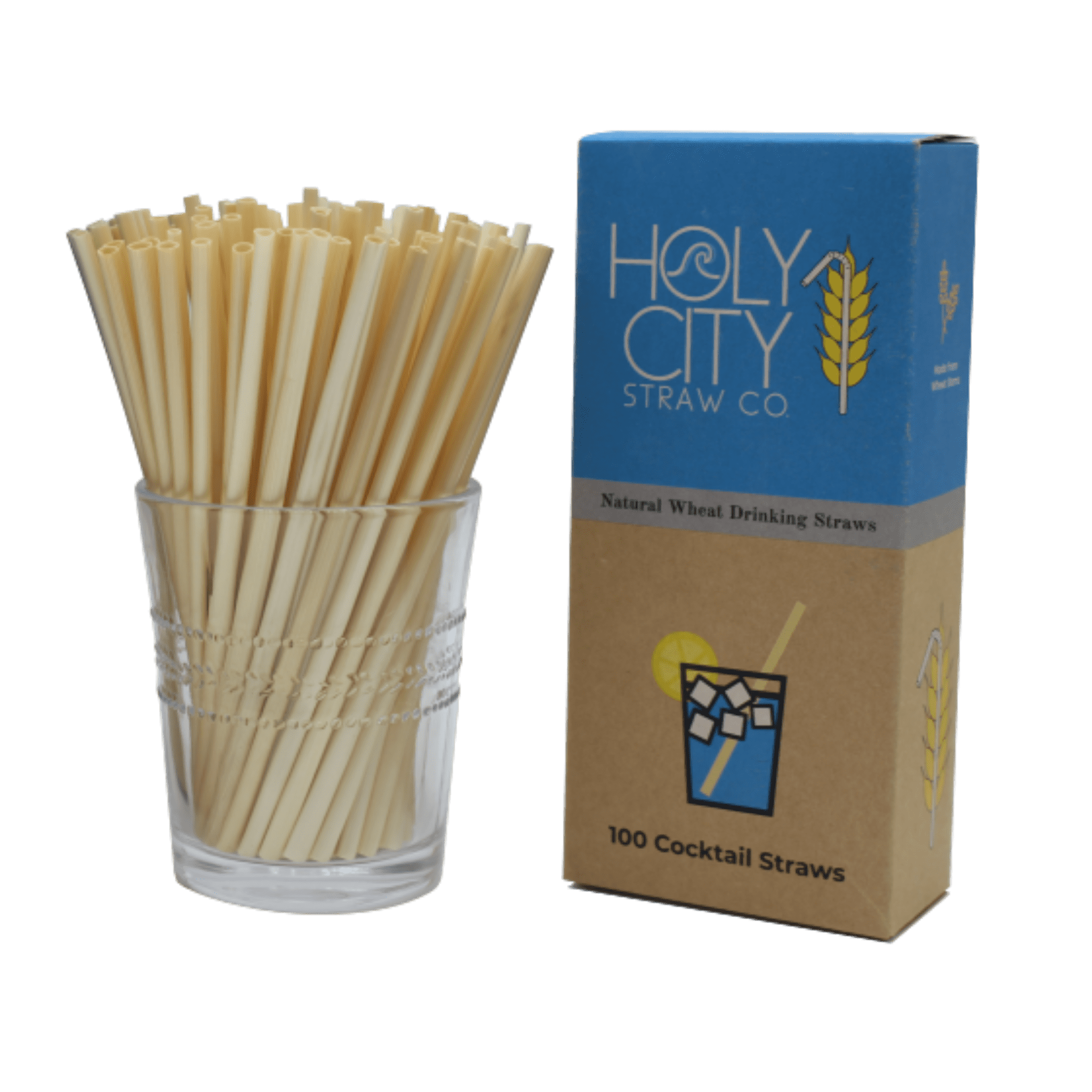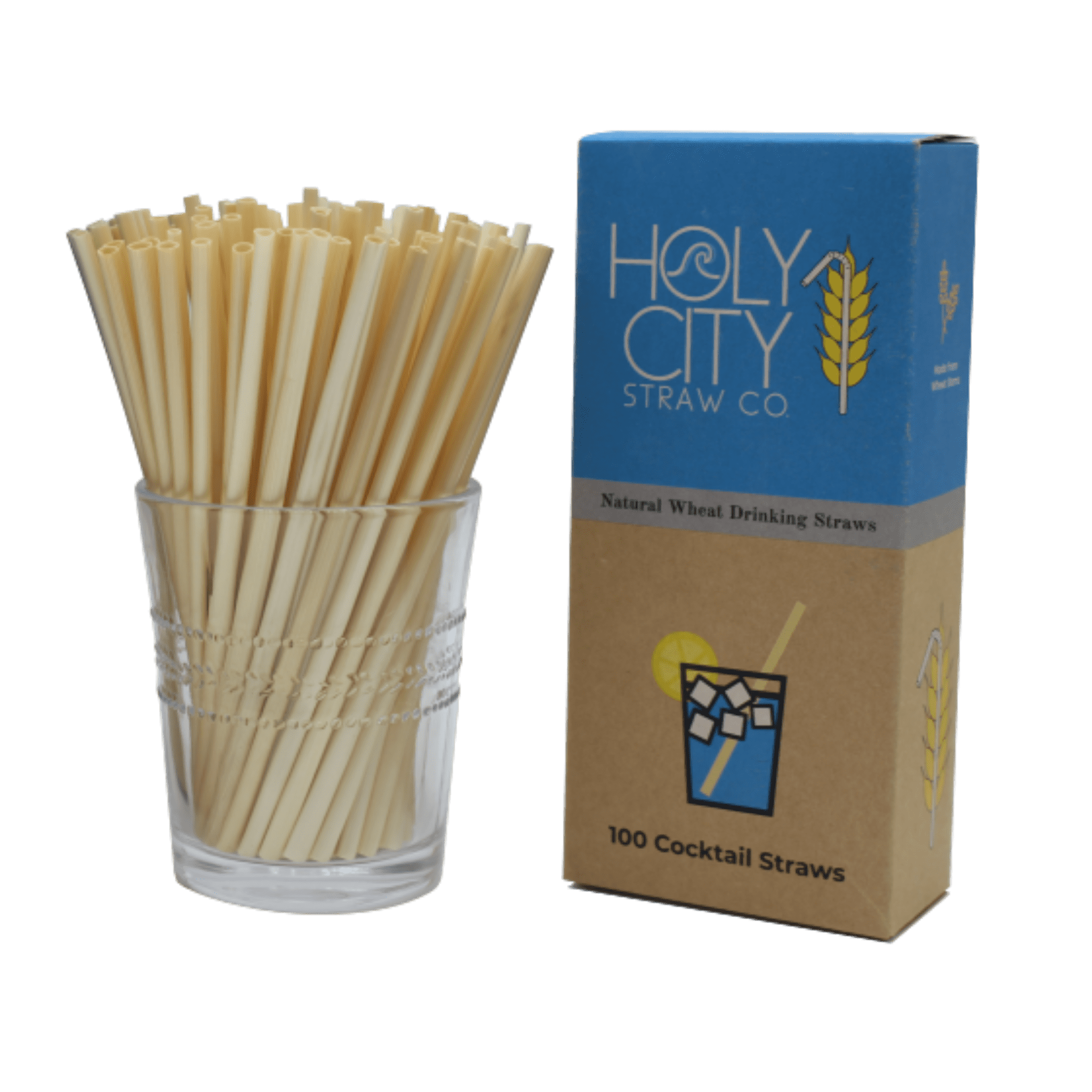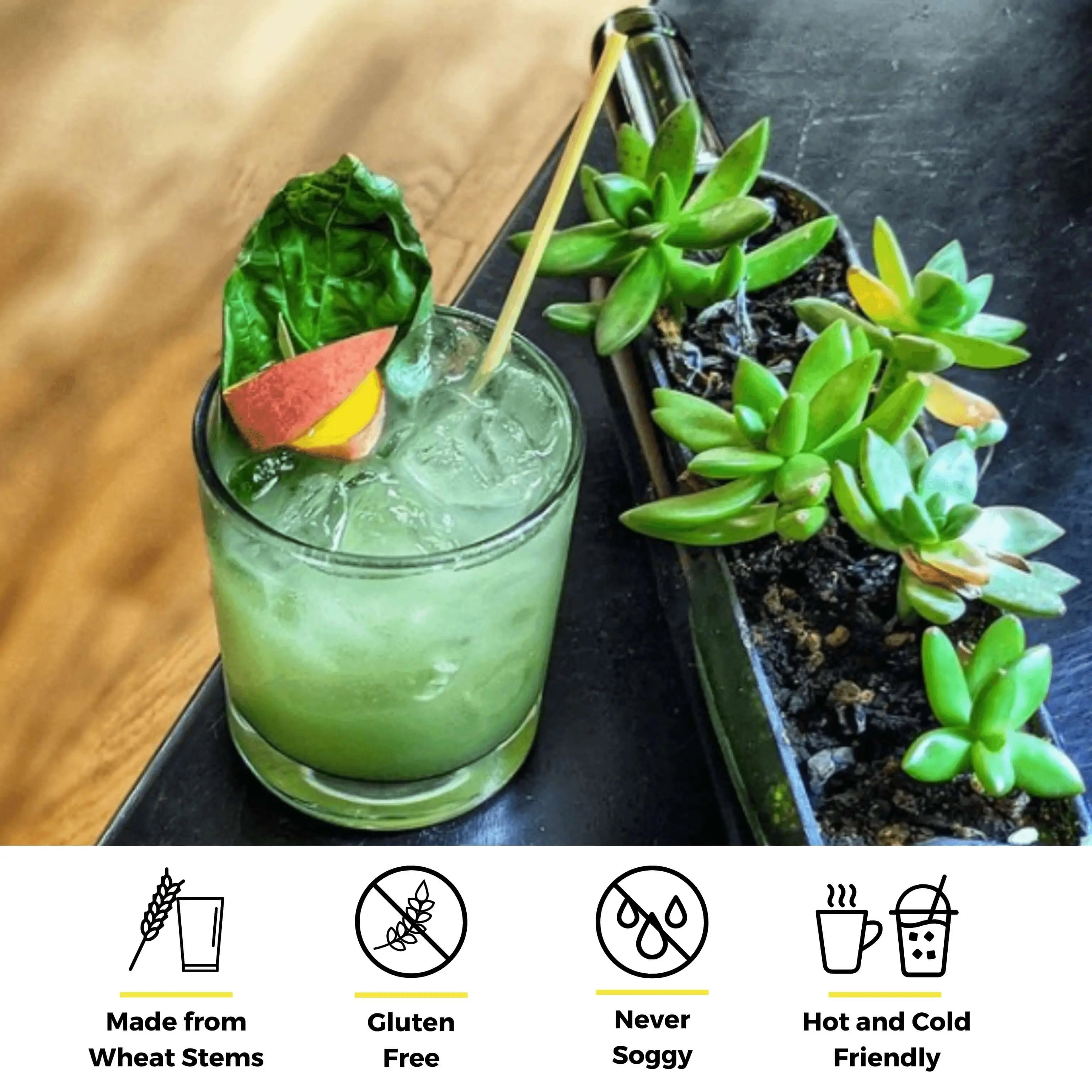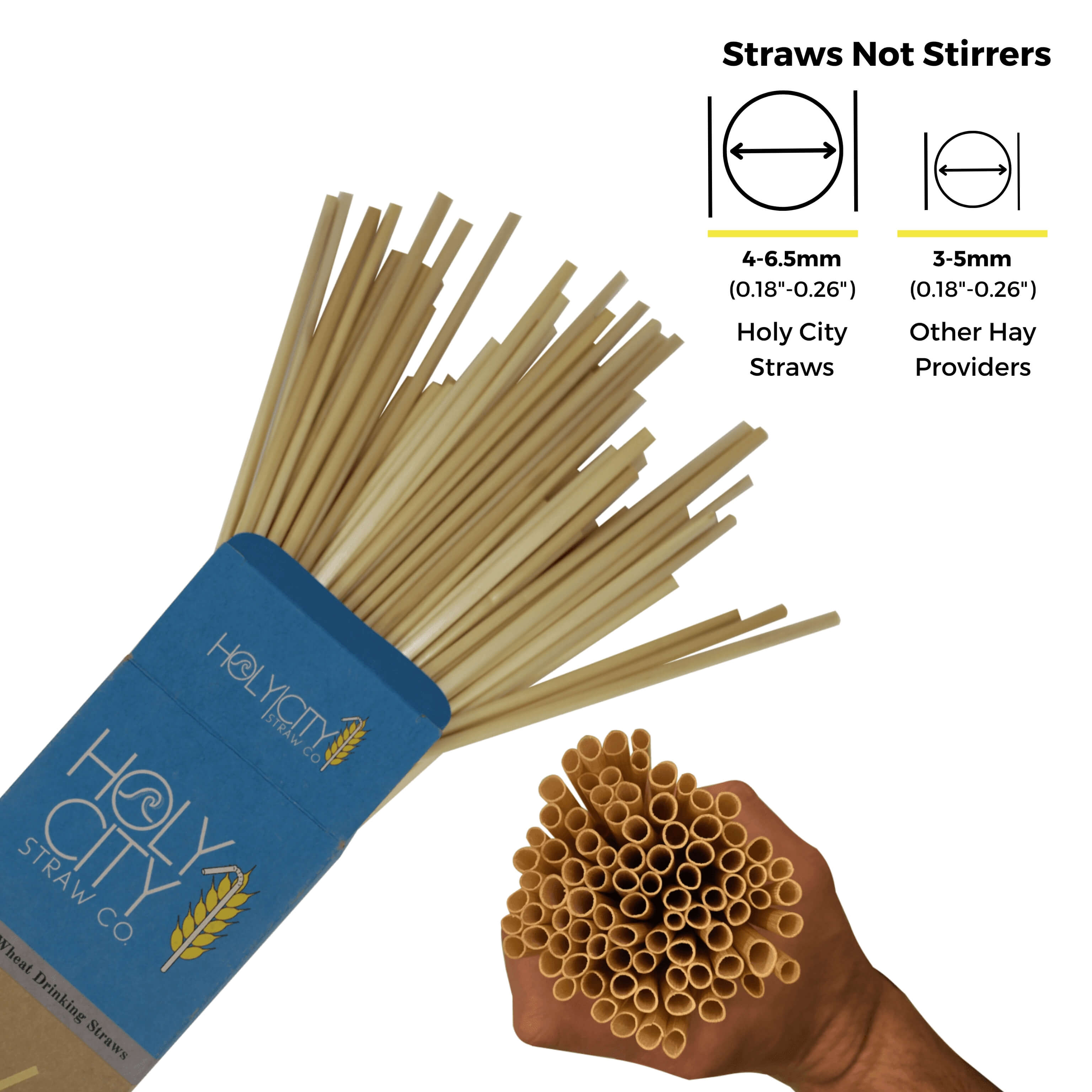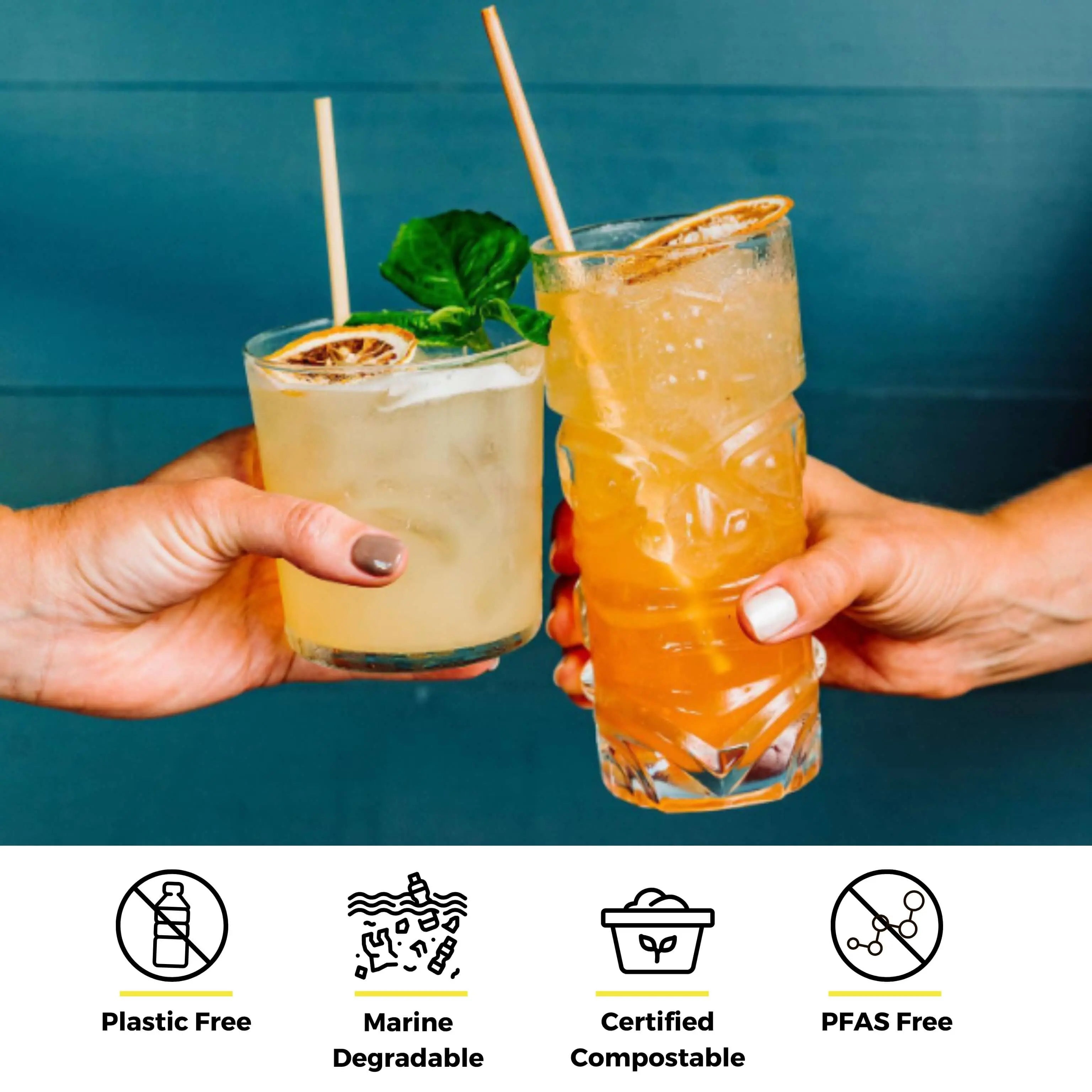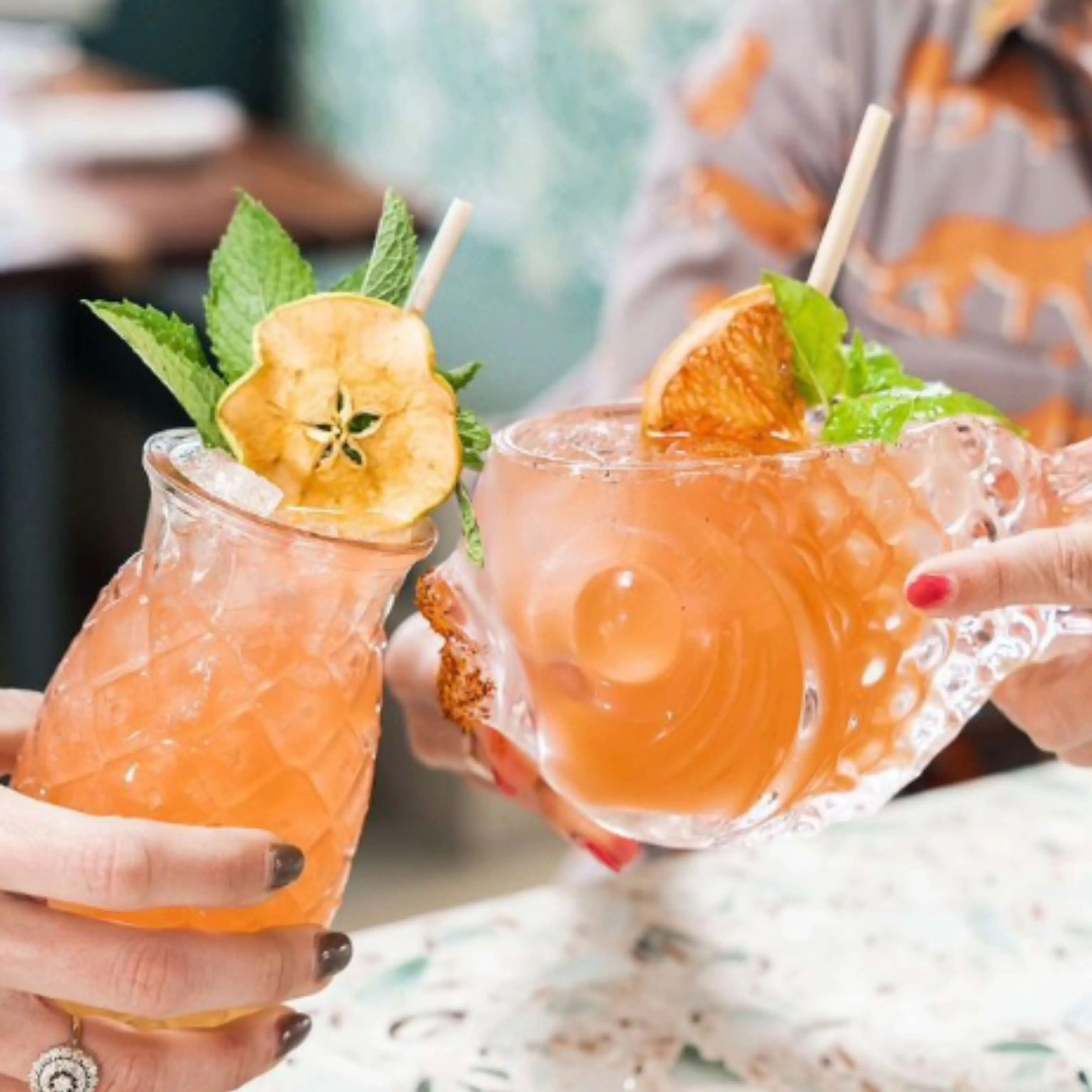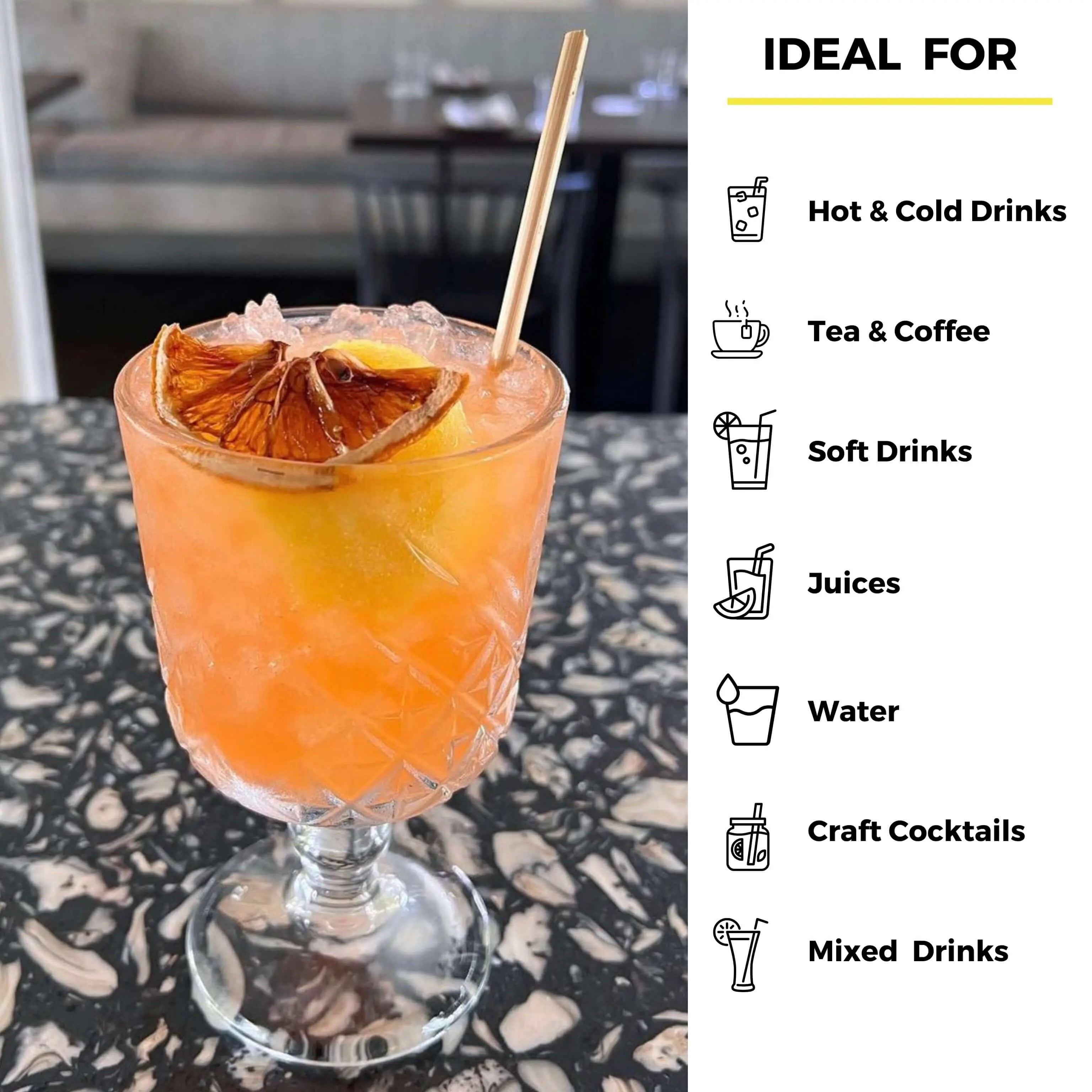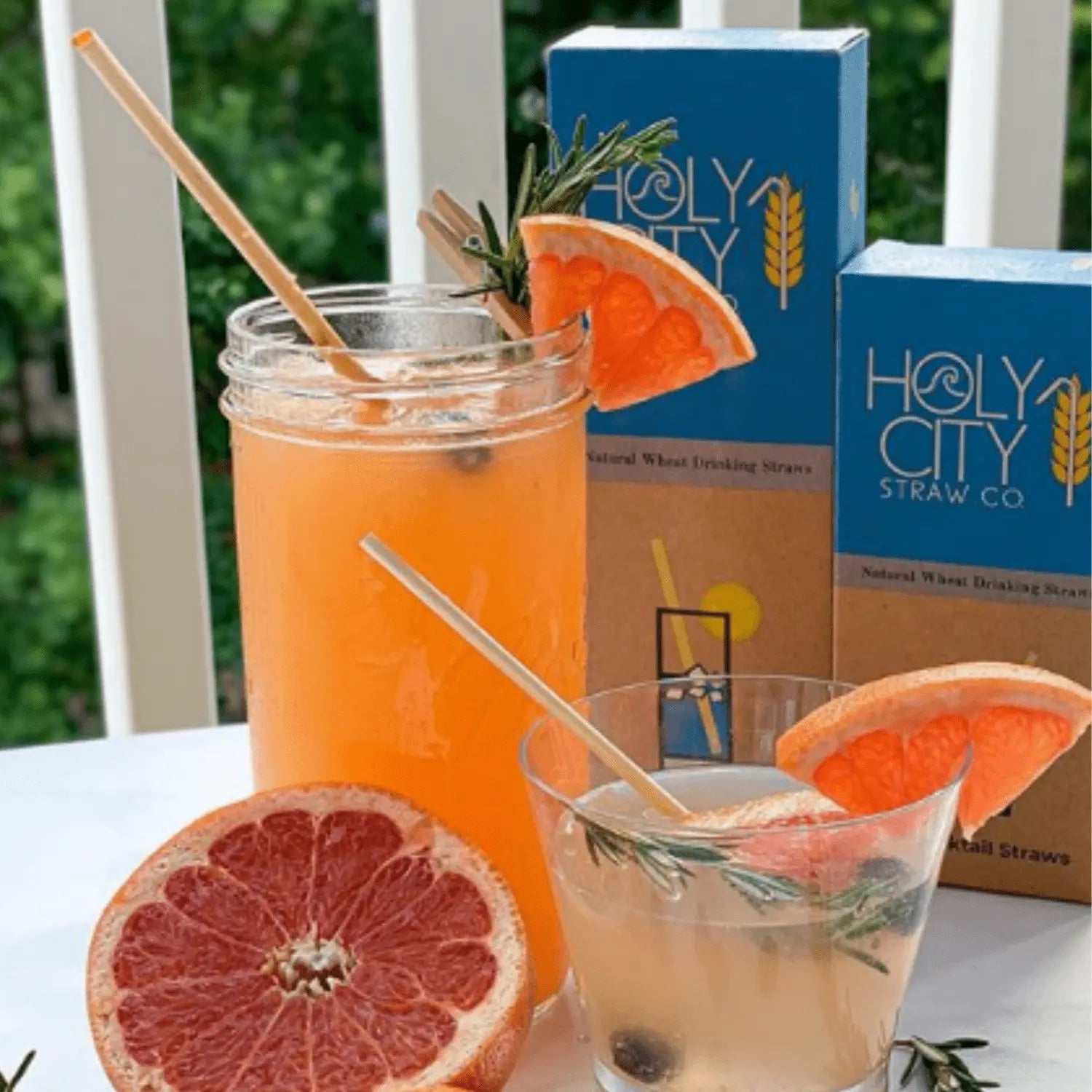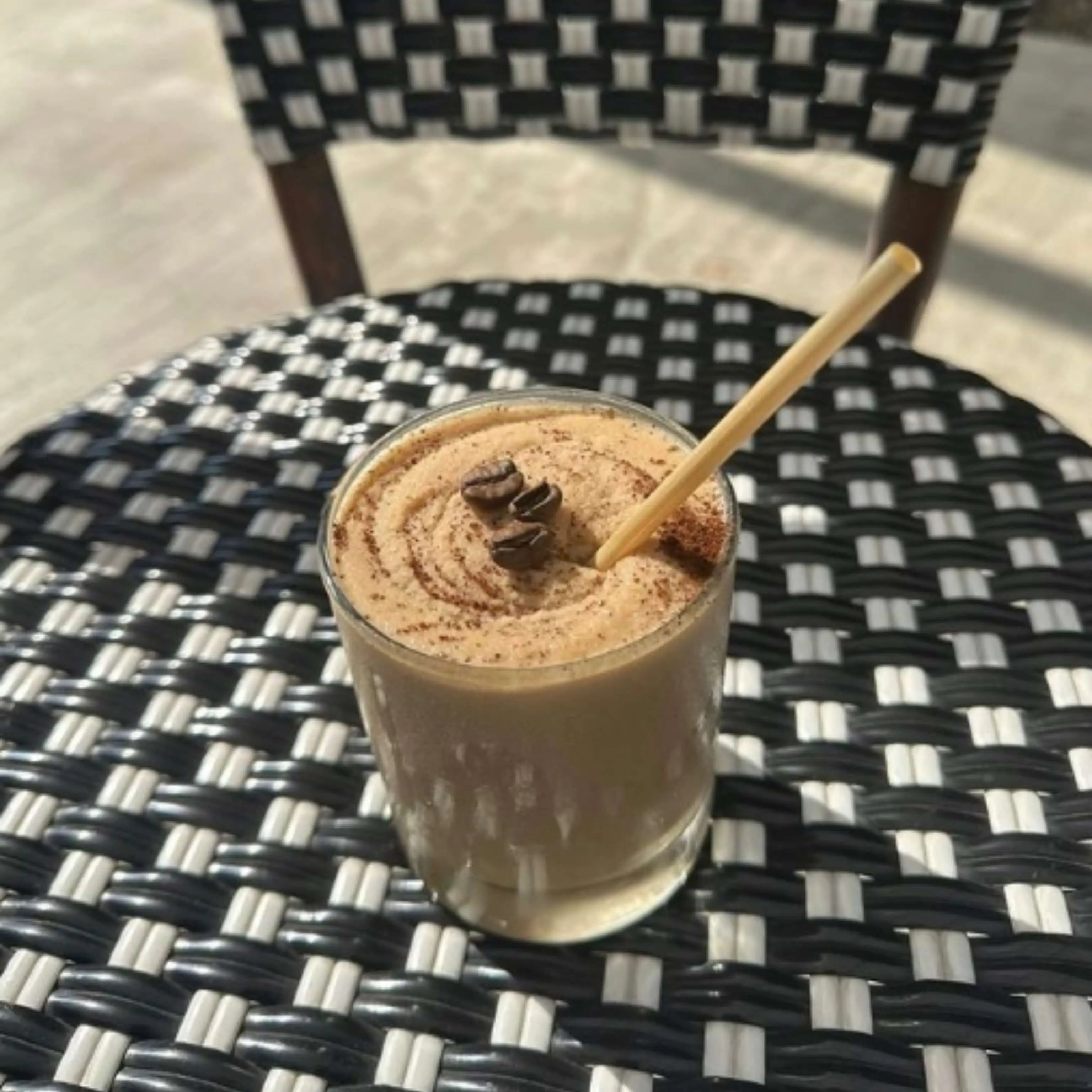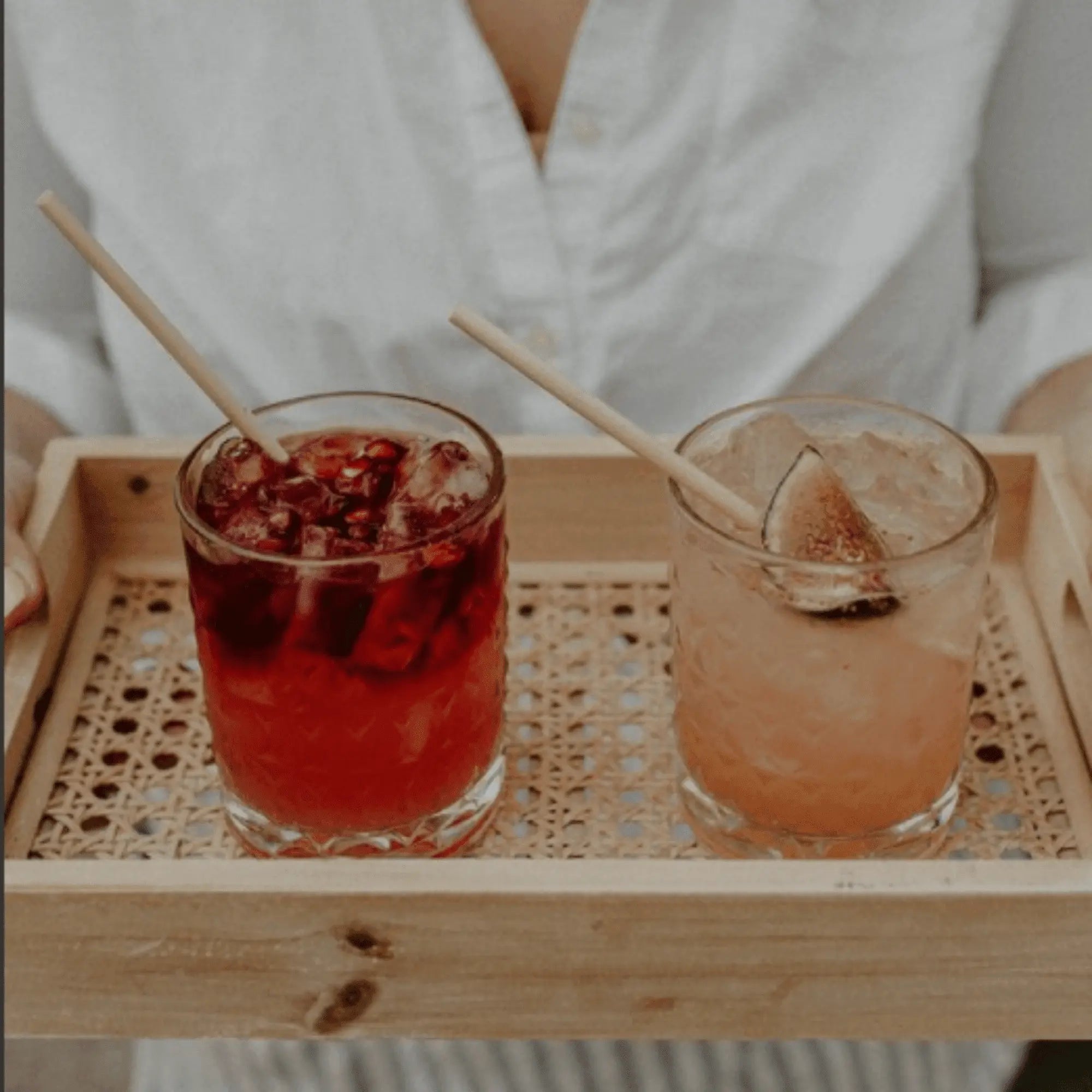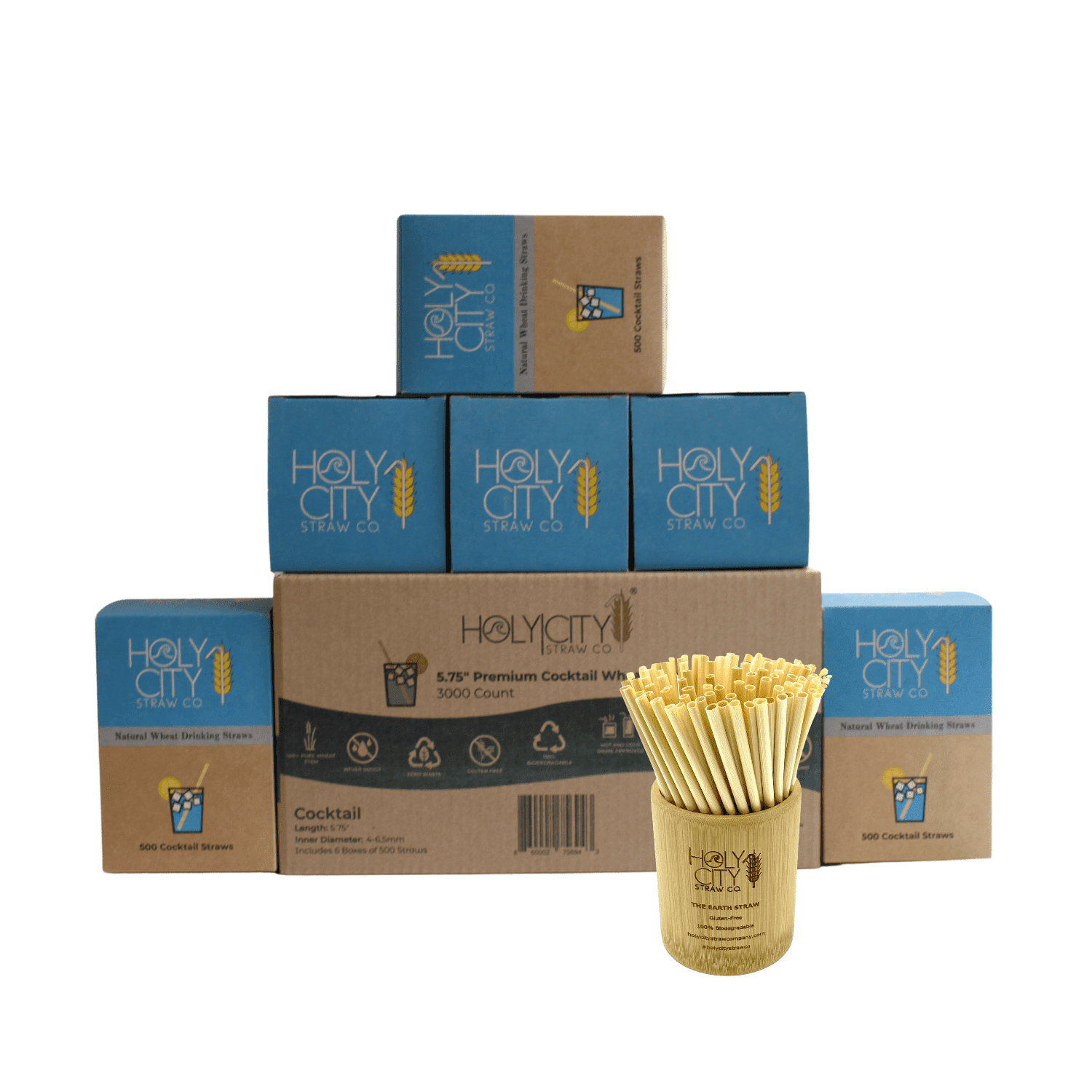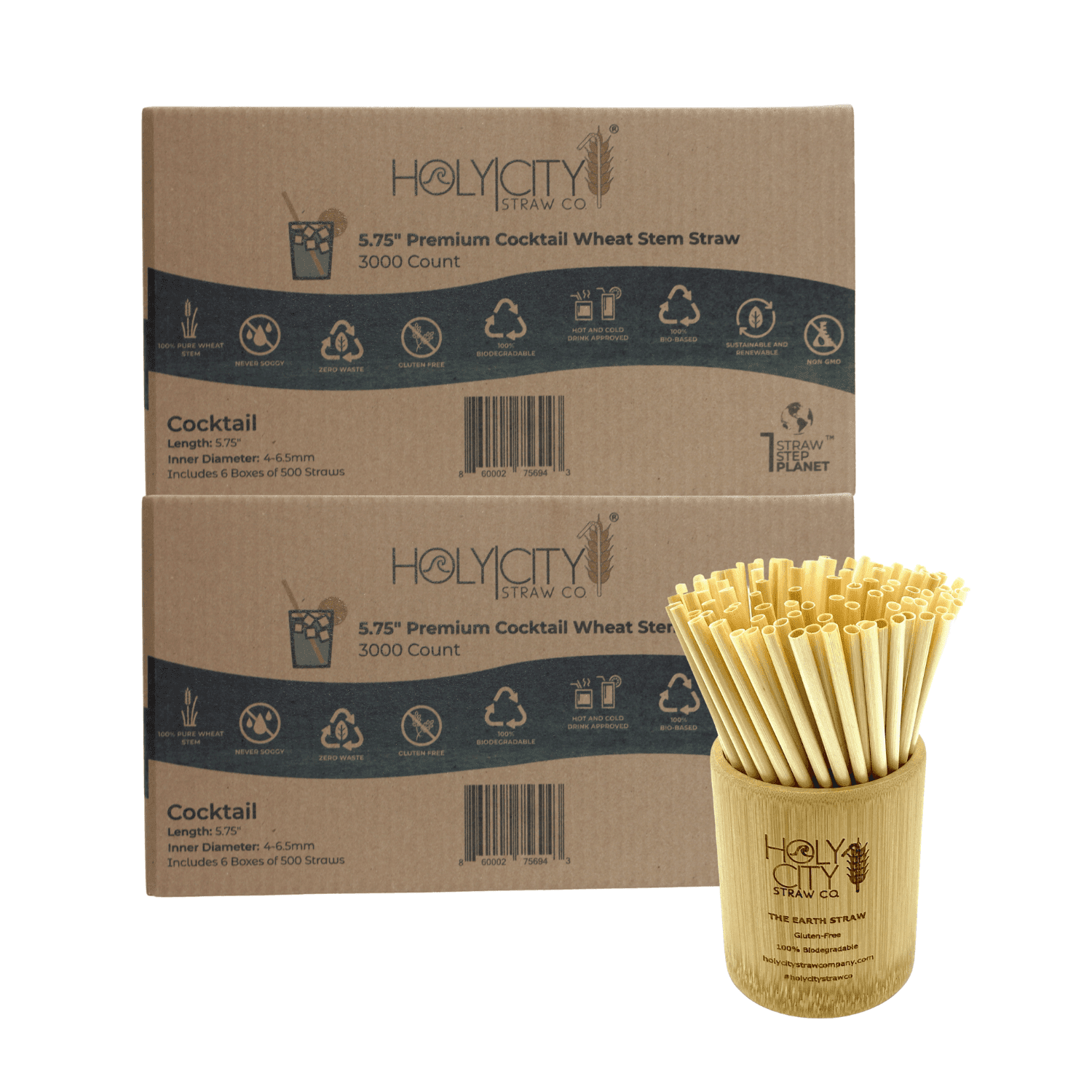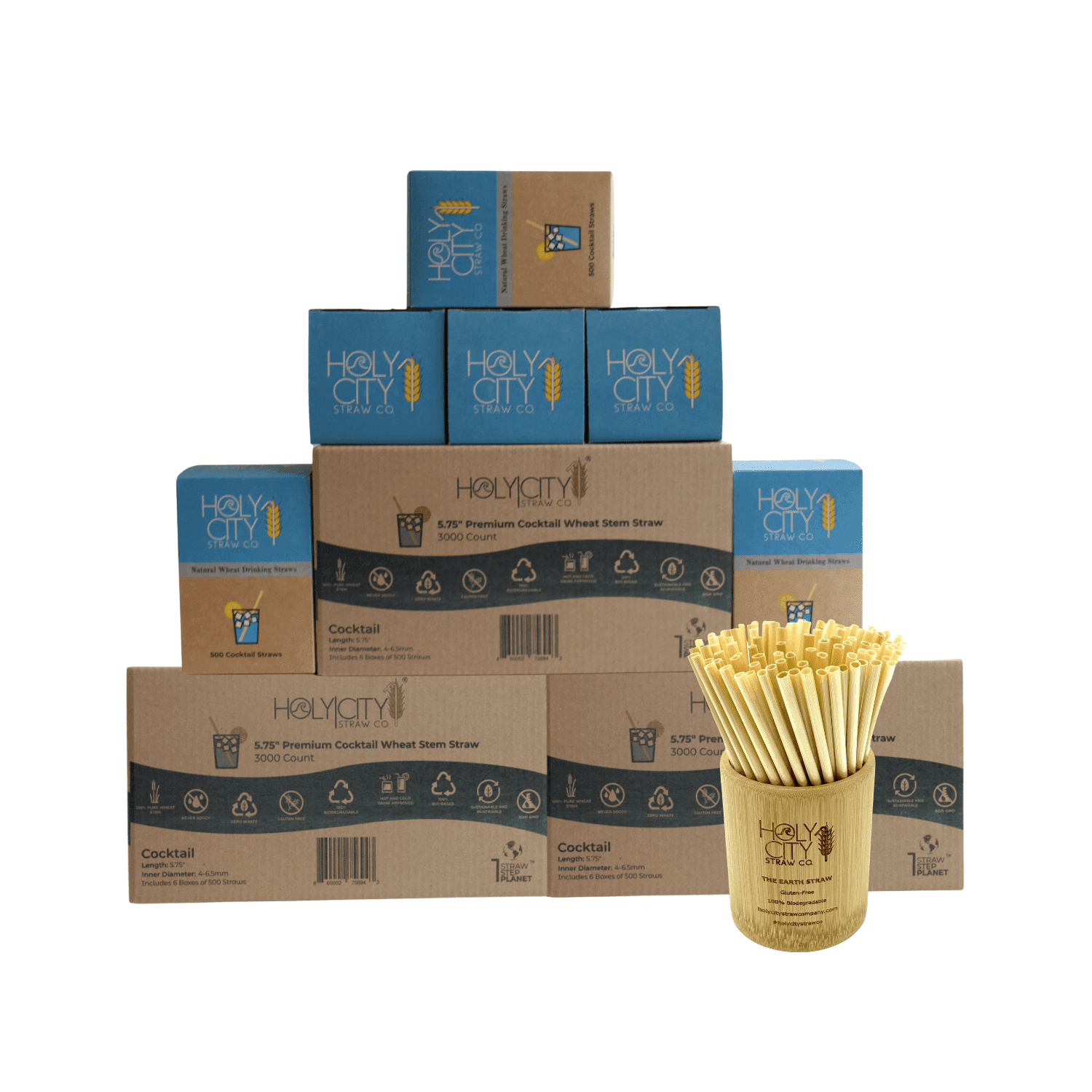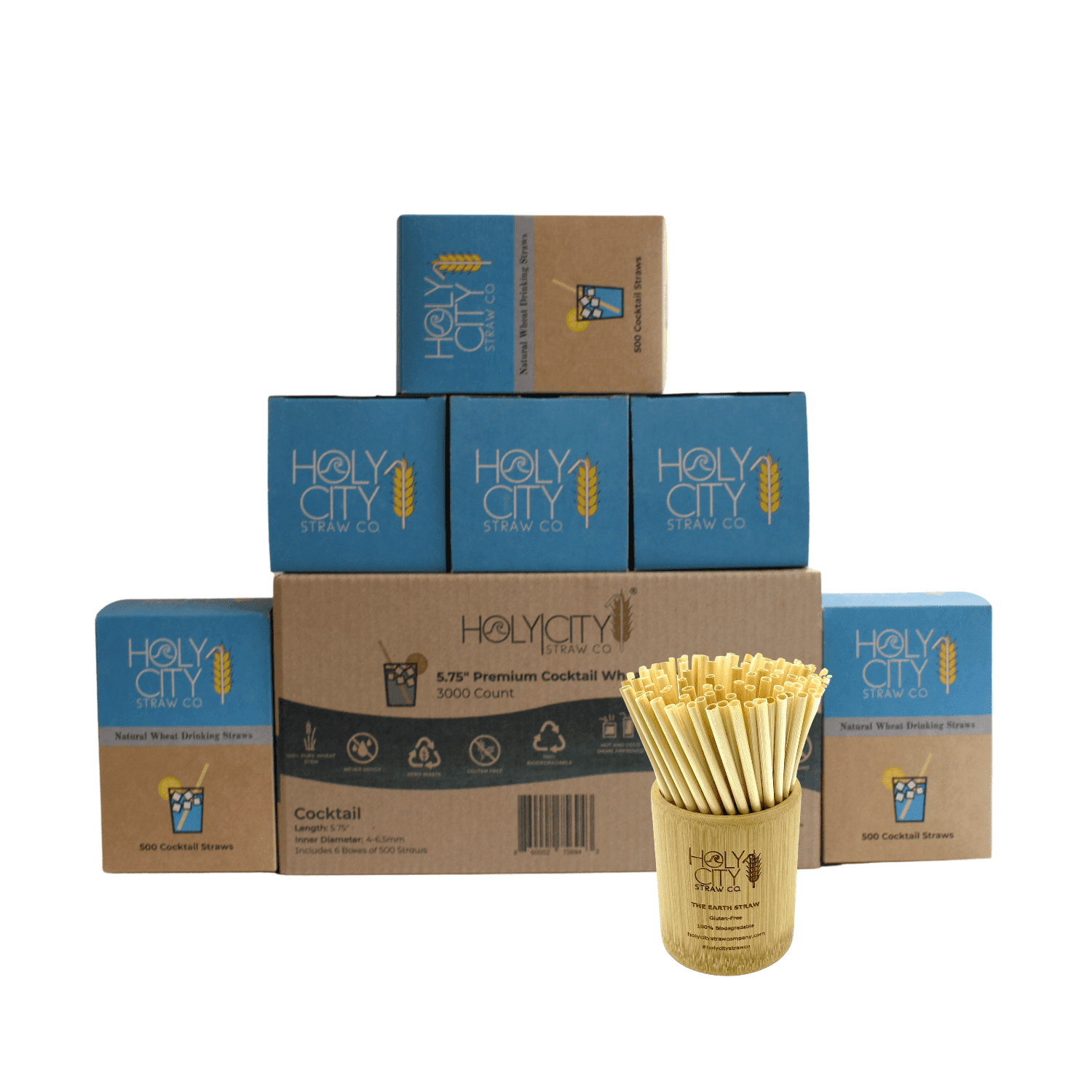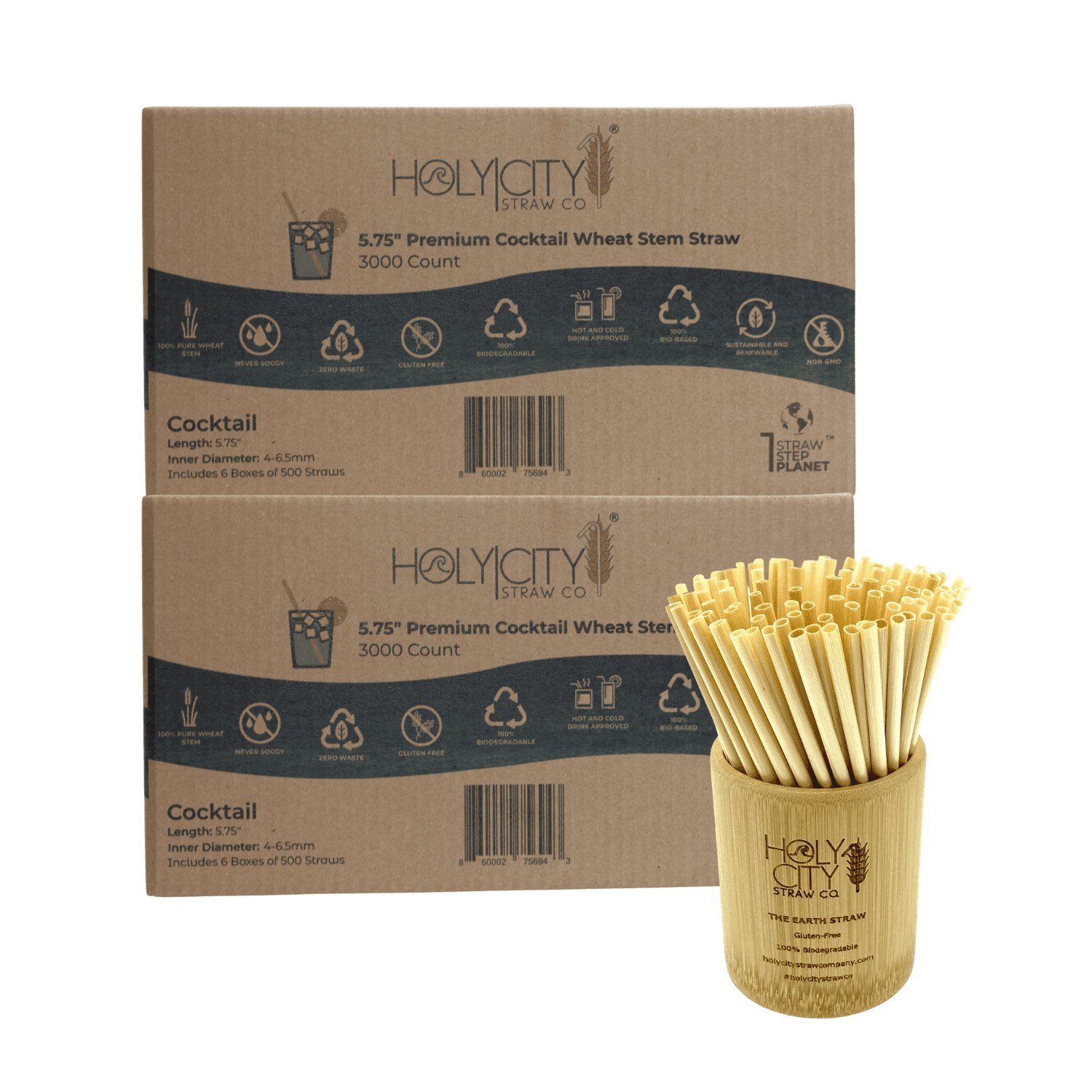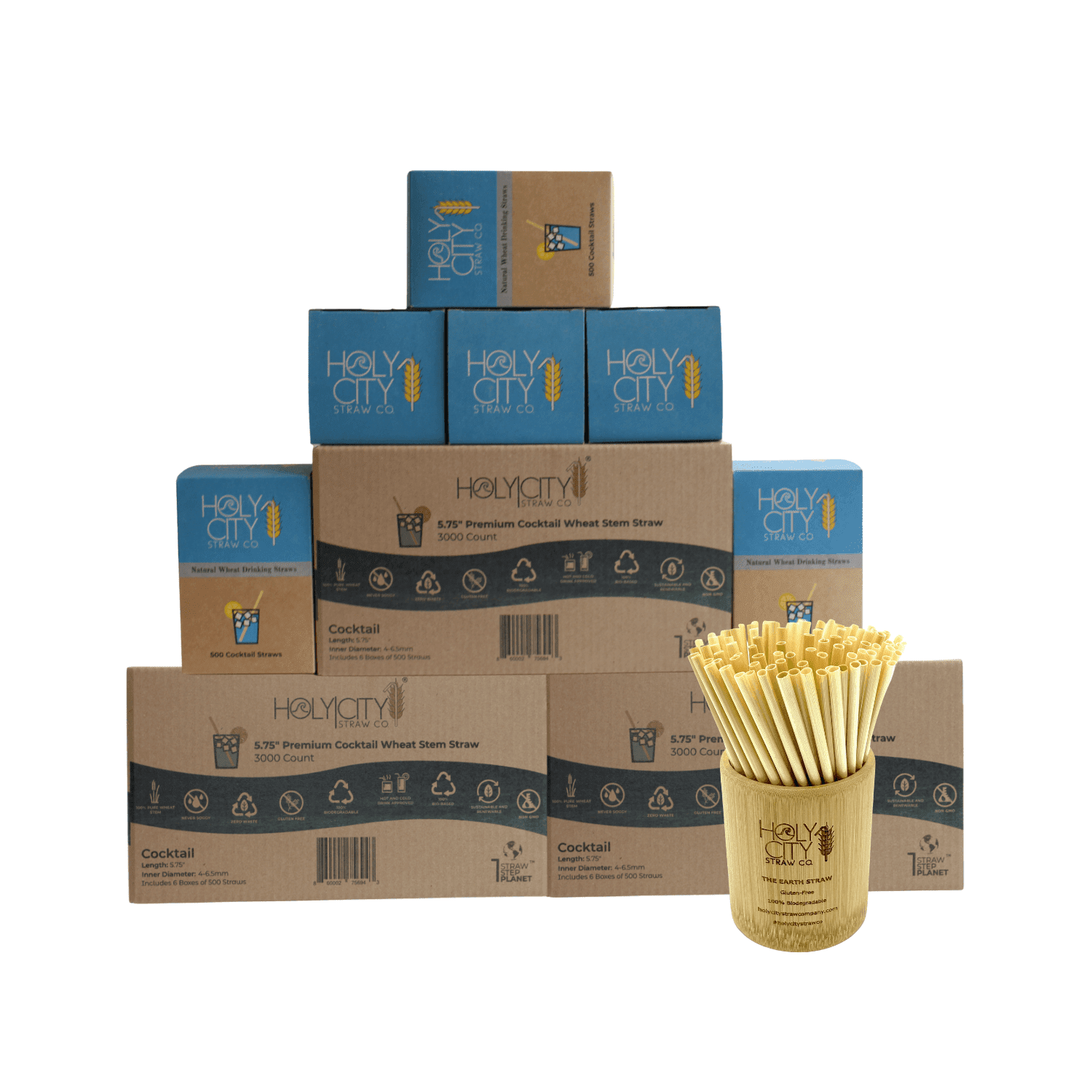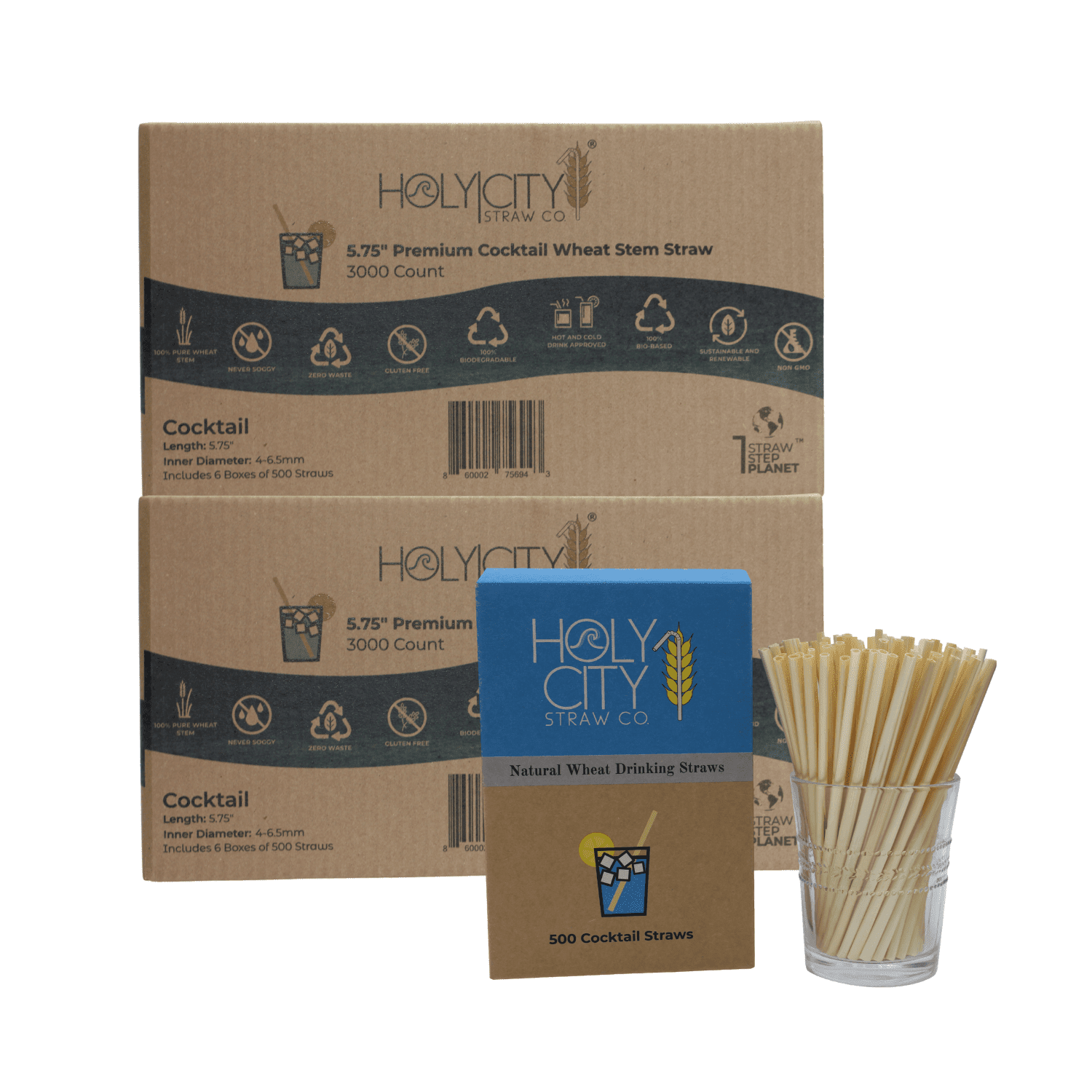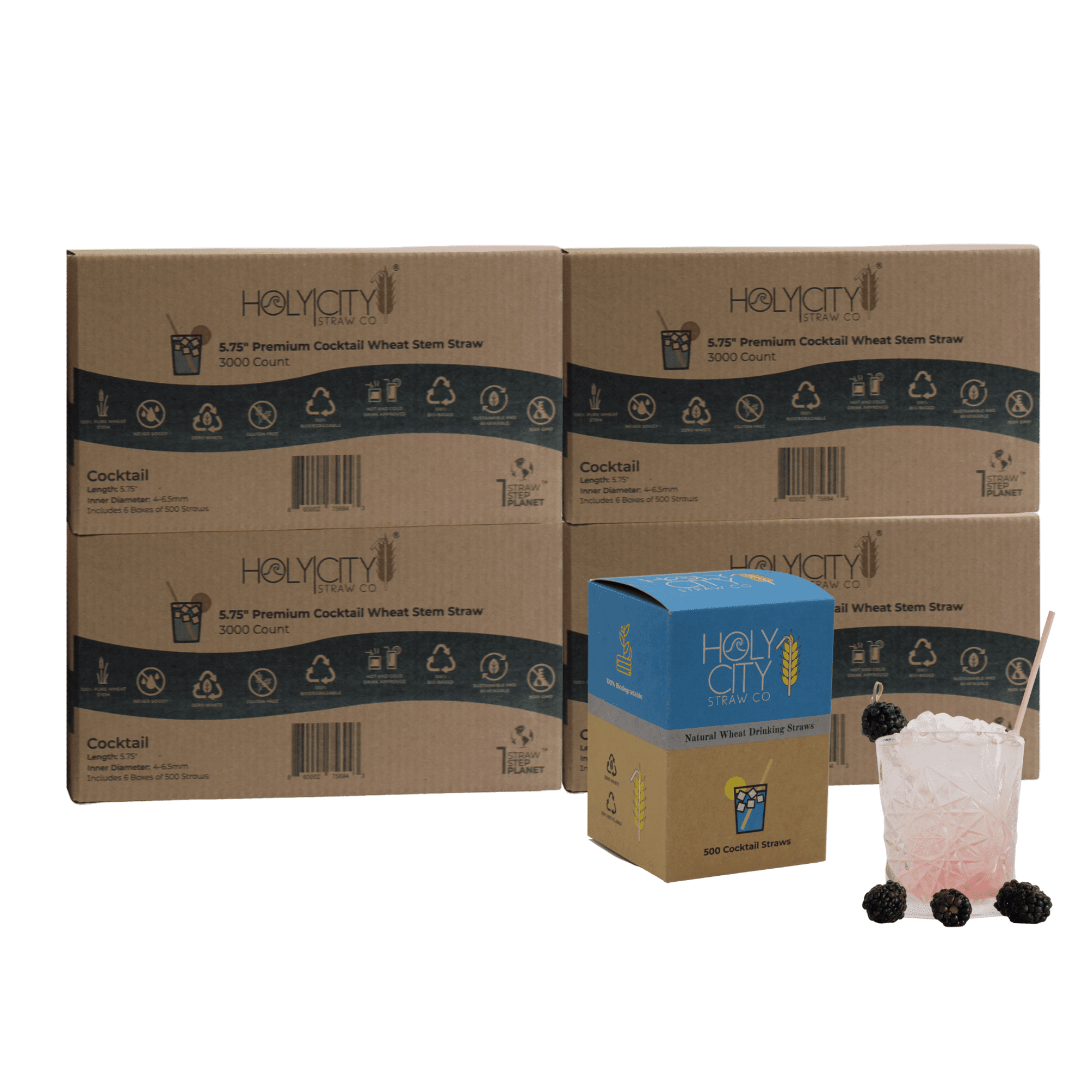 Cocktail Wheat Straws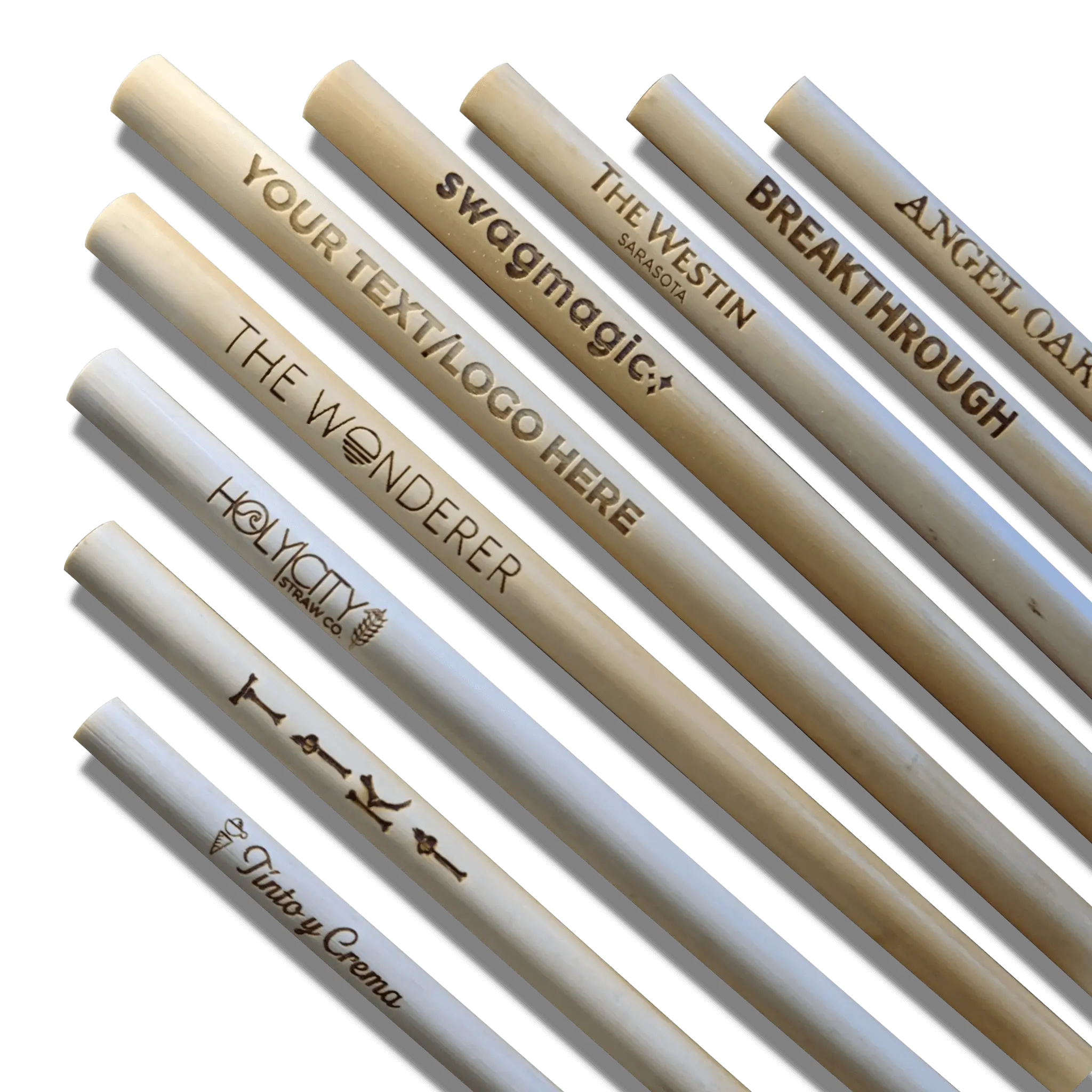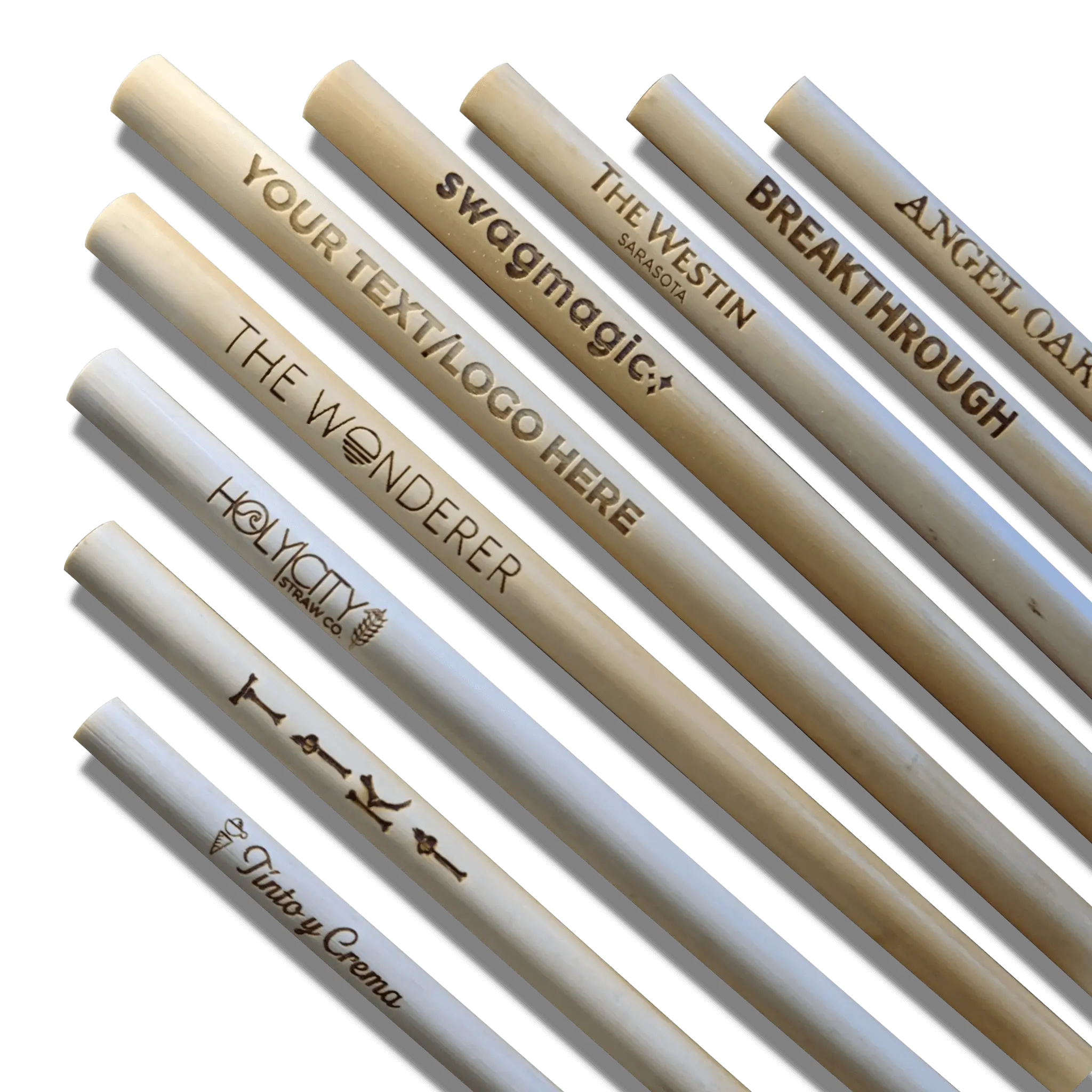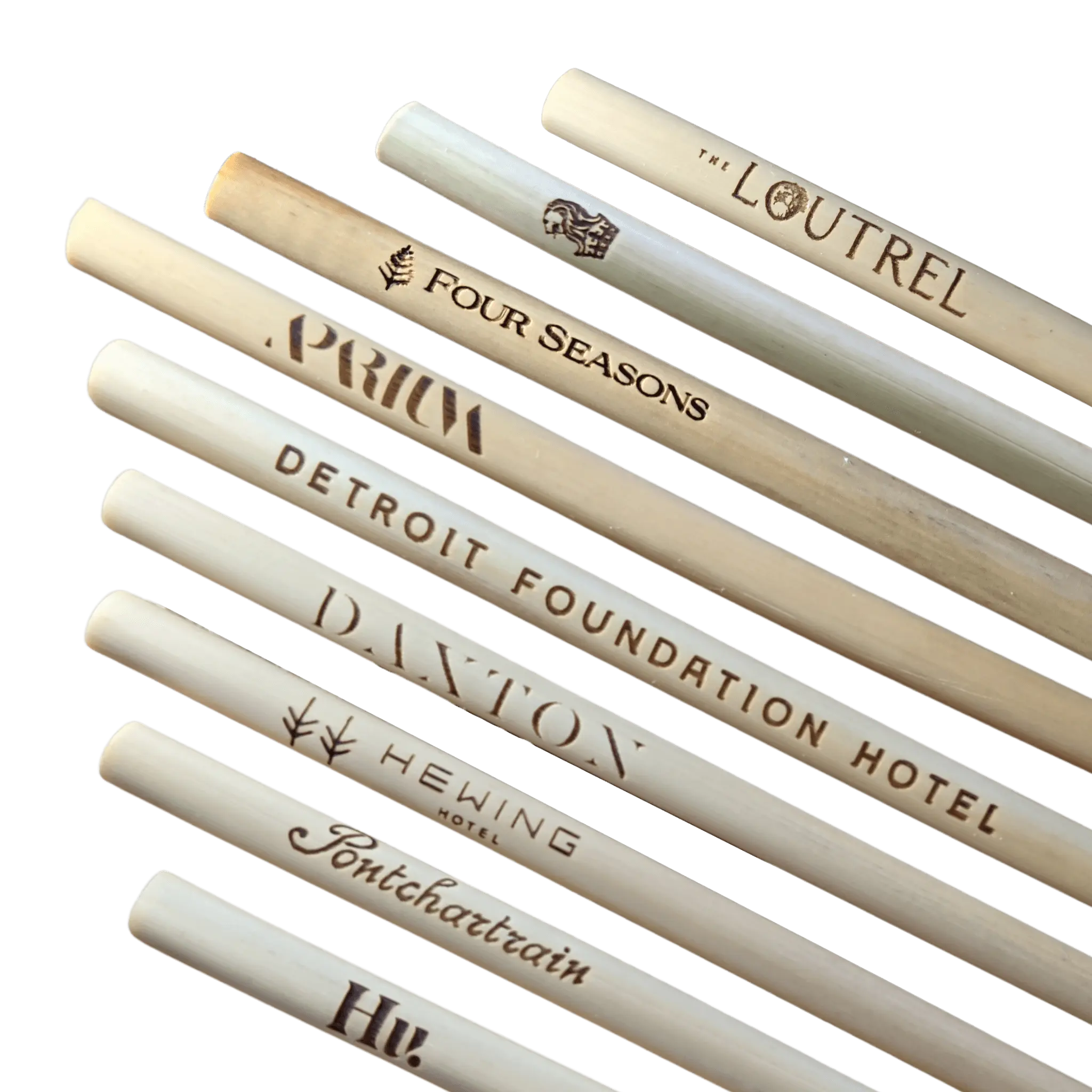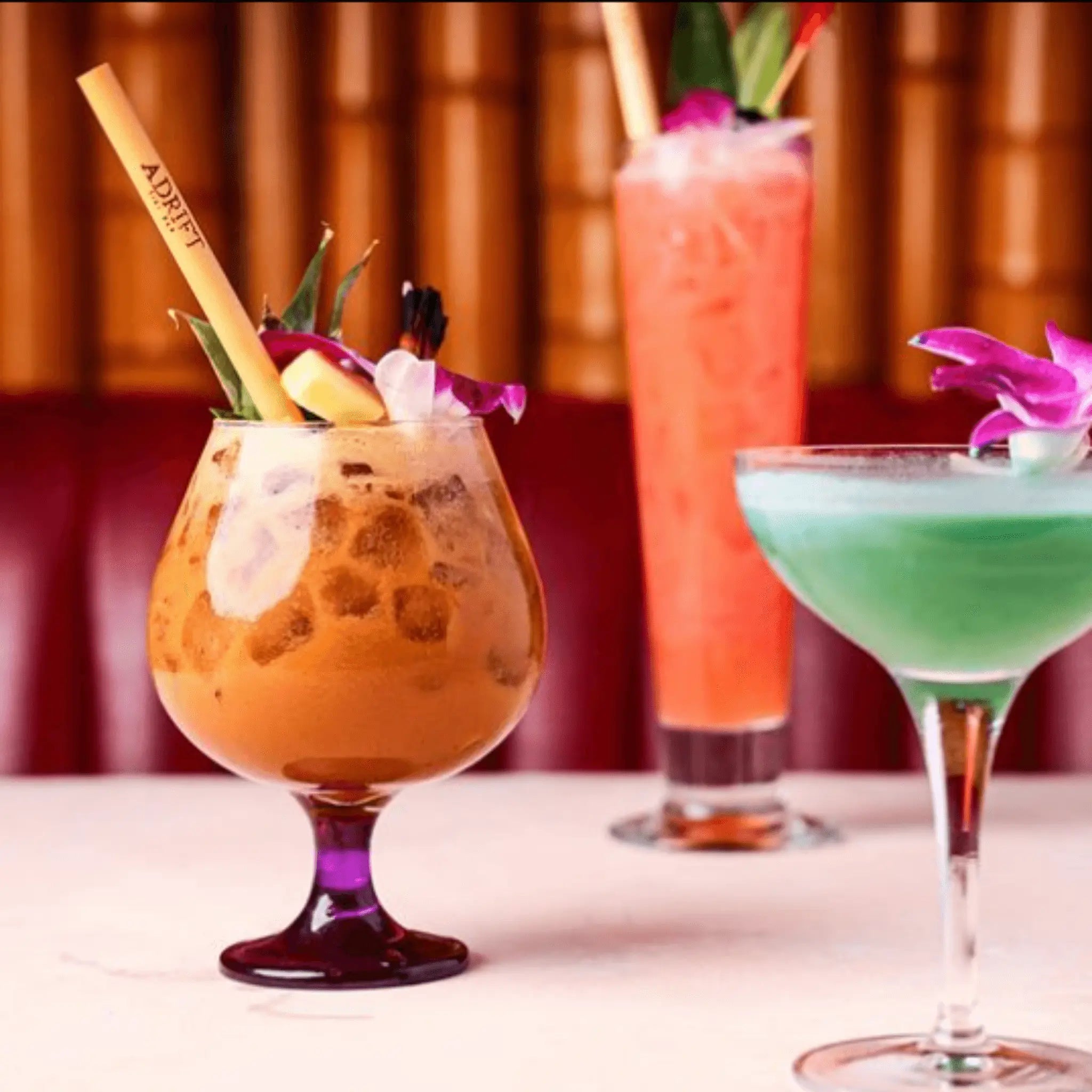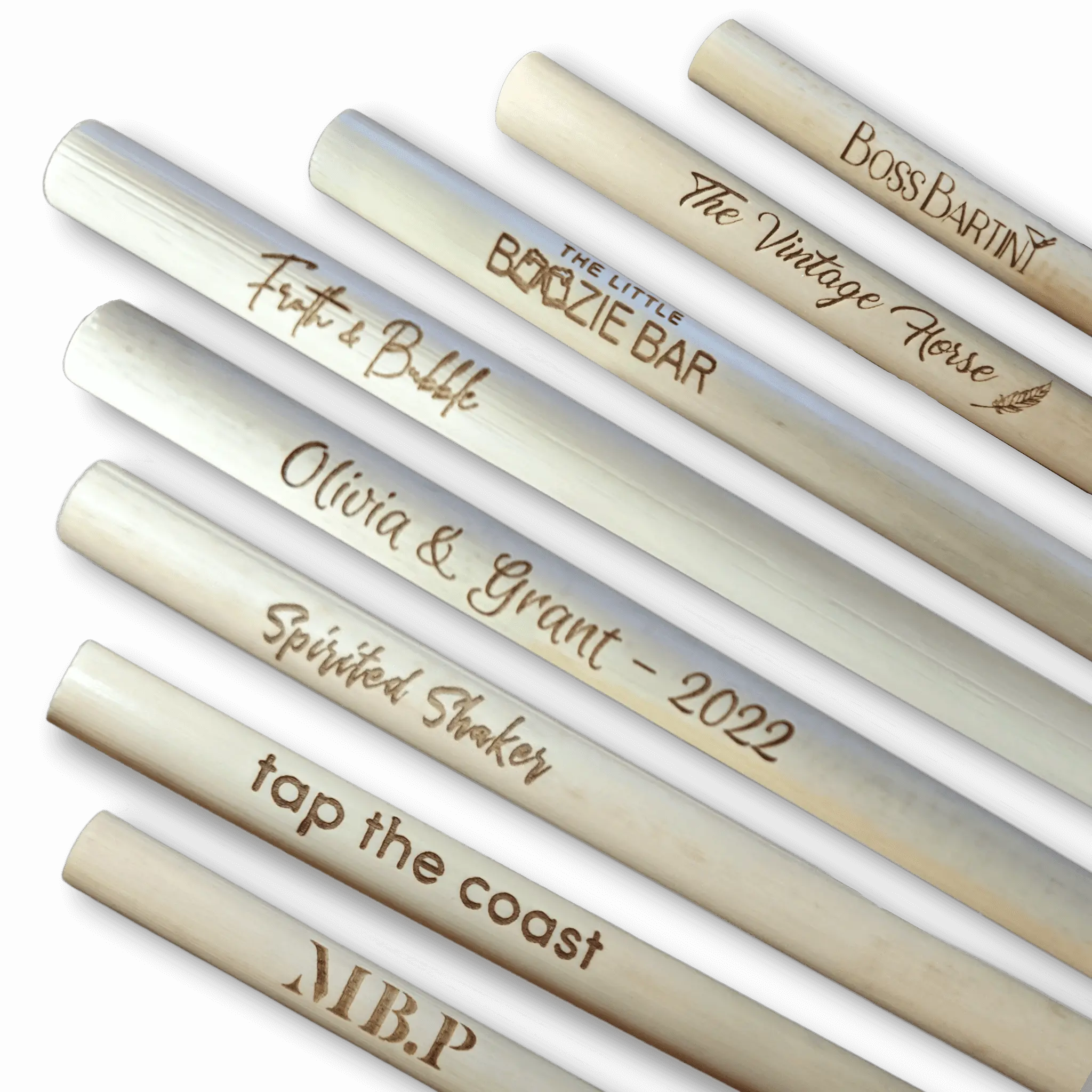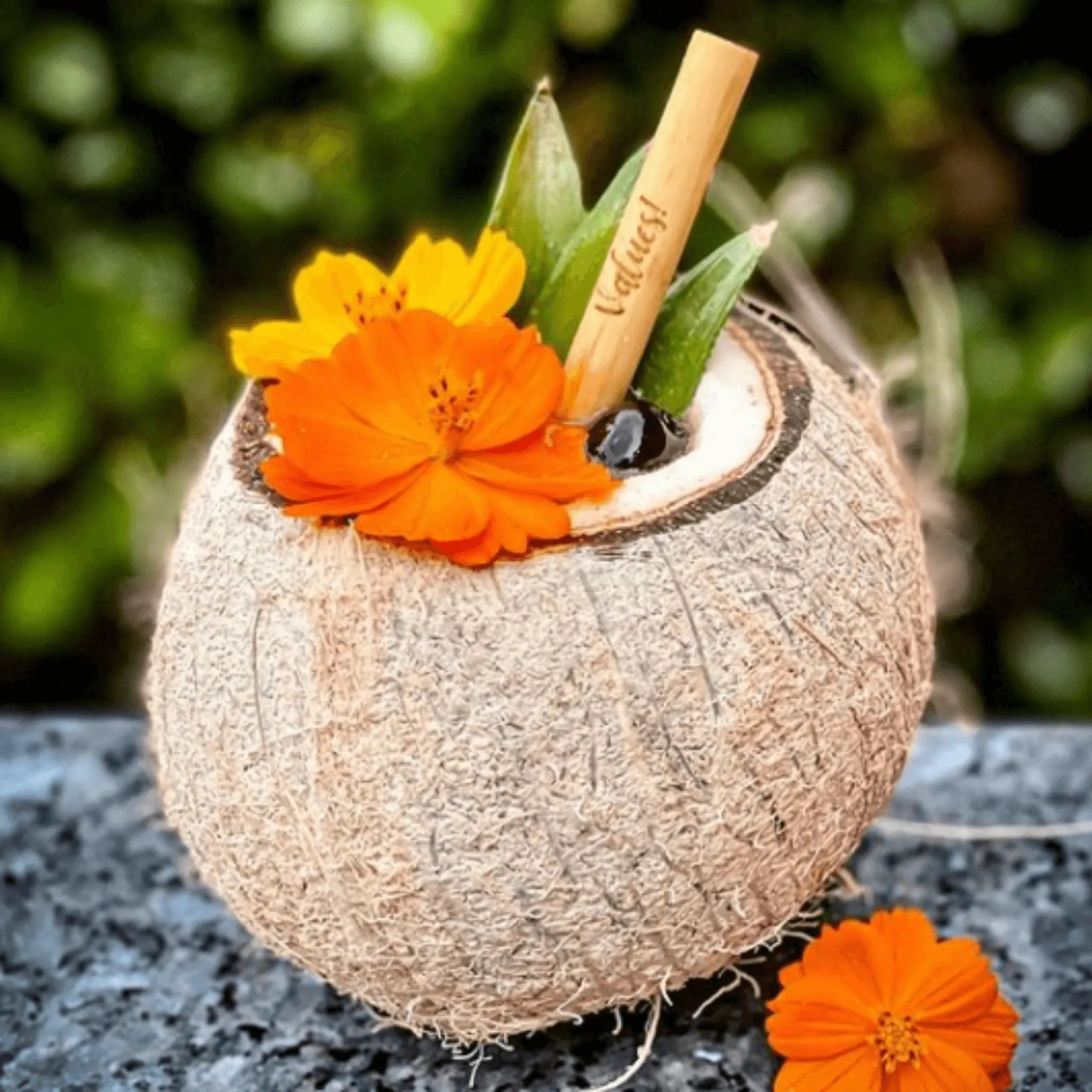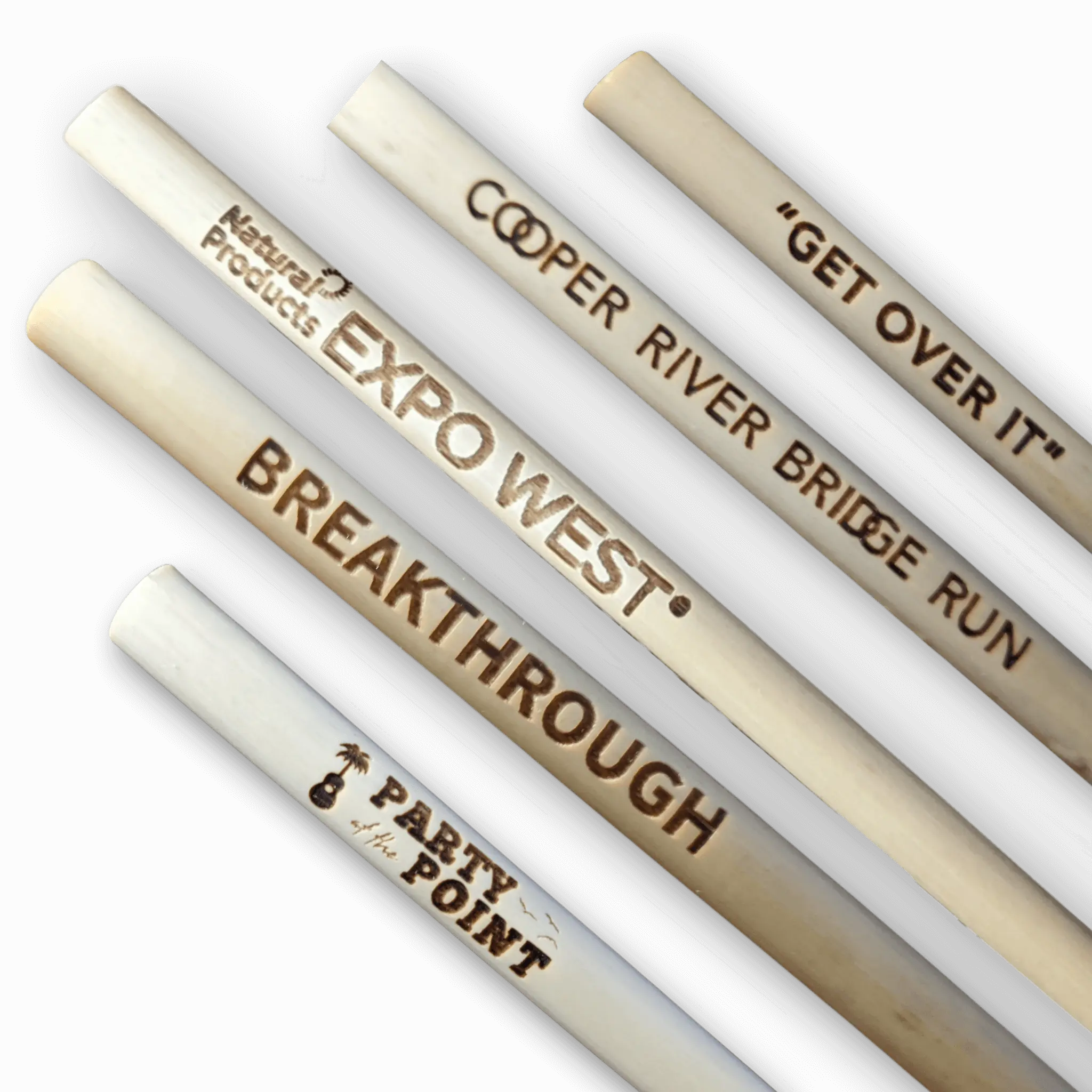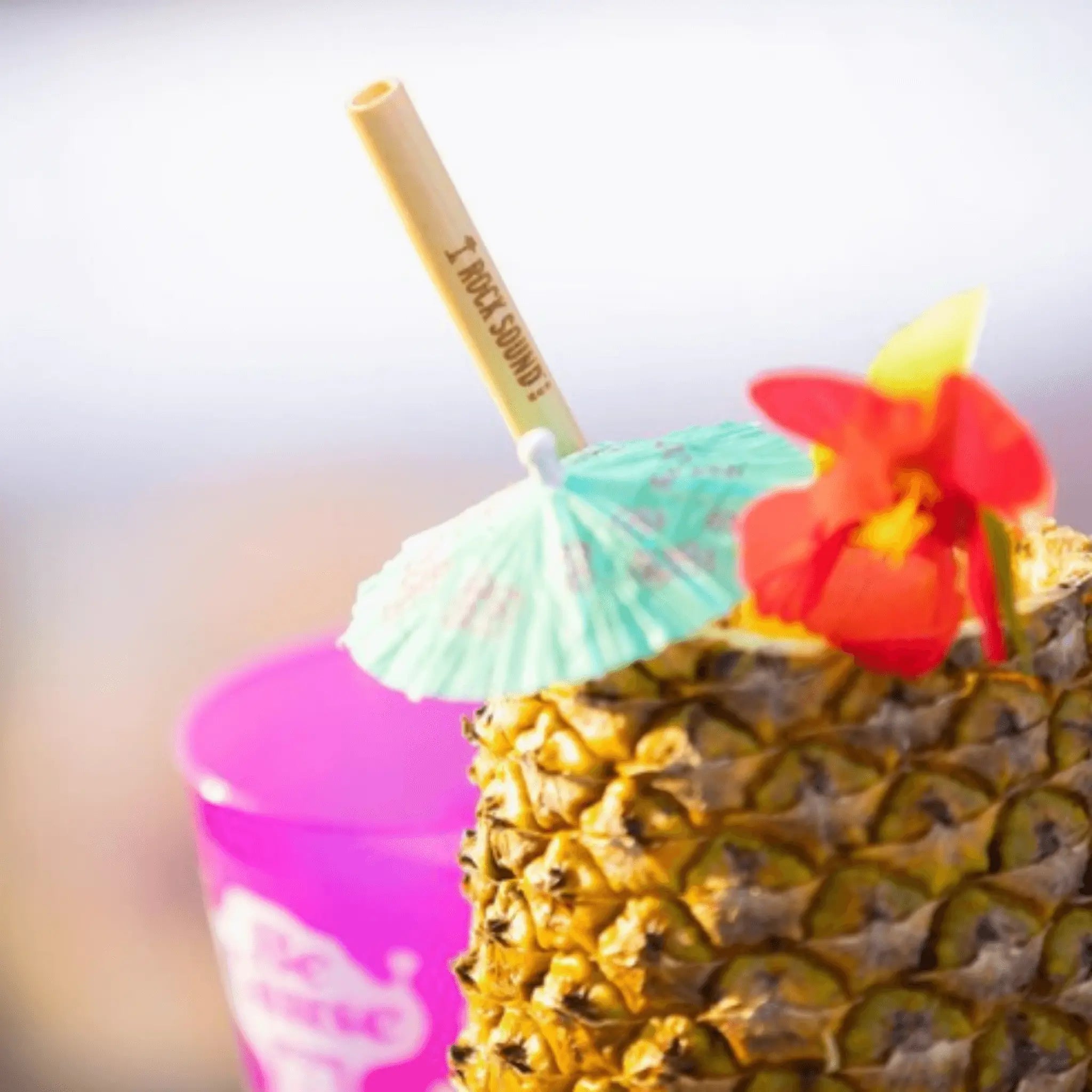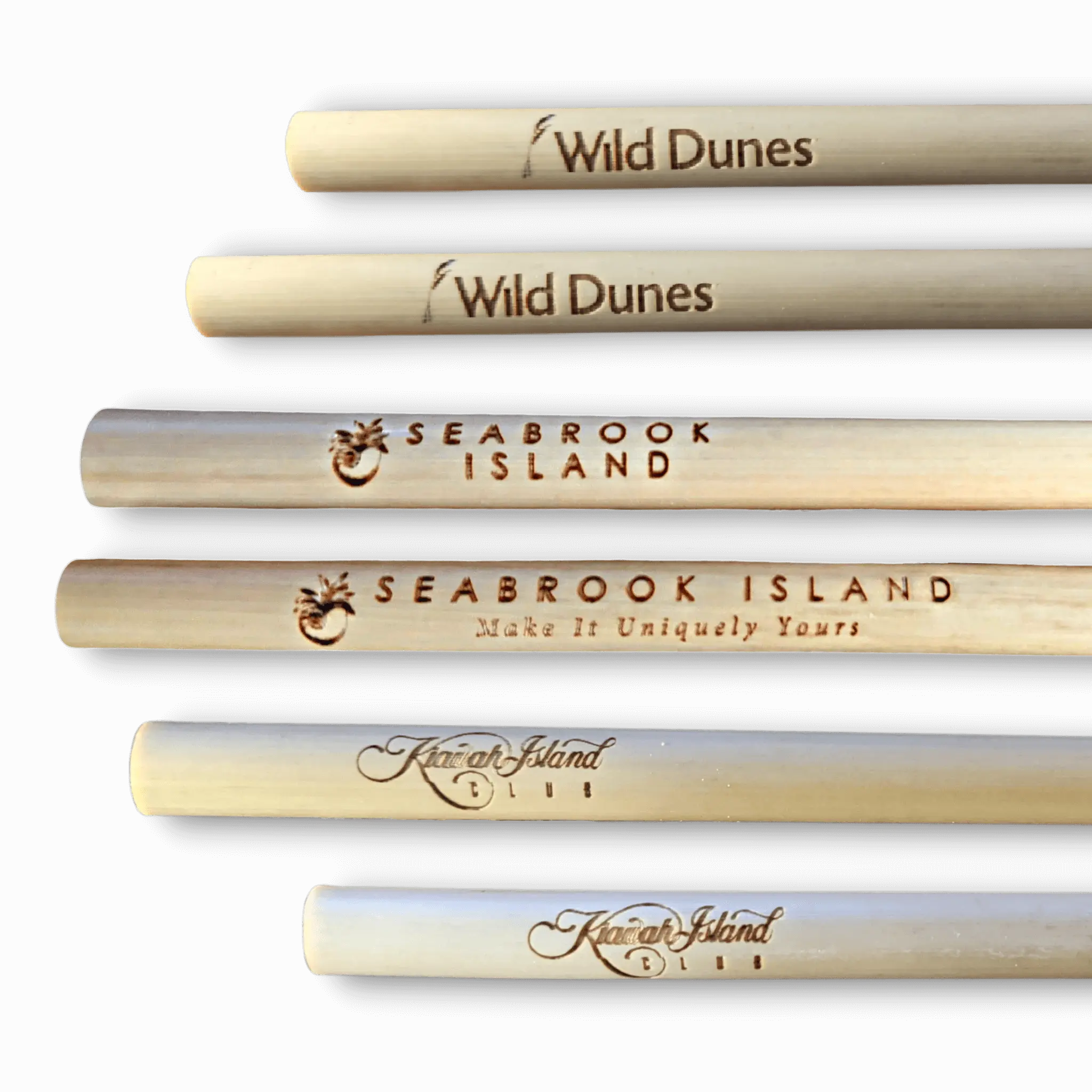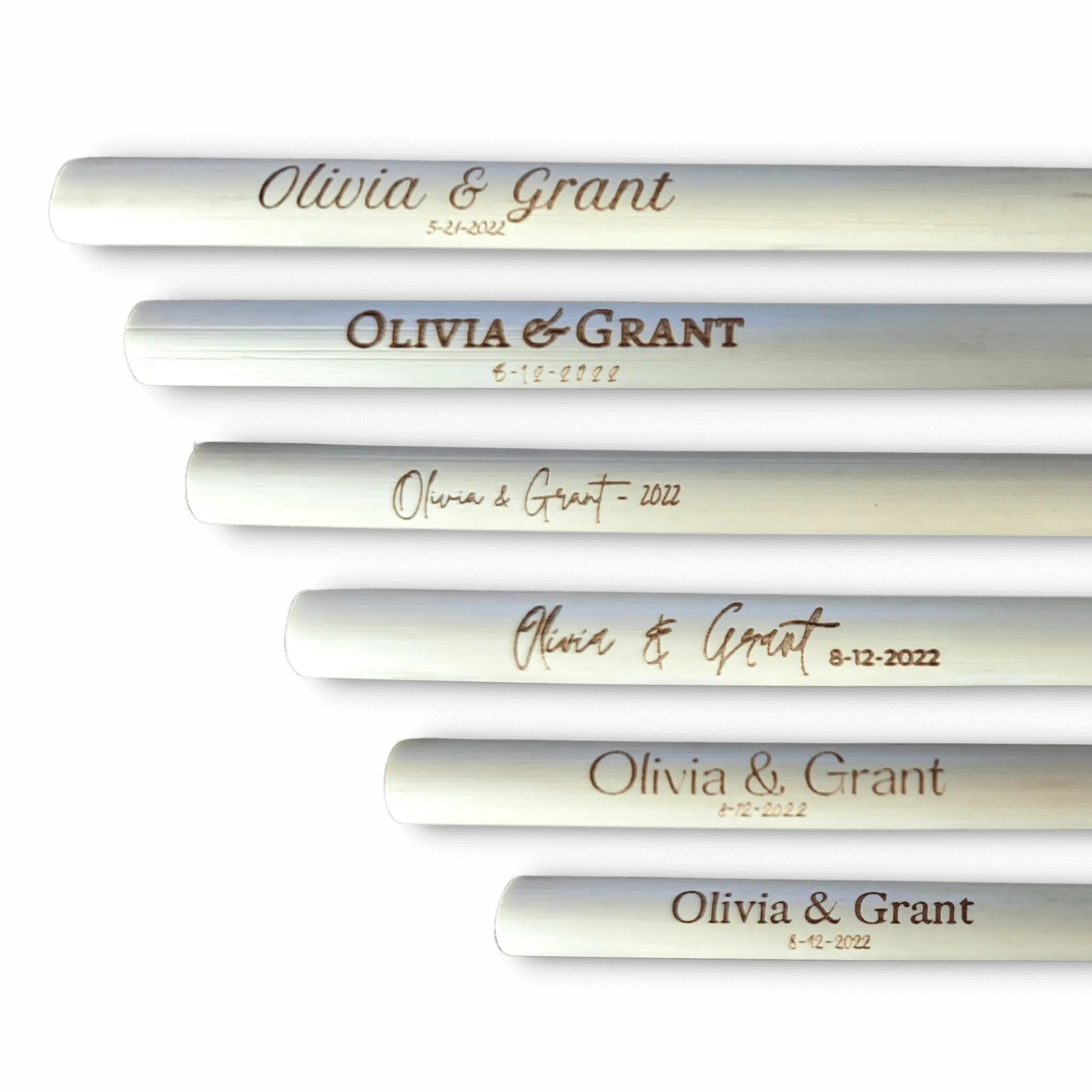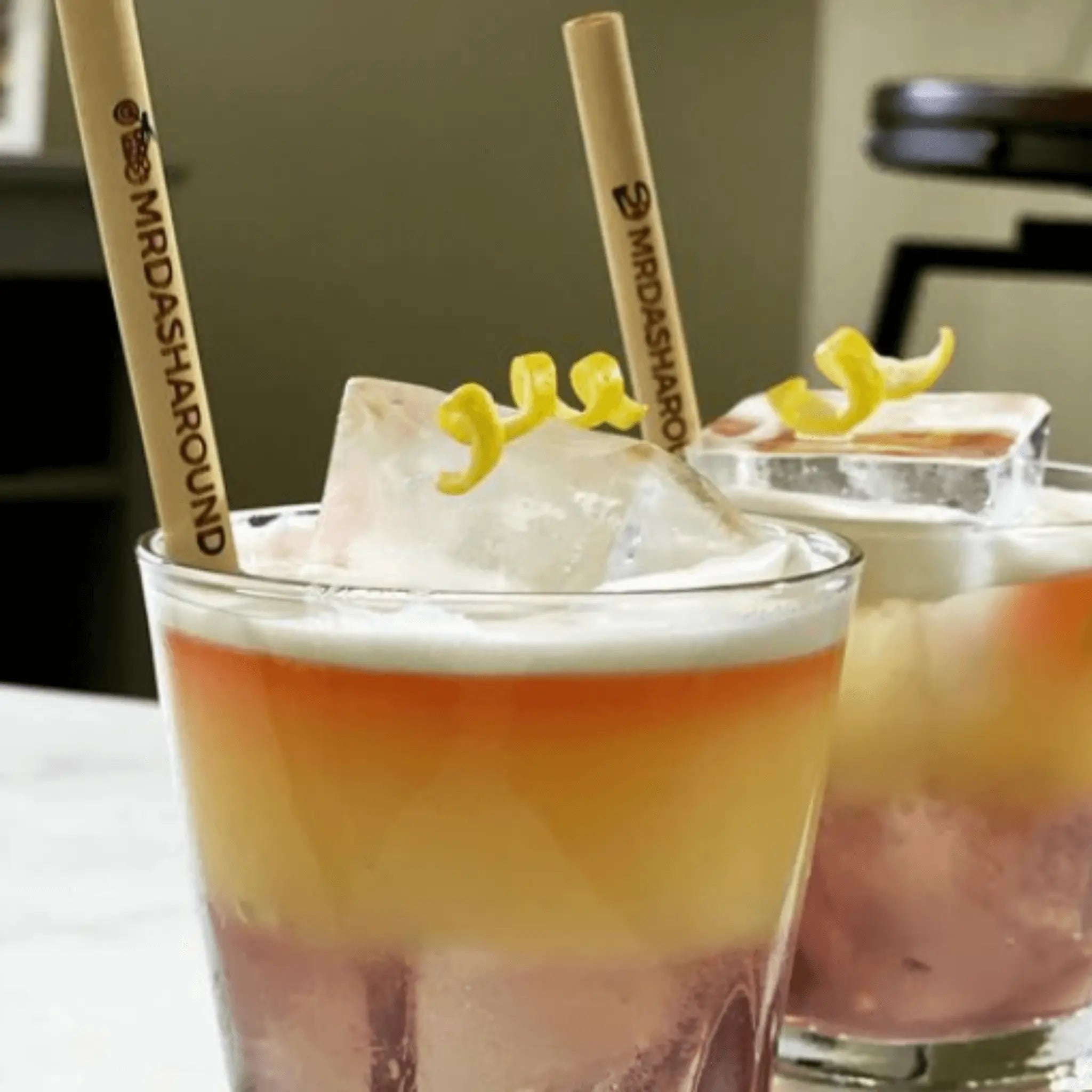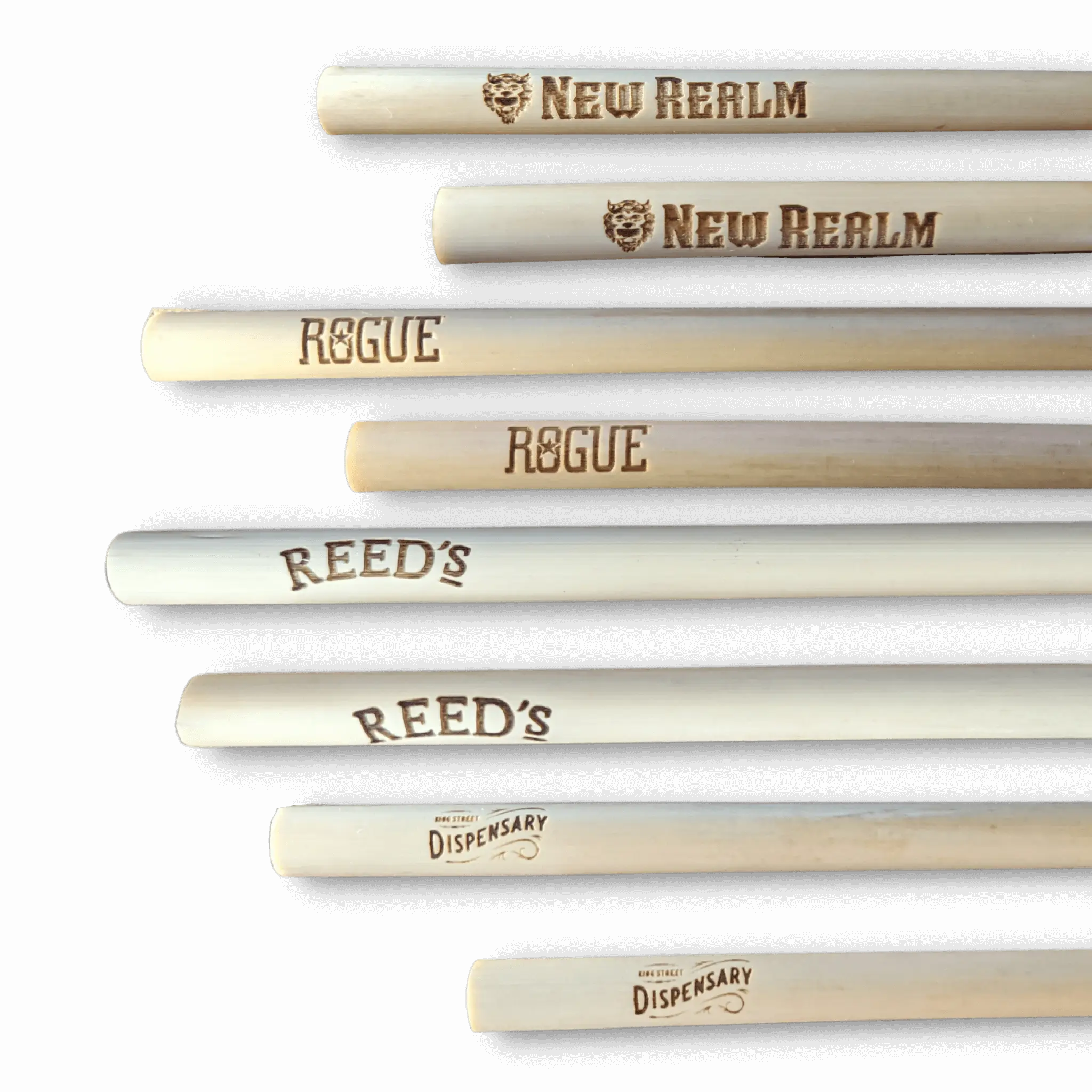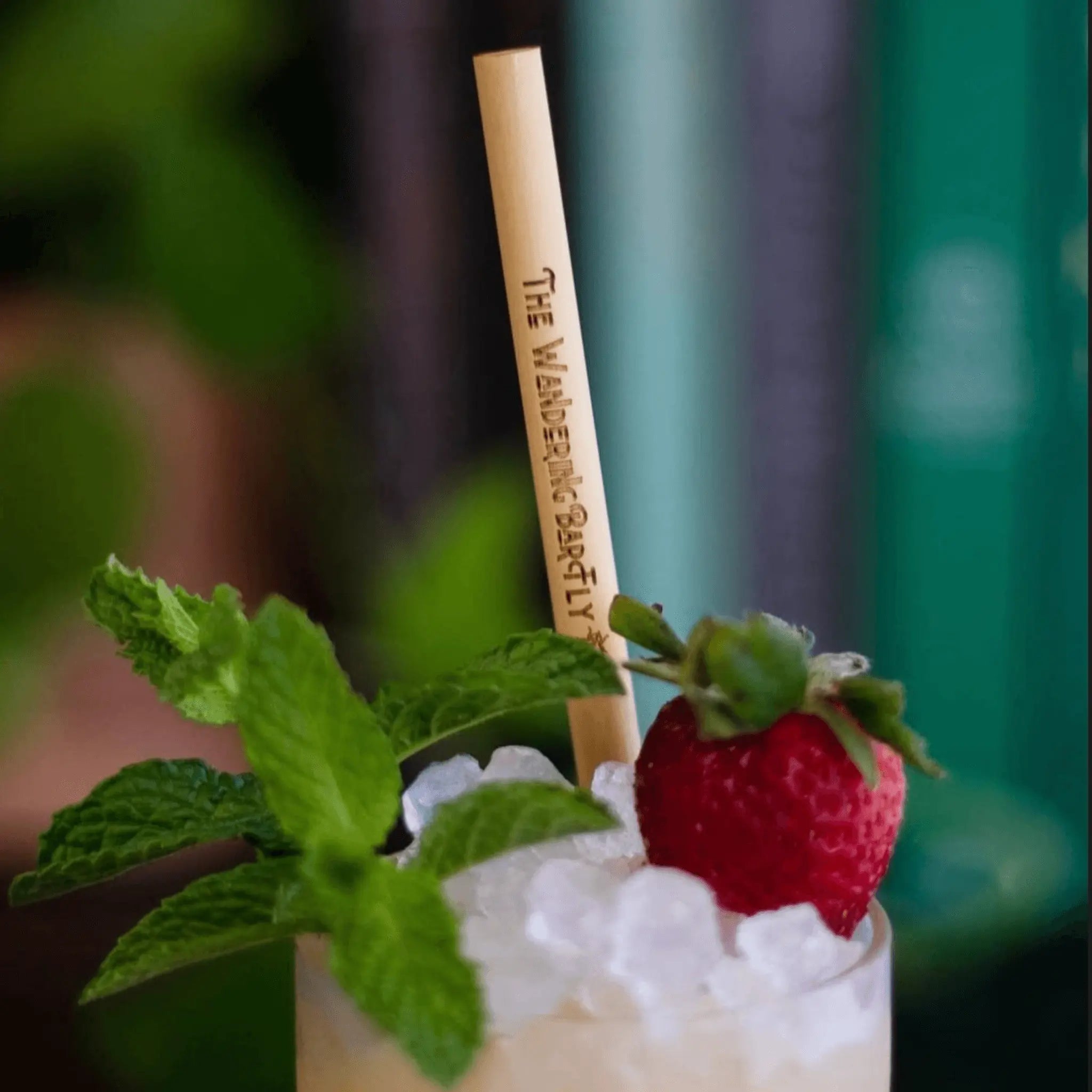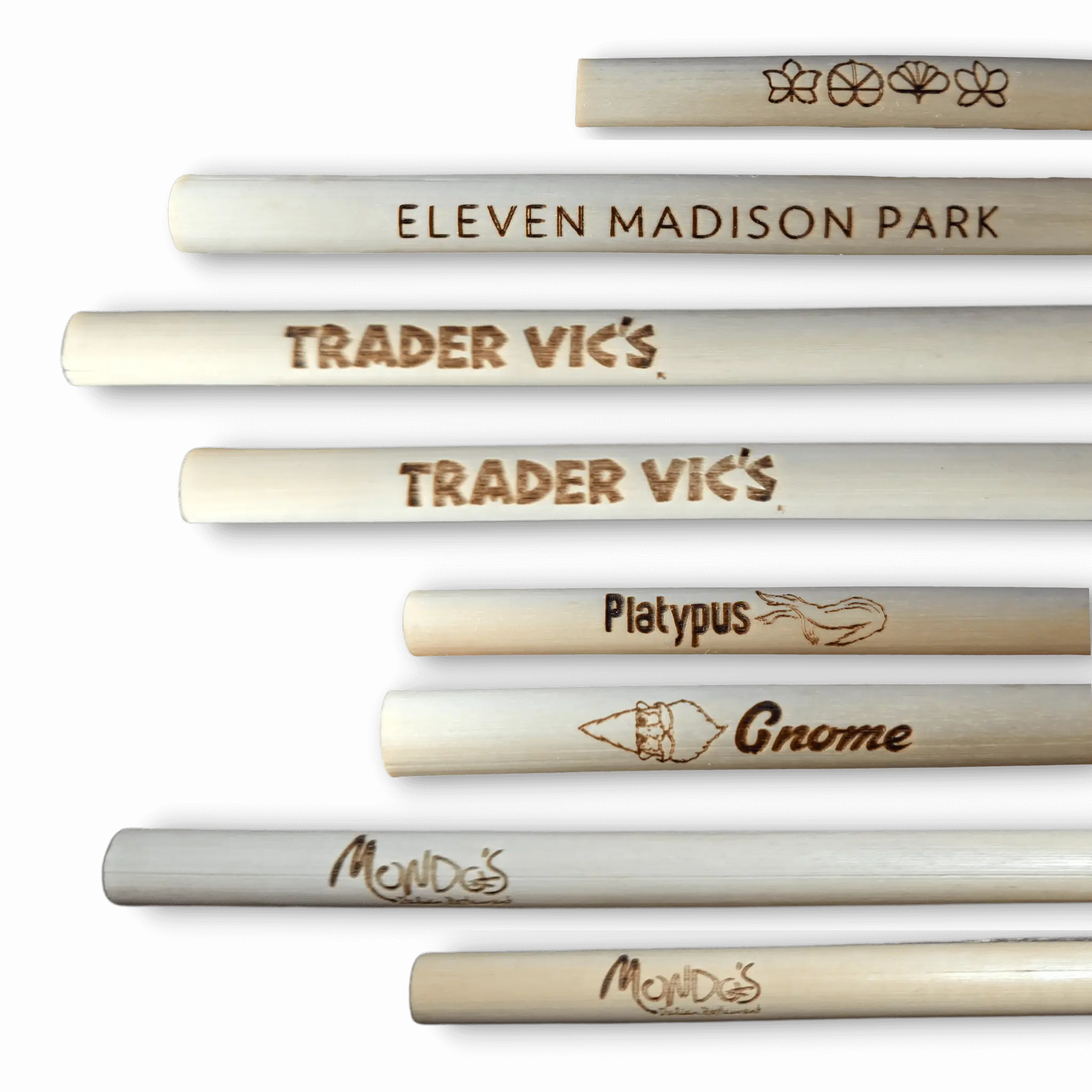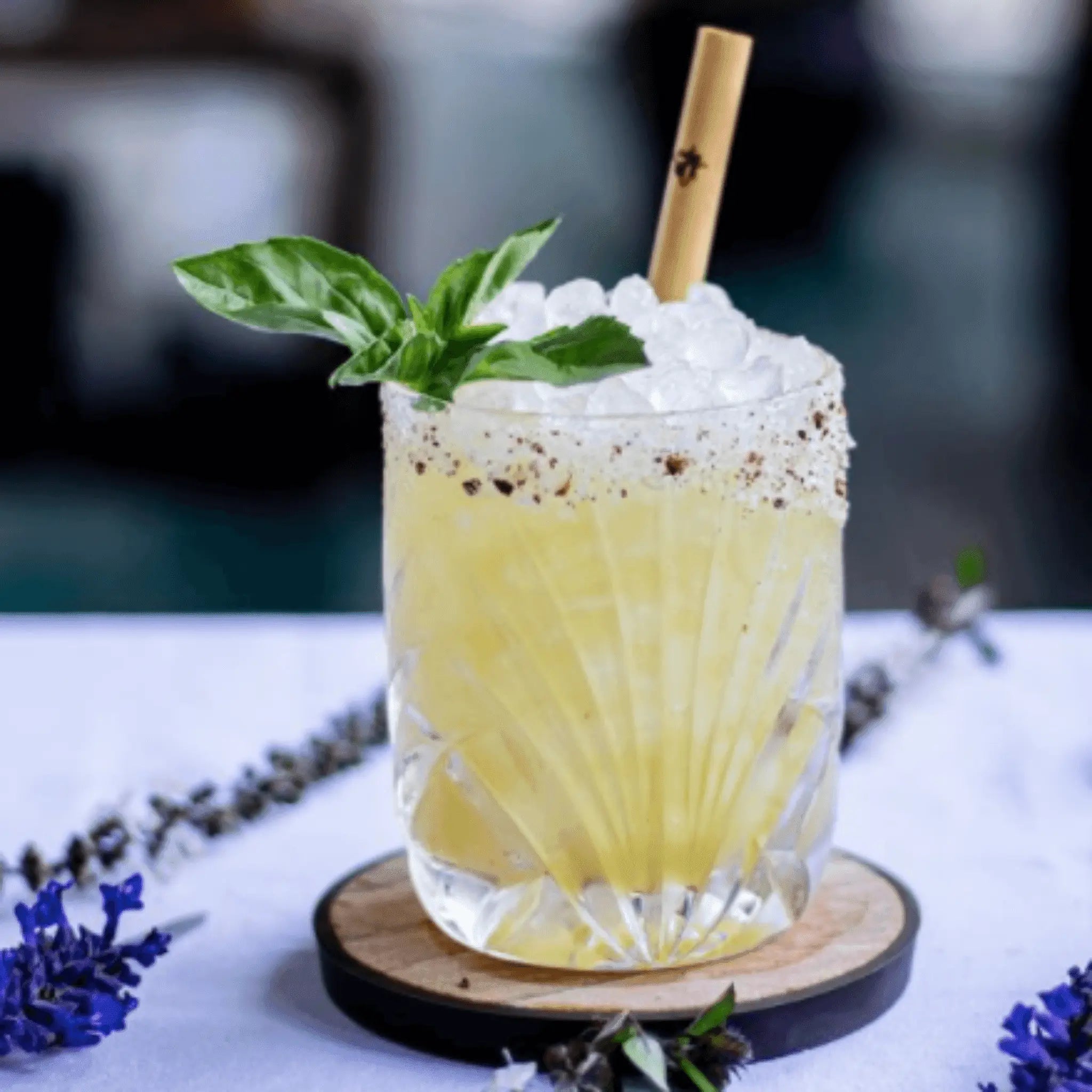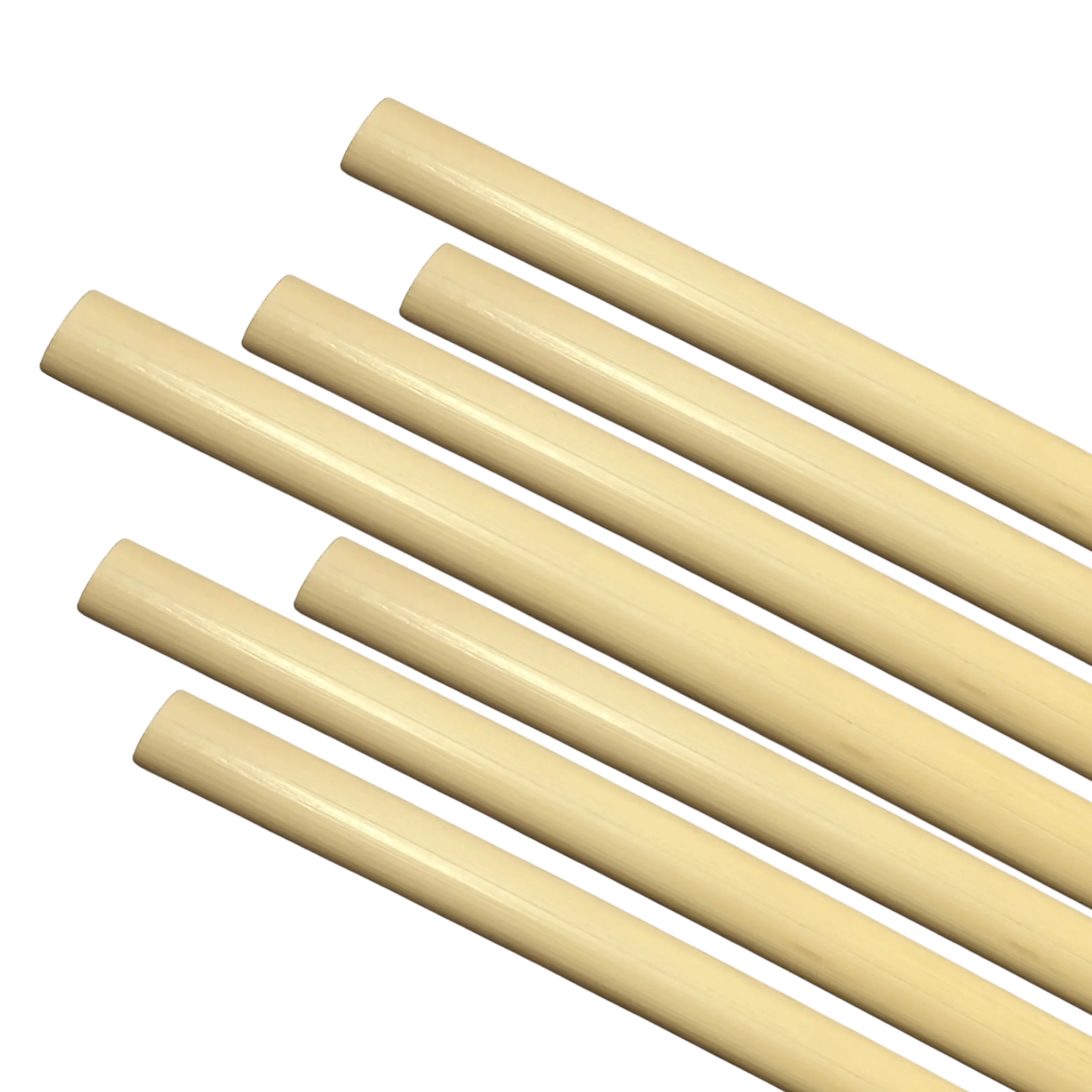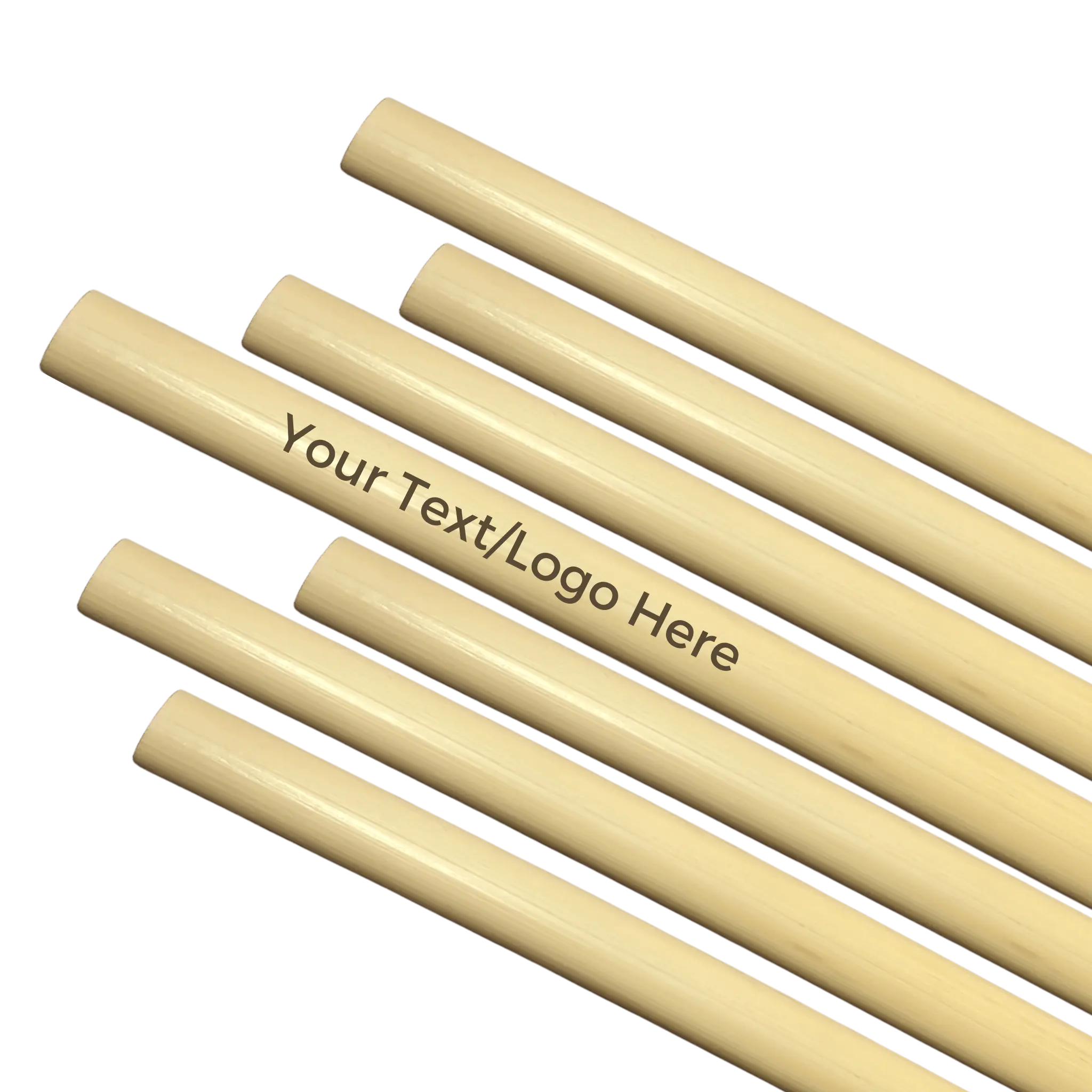 Laser Engraved Reusable Reed Straw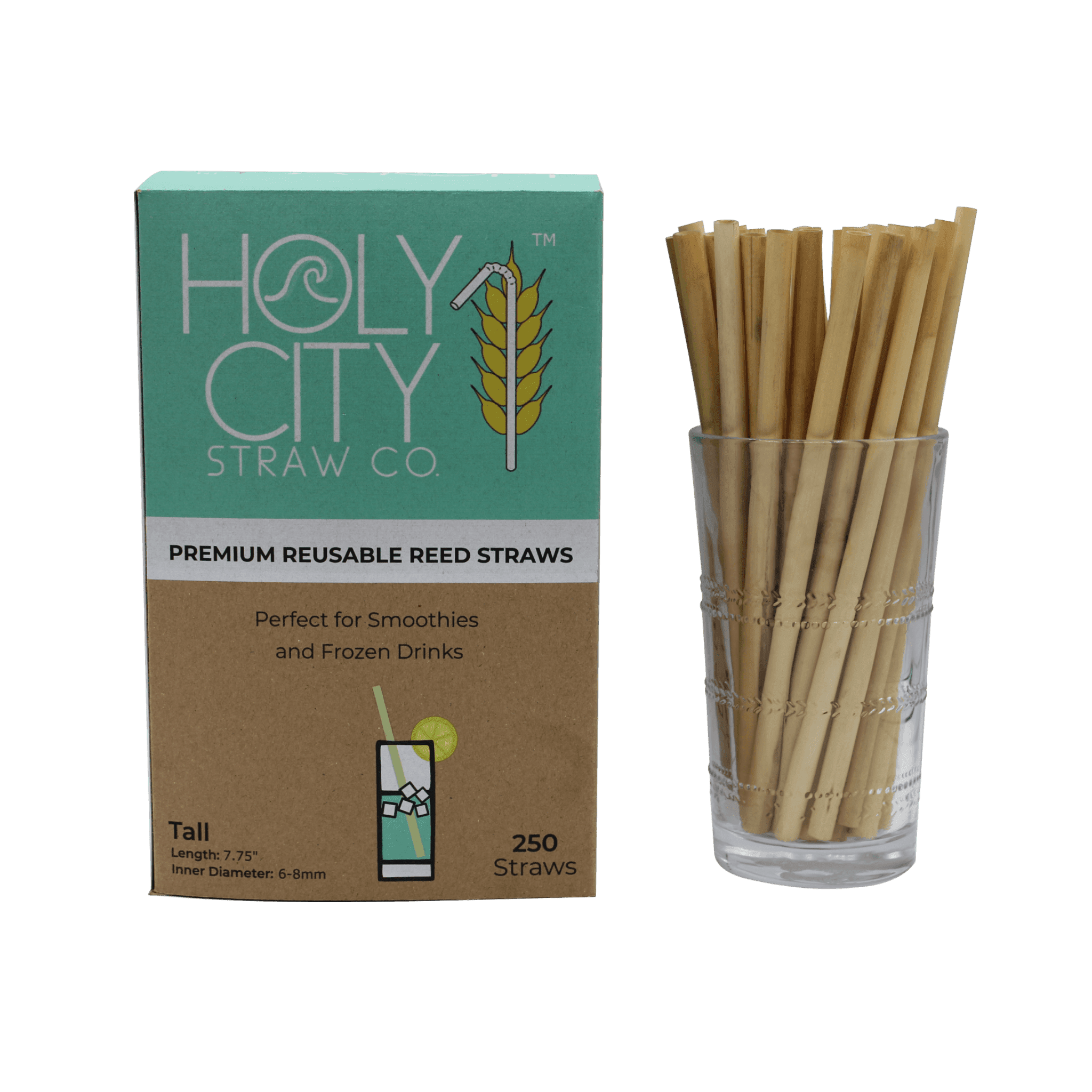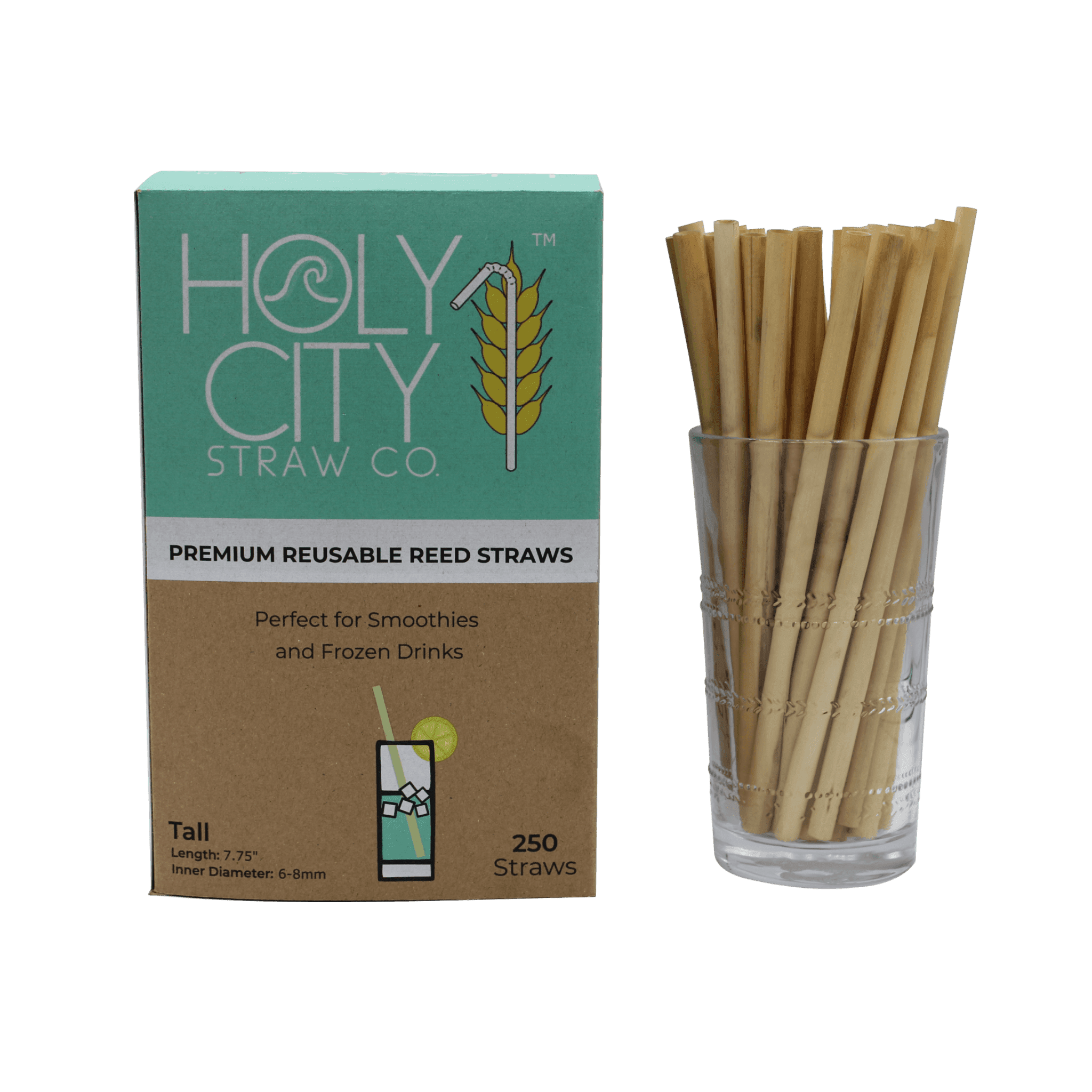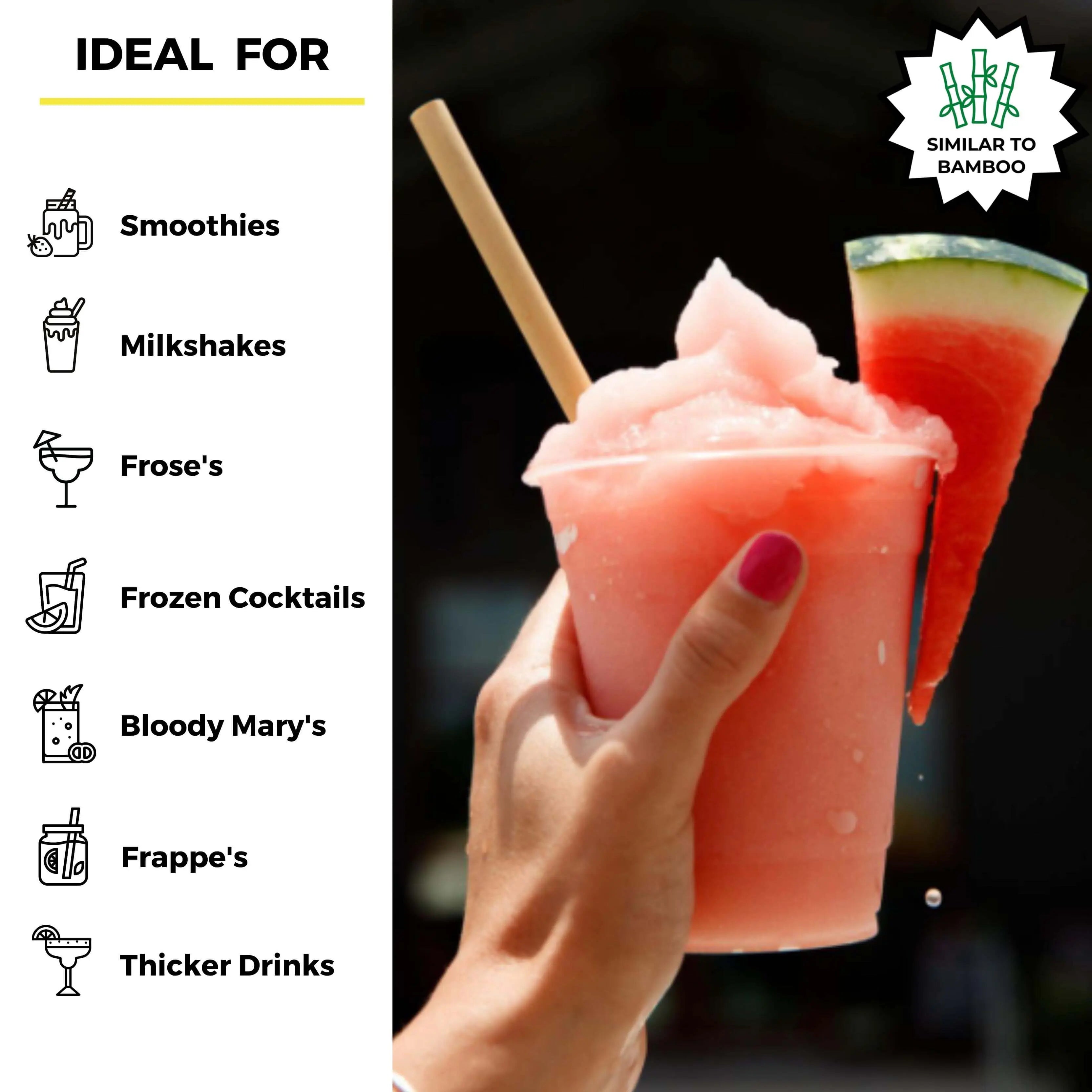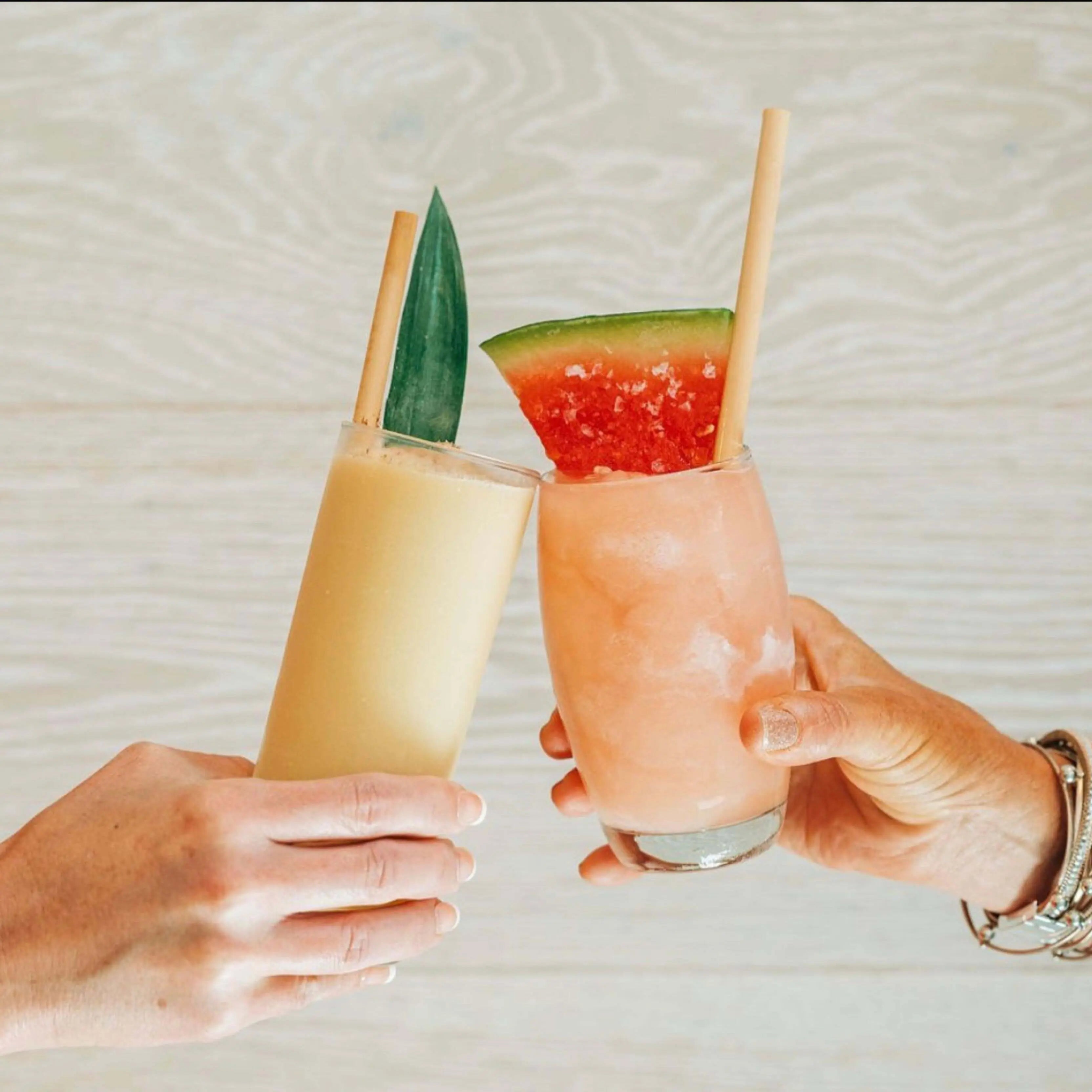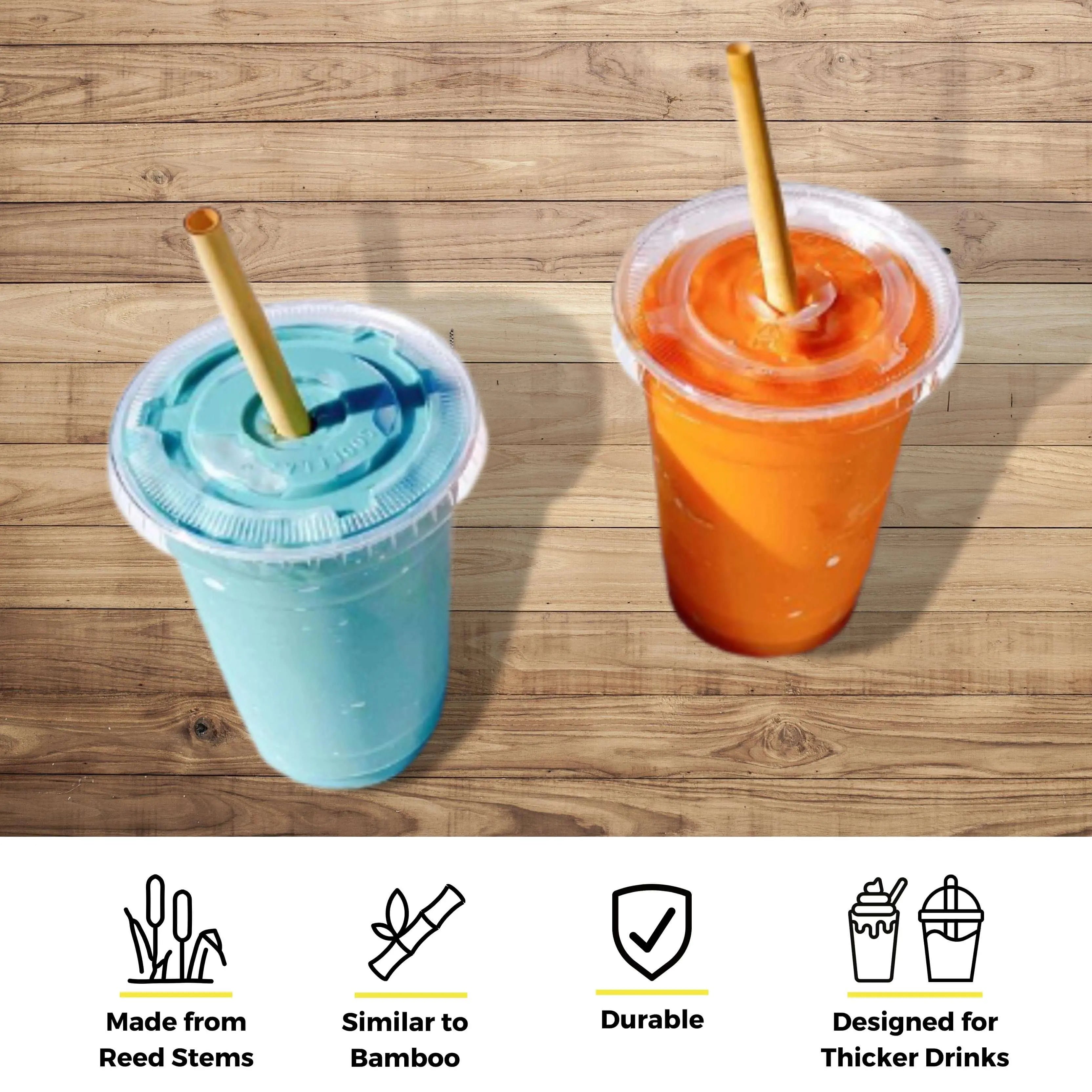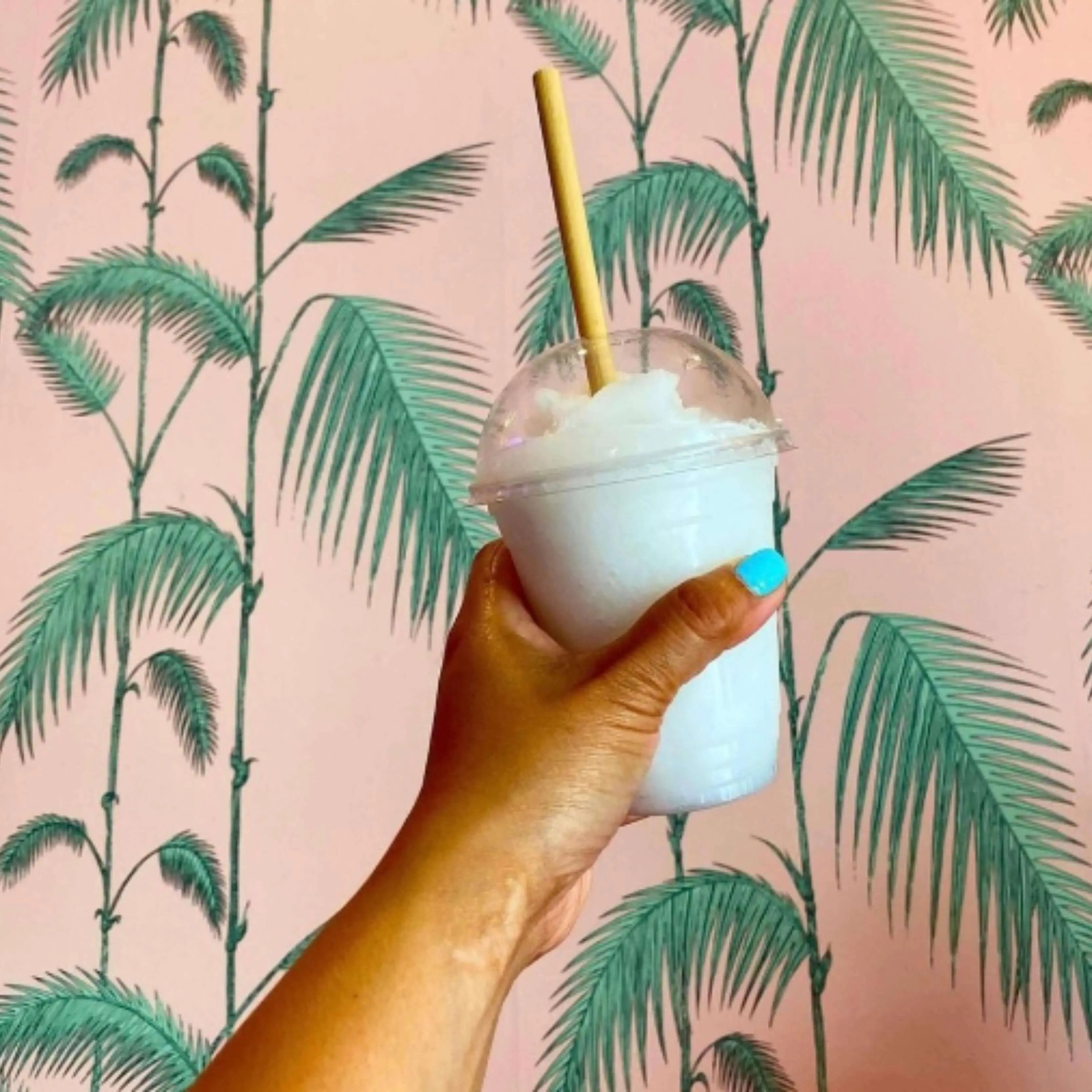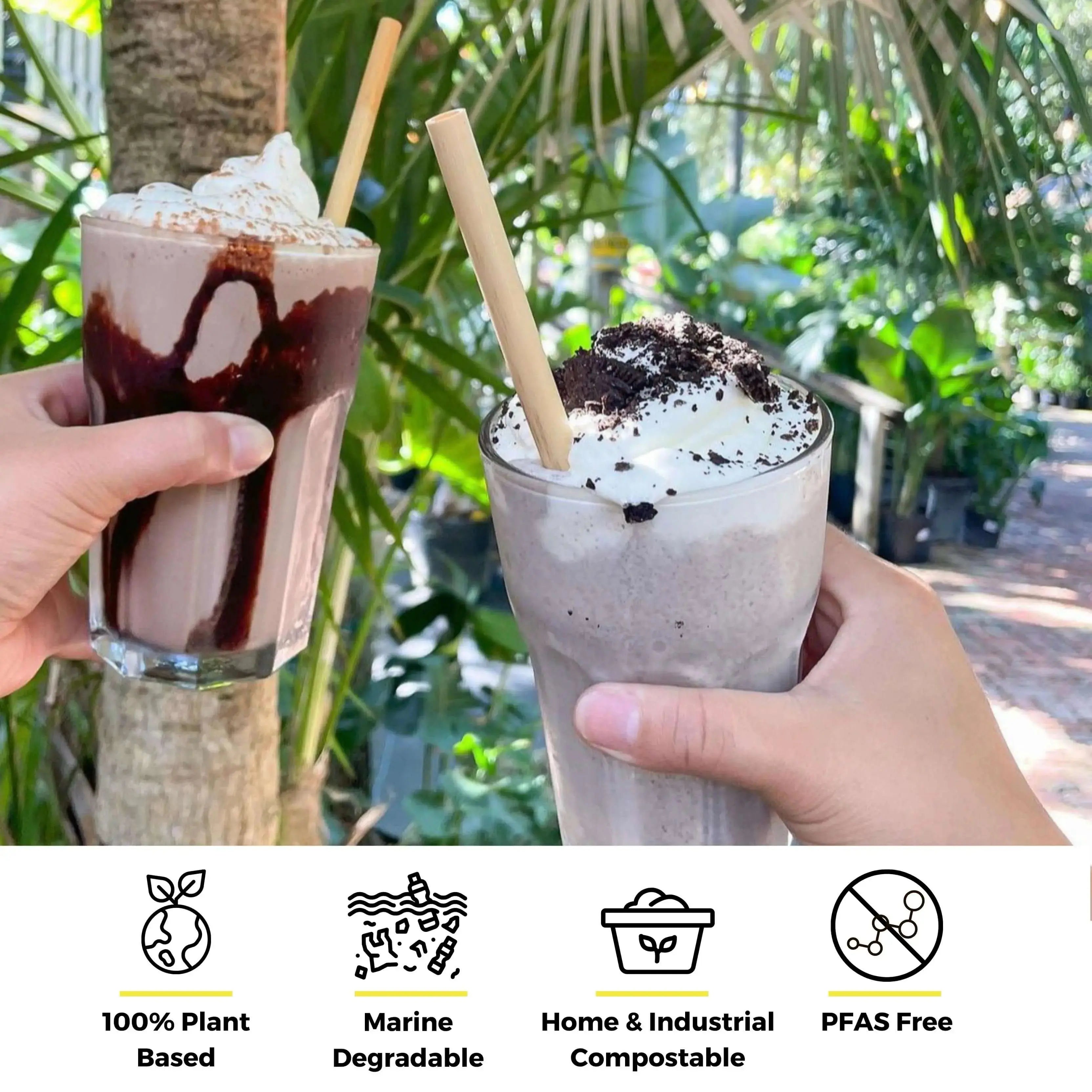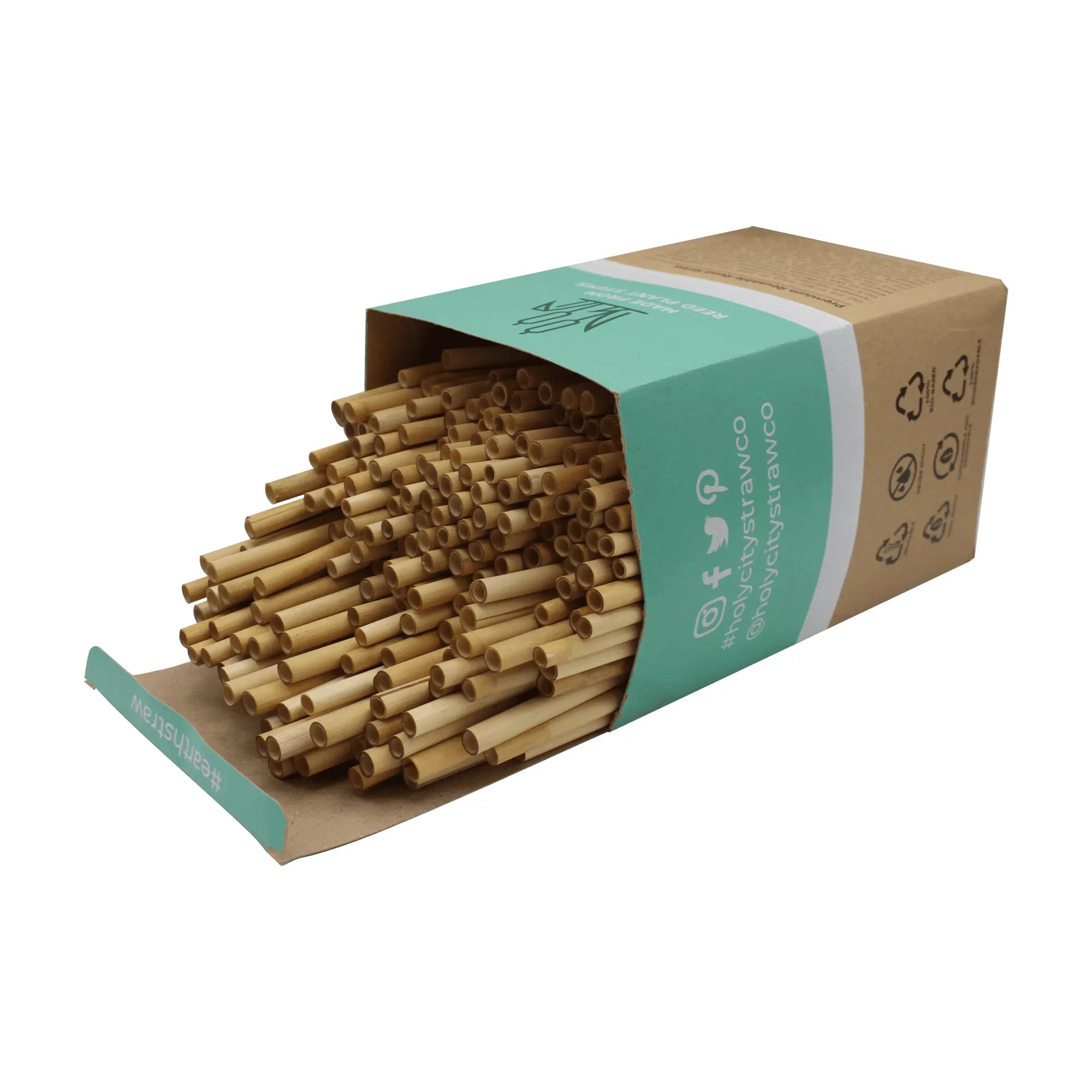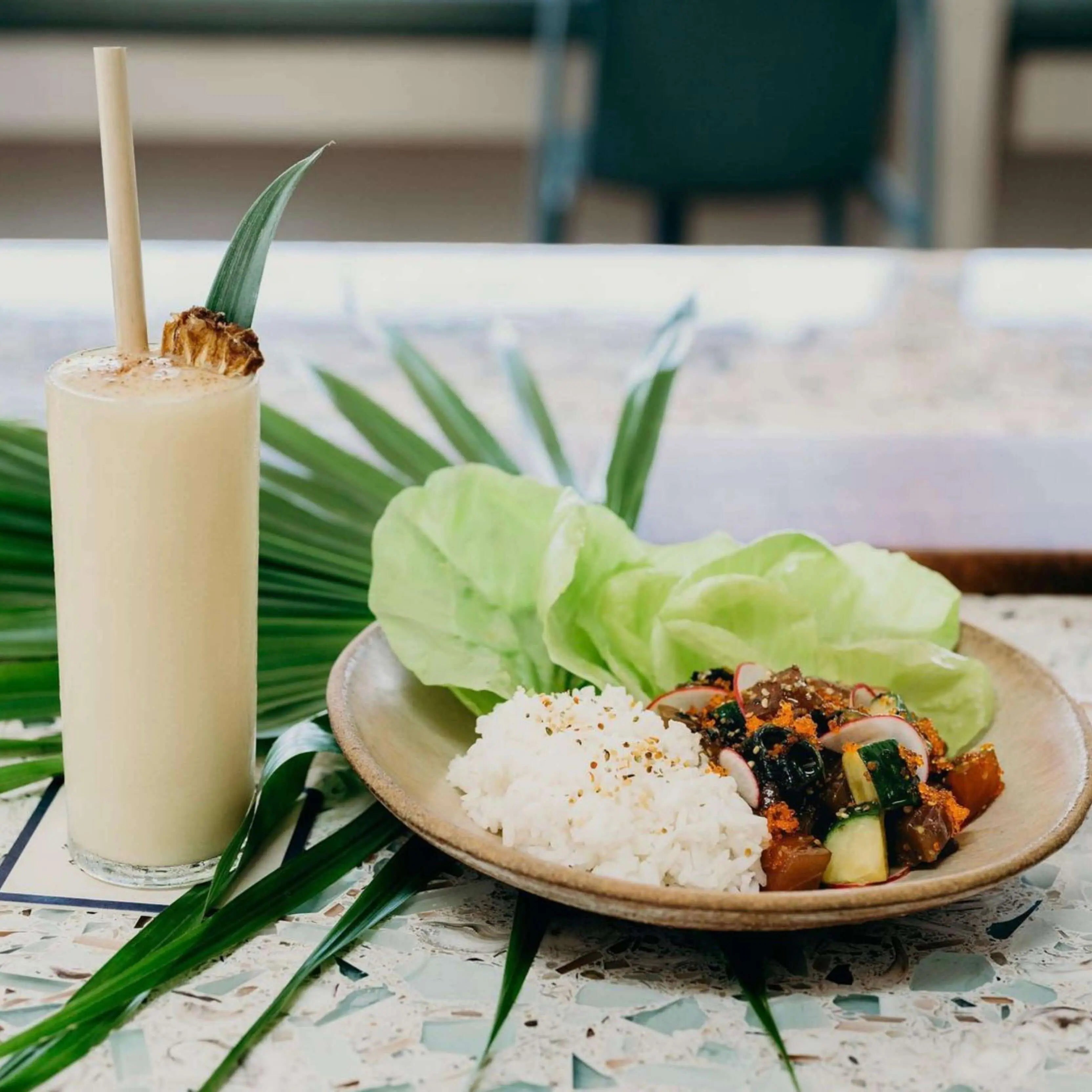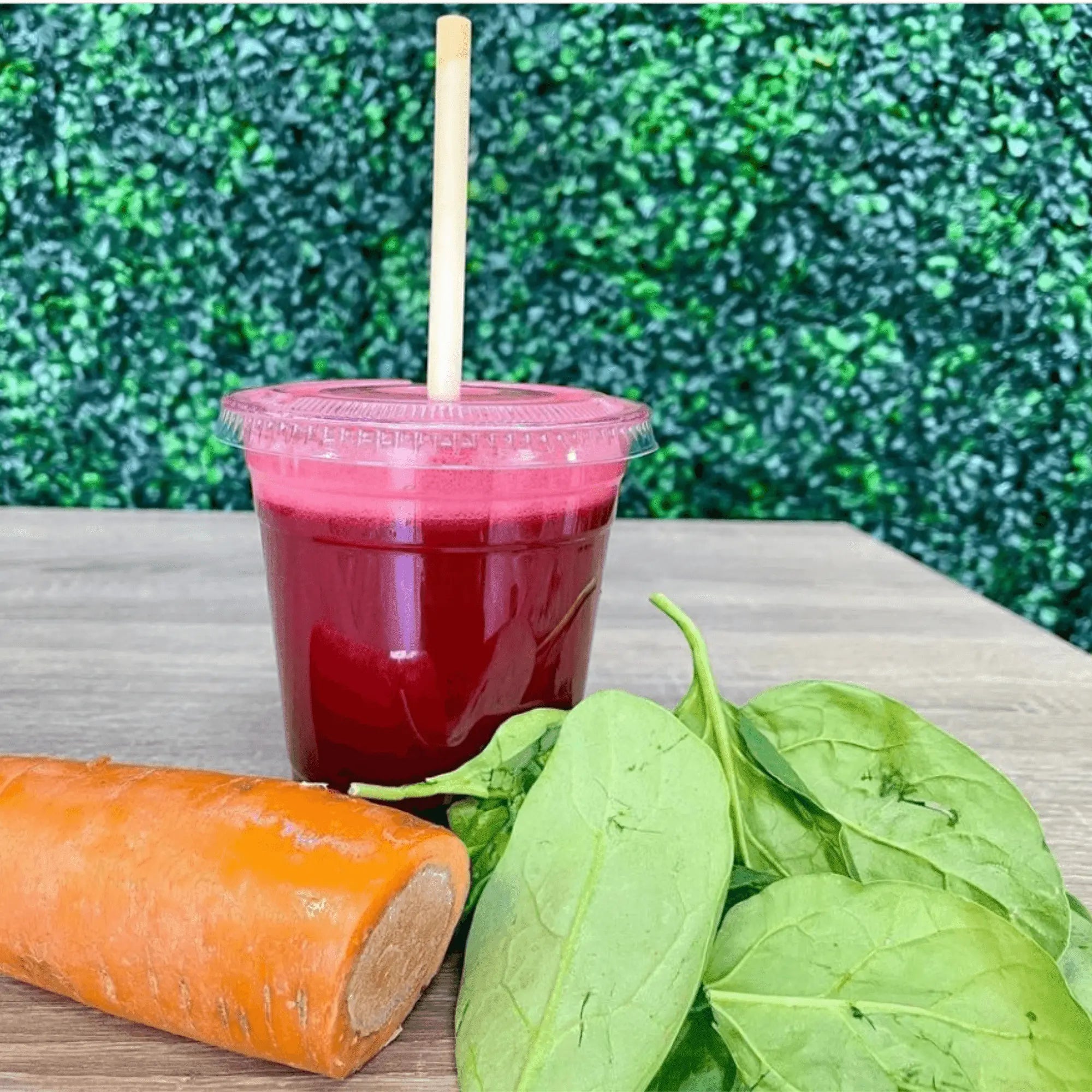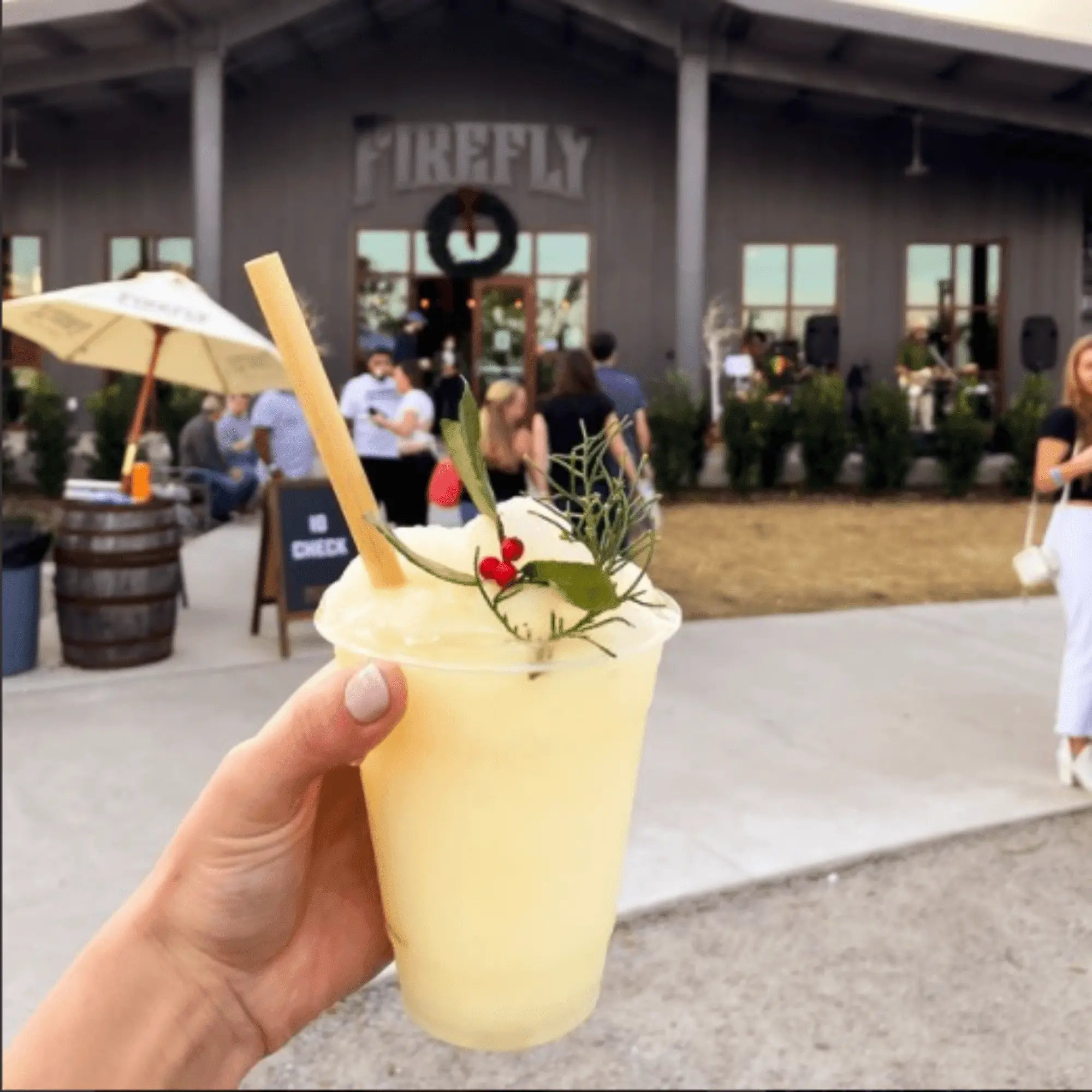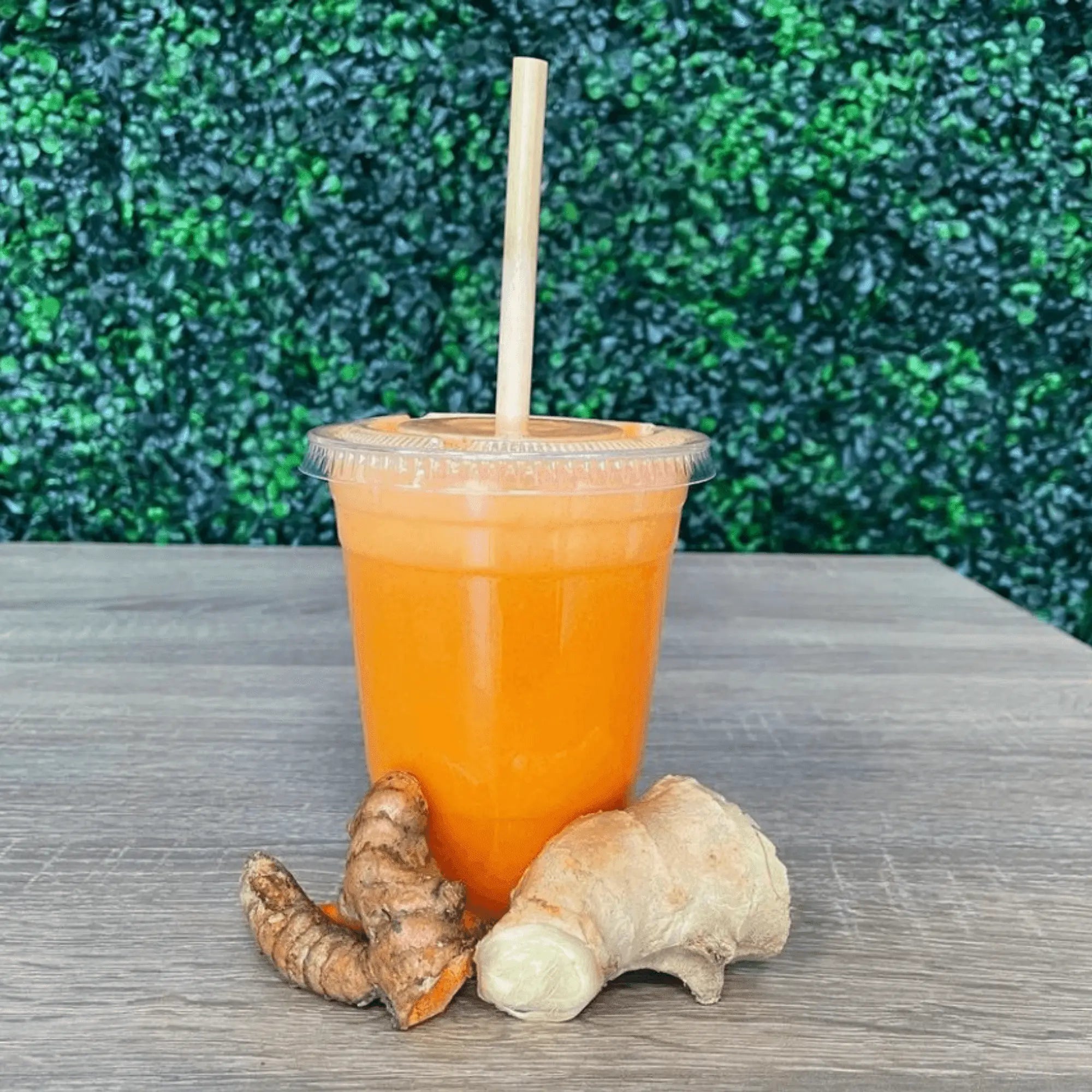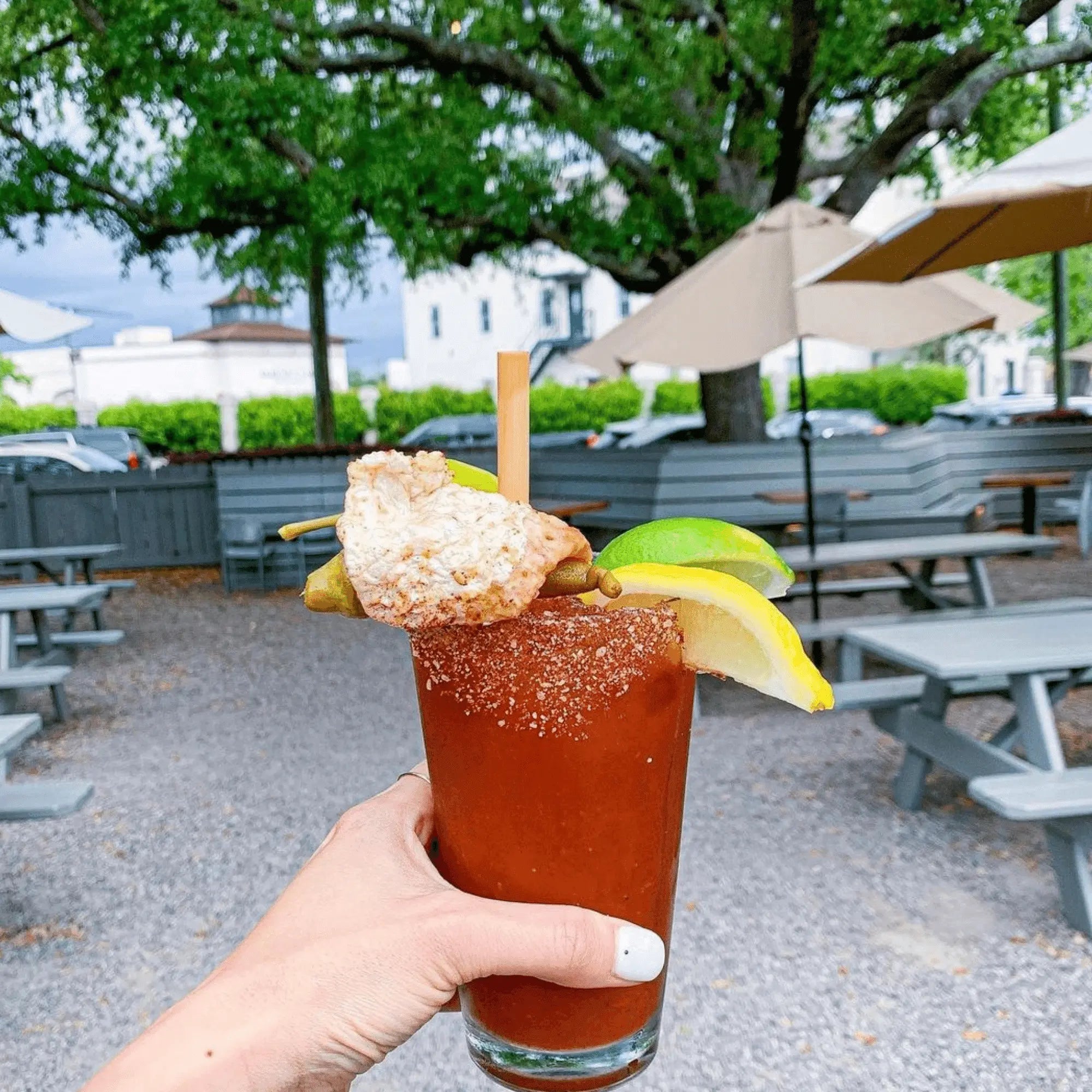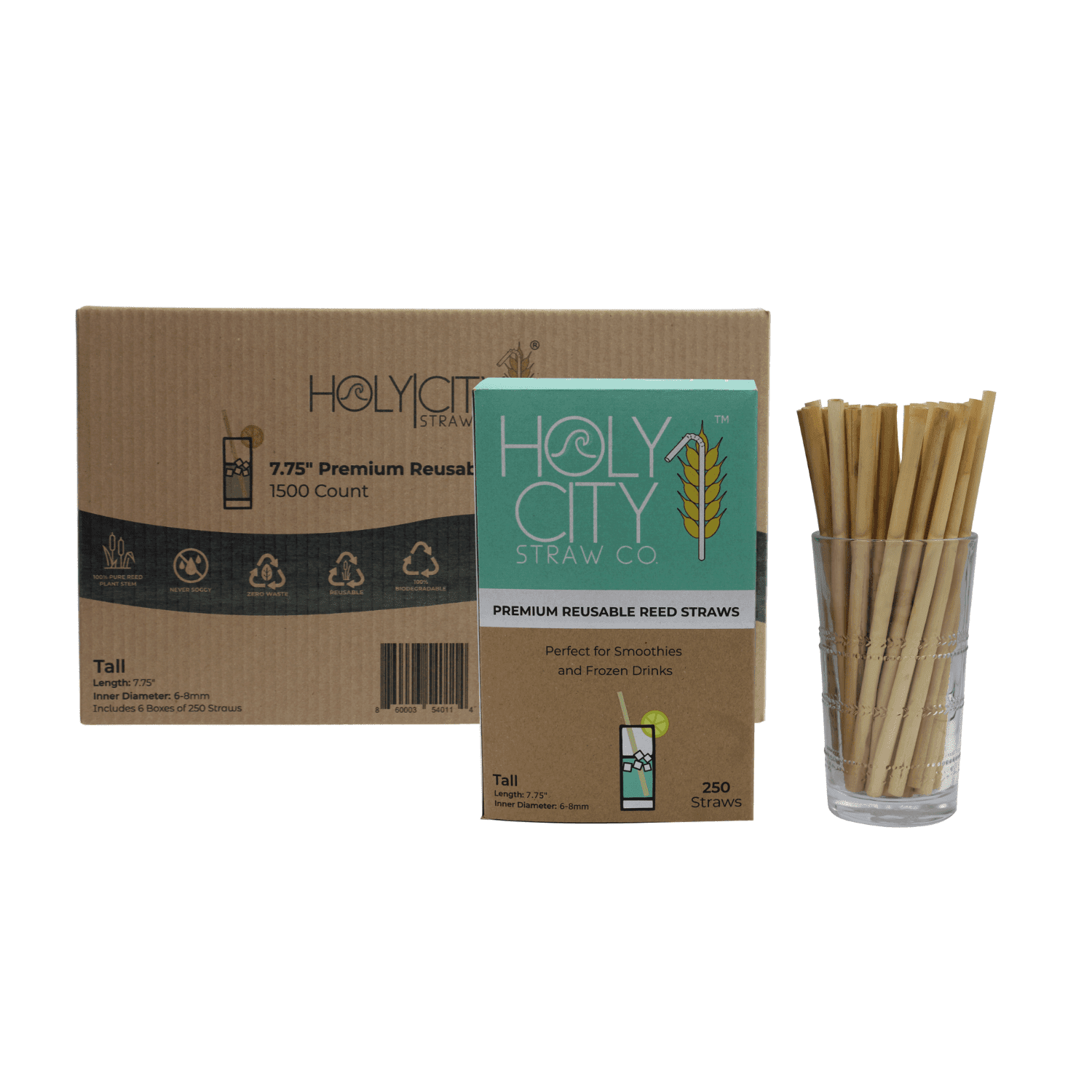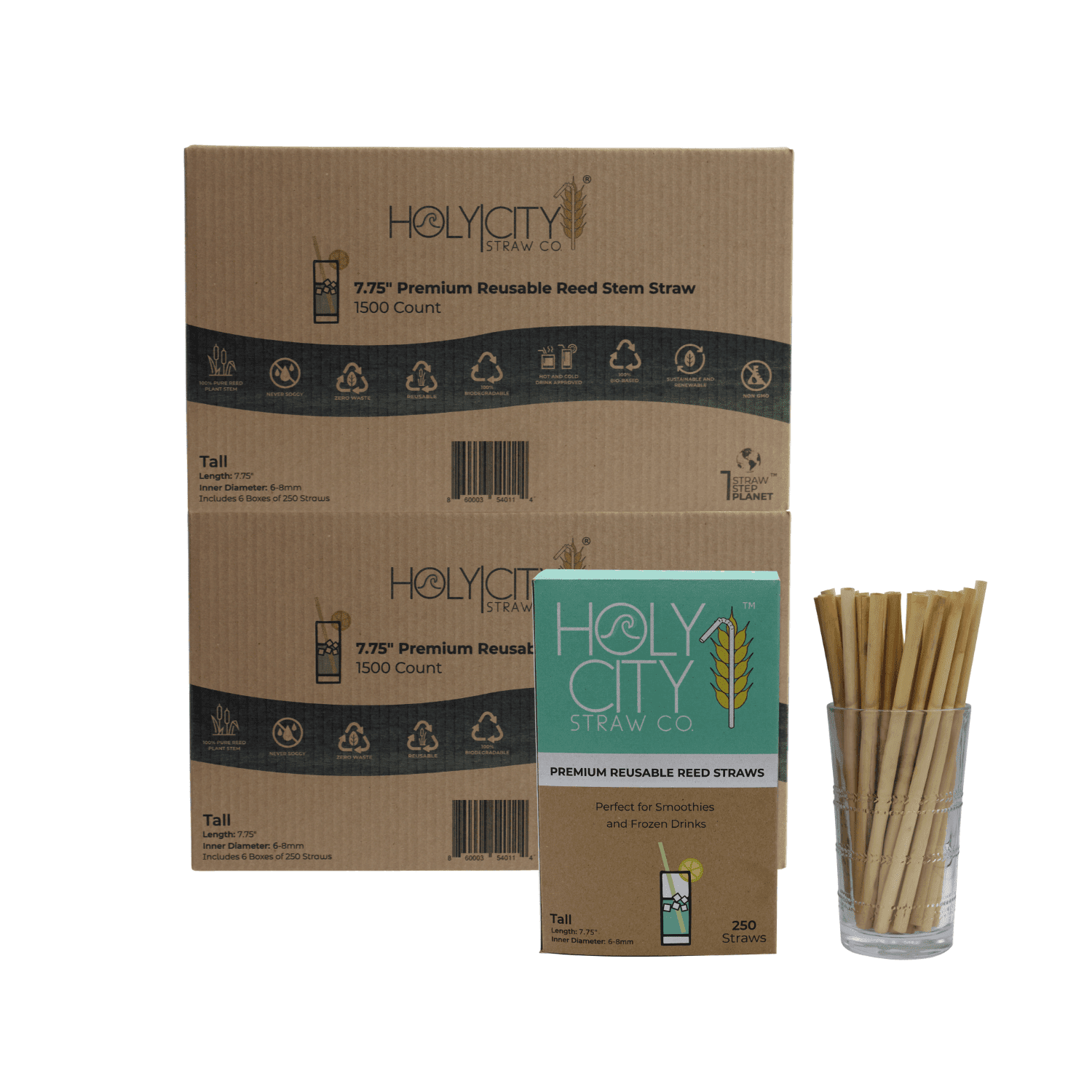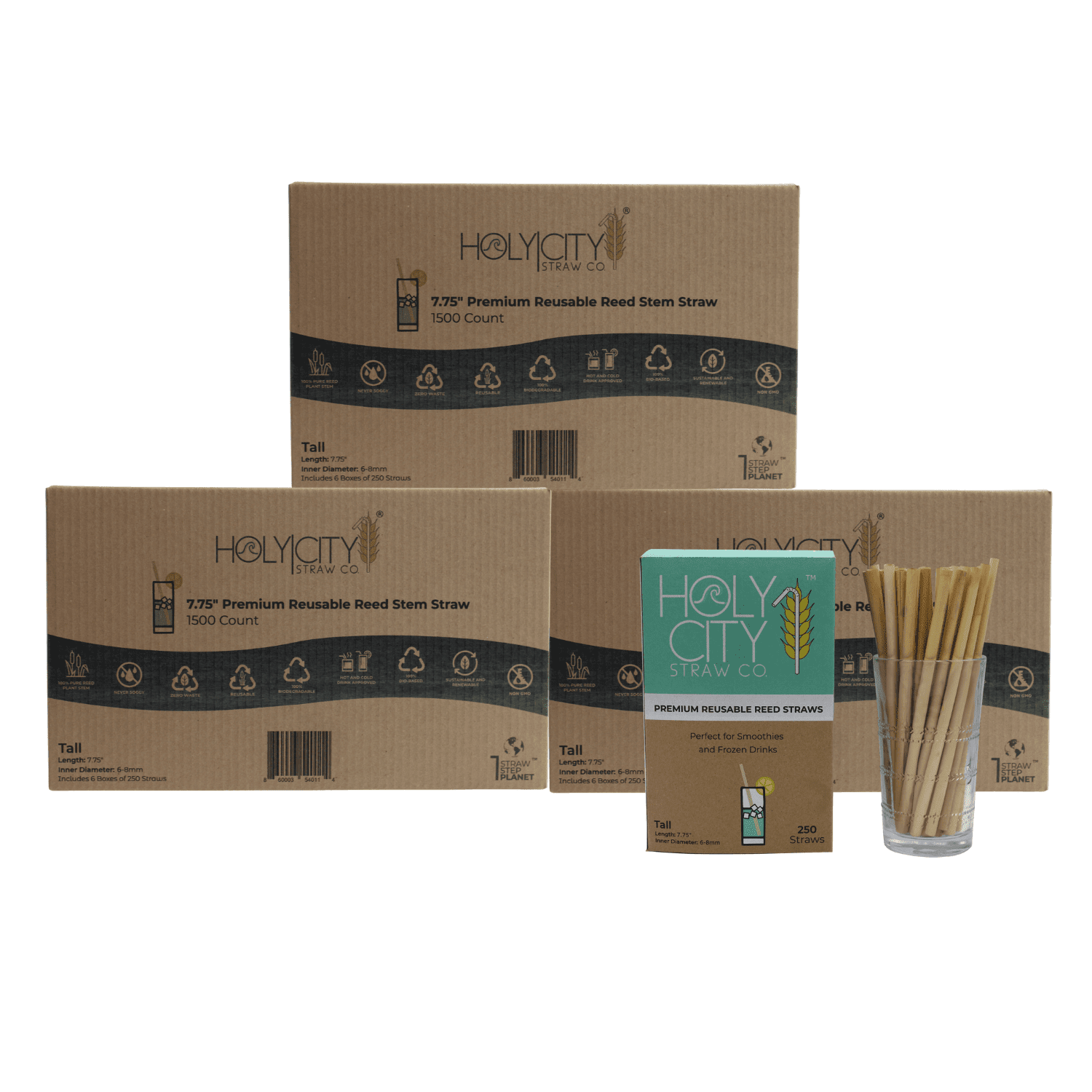 Tall Reed Straws
TOP QUALITY PRODUCT FROM A TOP QUALITY TEAM

"Everything Holy City Straw Co. produces is of a quality higher than we've seen from competitors, at a more affordable price!"

- CARLOS K -