REED STRAW
ECO HIGHLIGHTS
100% Plastic Free
Durable
100%
Bio-based
Certified Compostable
PFAS Free
Zero Waste
100%
Biodegradable
Marine Degradable
100% Plastic Free
Durable

100%
Bio-based
Certified Compostable
REED STRAW
ECO HIGHLIGHTS
PFAS Free
100% Biodegradable
Marine Degradable
Zero Waste
Premium Reusable Reed Straw
Our line of premium reed straws are made from sustainable and renewable reed plants, and are perfect for smoothies, milkshakes, frozen iced-cocktails or any hot or cold beverage. Reed is known as the cousin to bamboo with similar strength and durability. Our reed straws are 100% hand cut and require no manufacturing. They are made without any harmful pesticides or chemicals. Our entire process is safe, non-toxic and completely organic. They are dishwasher friendly for continued re-use.

Straws made by NATURE. Personalized by YOU.
Eco-Elevated Customization for any Occasion
You May Also Like
Single-Use Wheat Stem Straws

- Perfect for those Hot and Cold Beverages -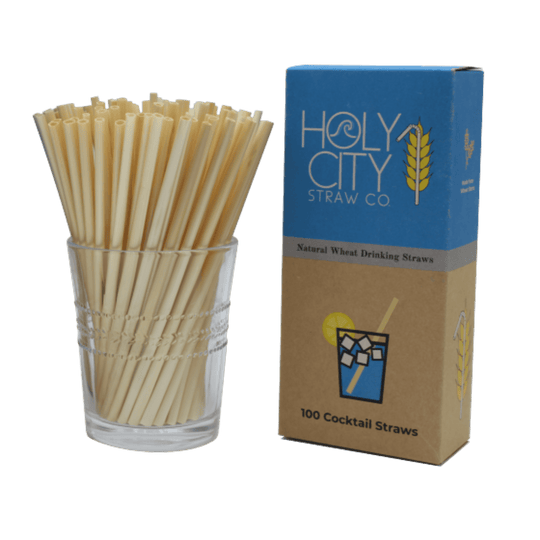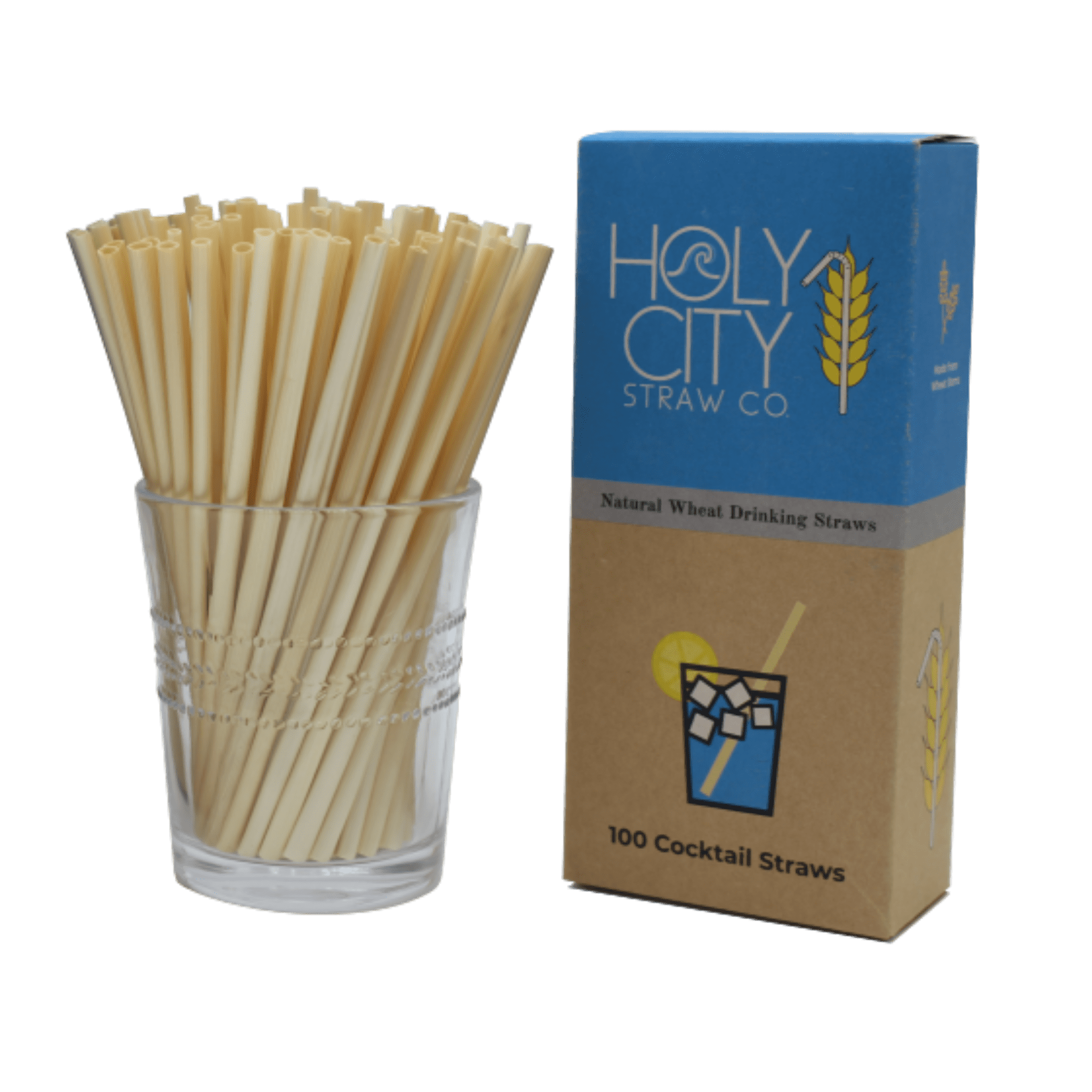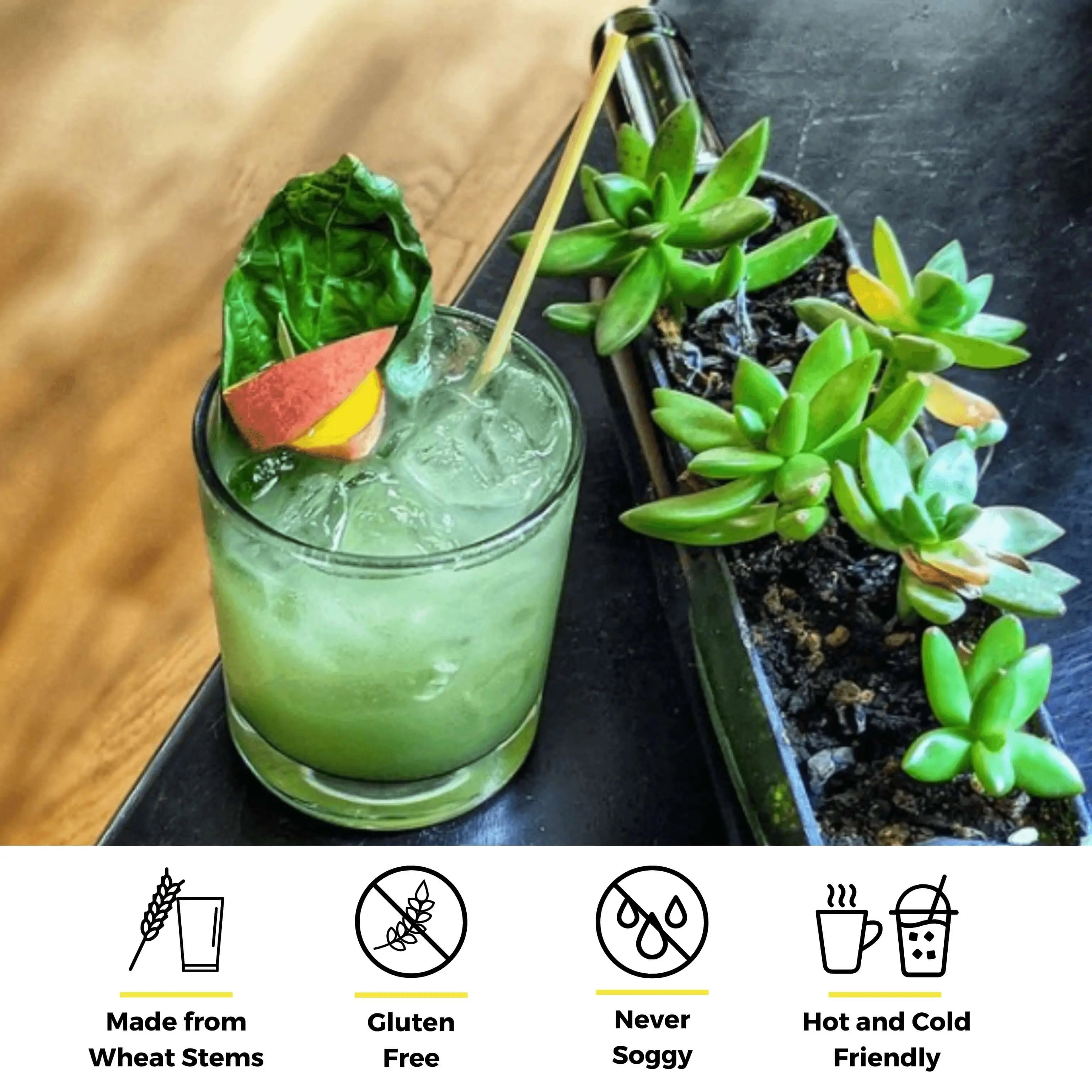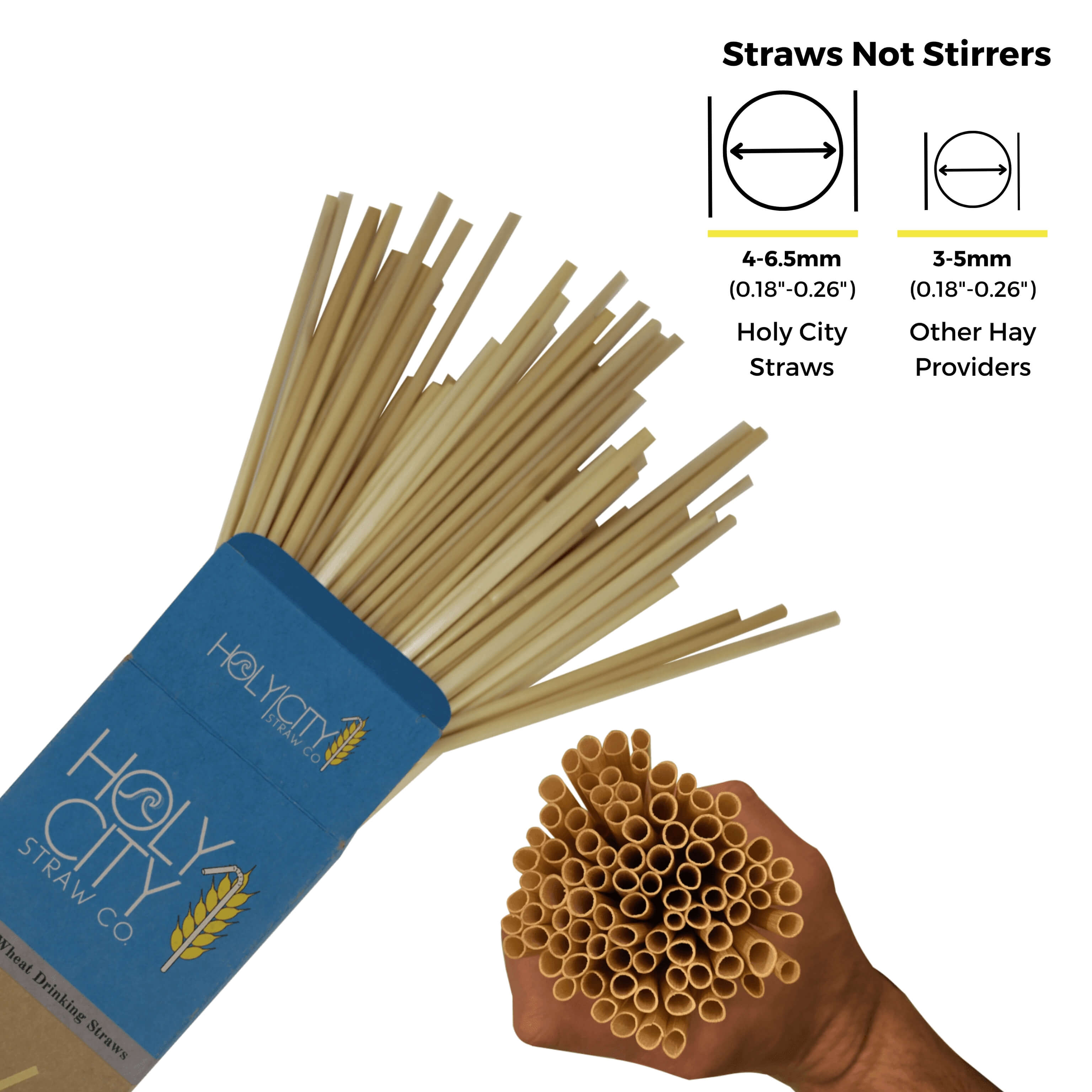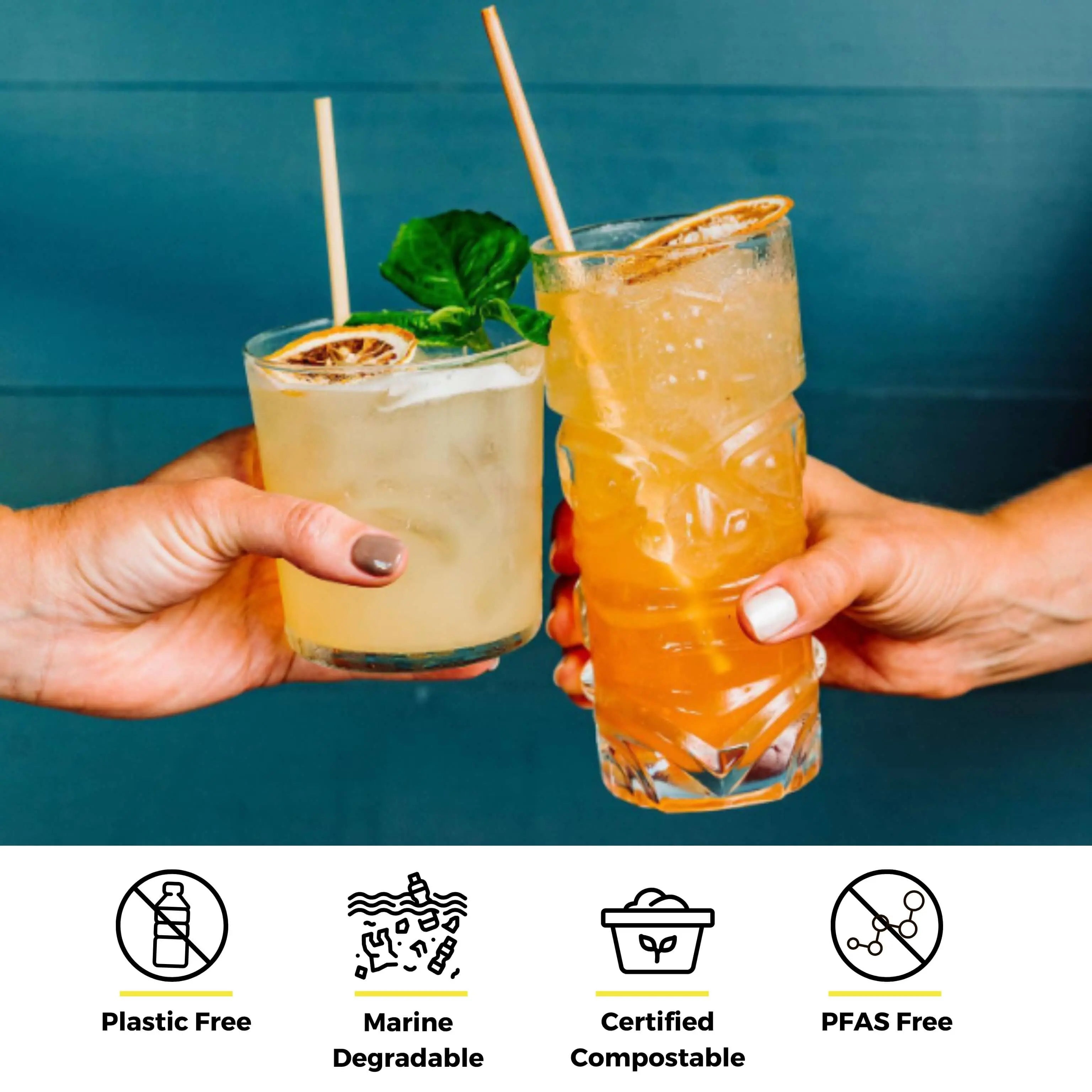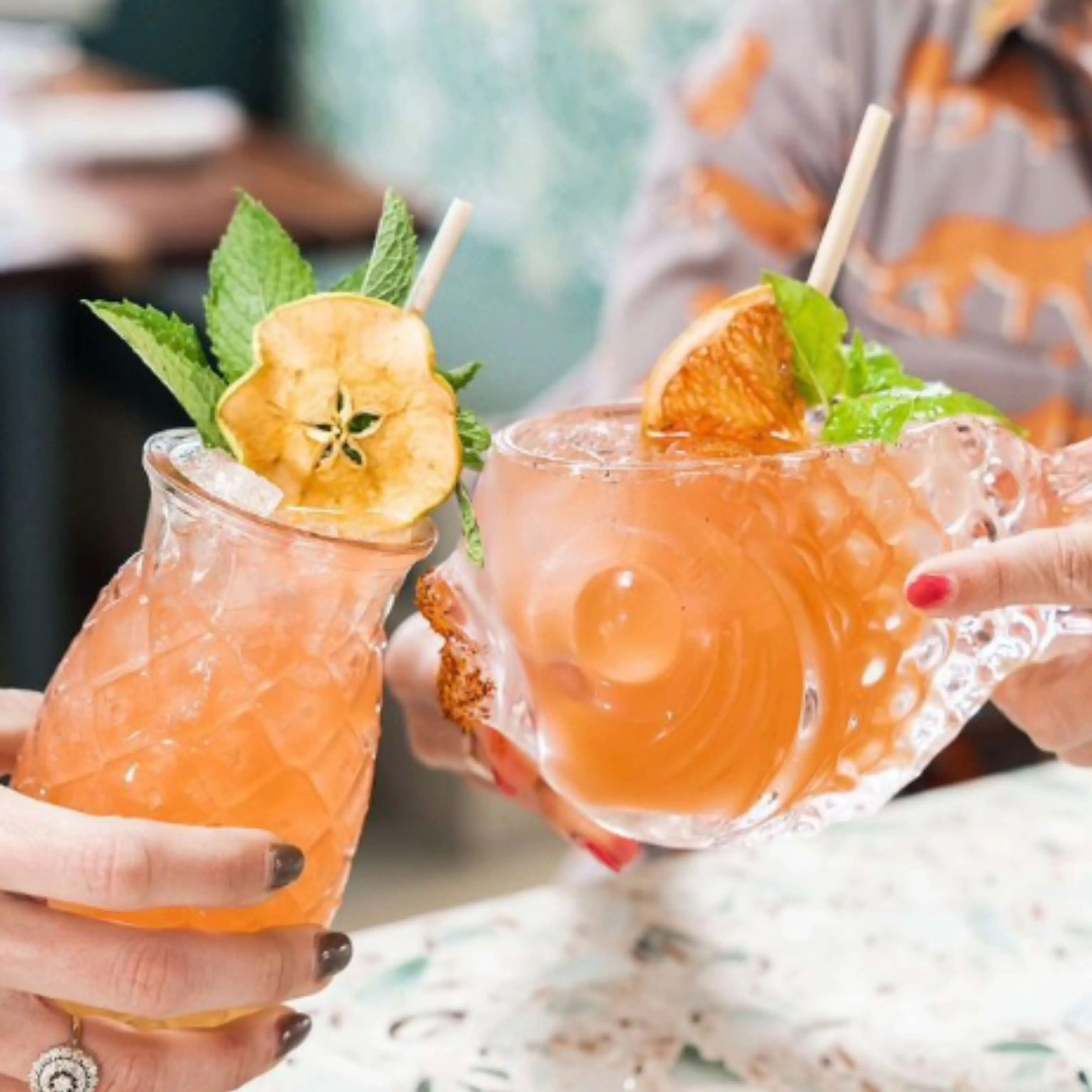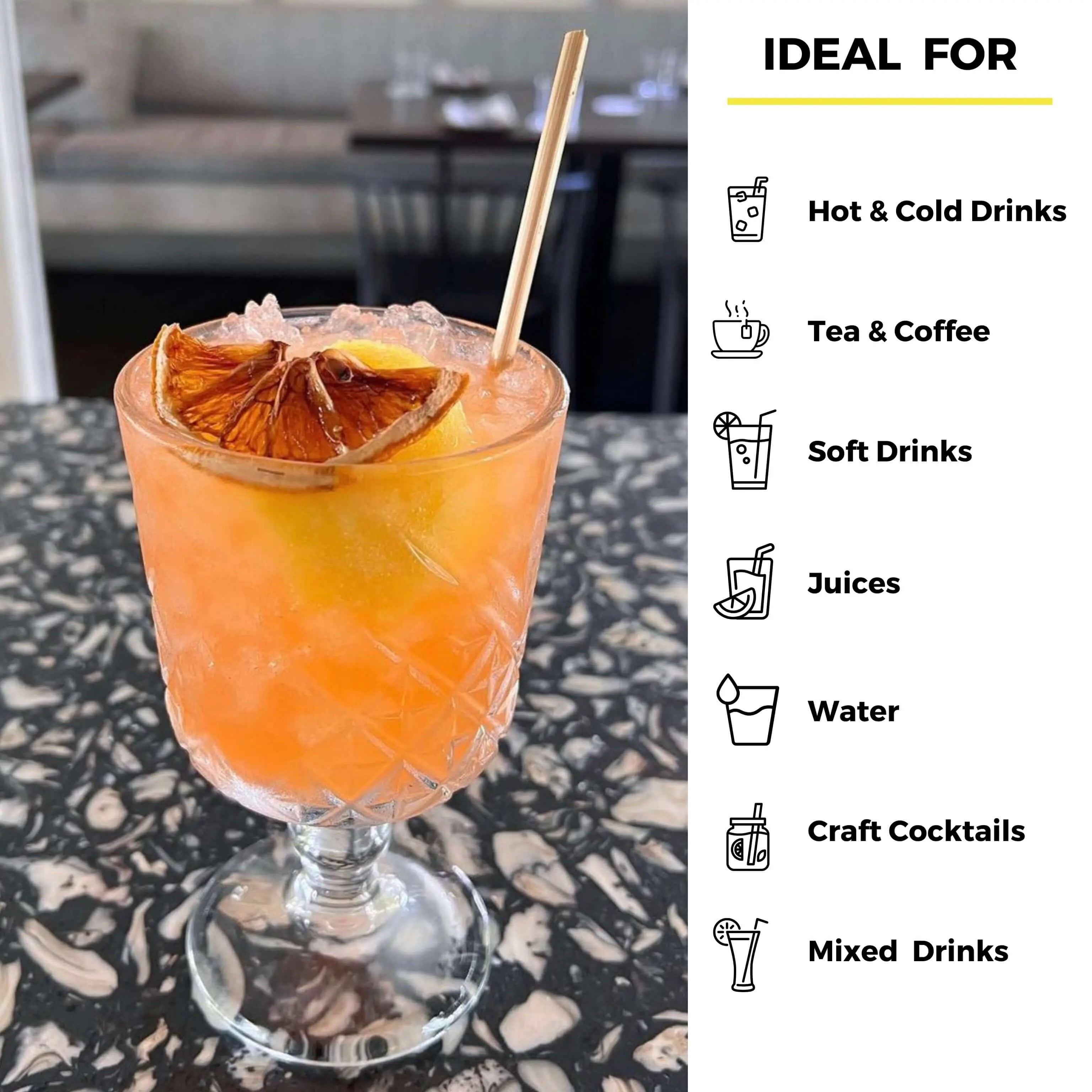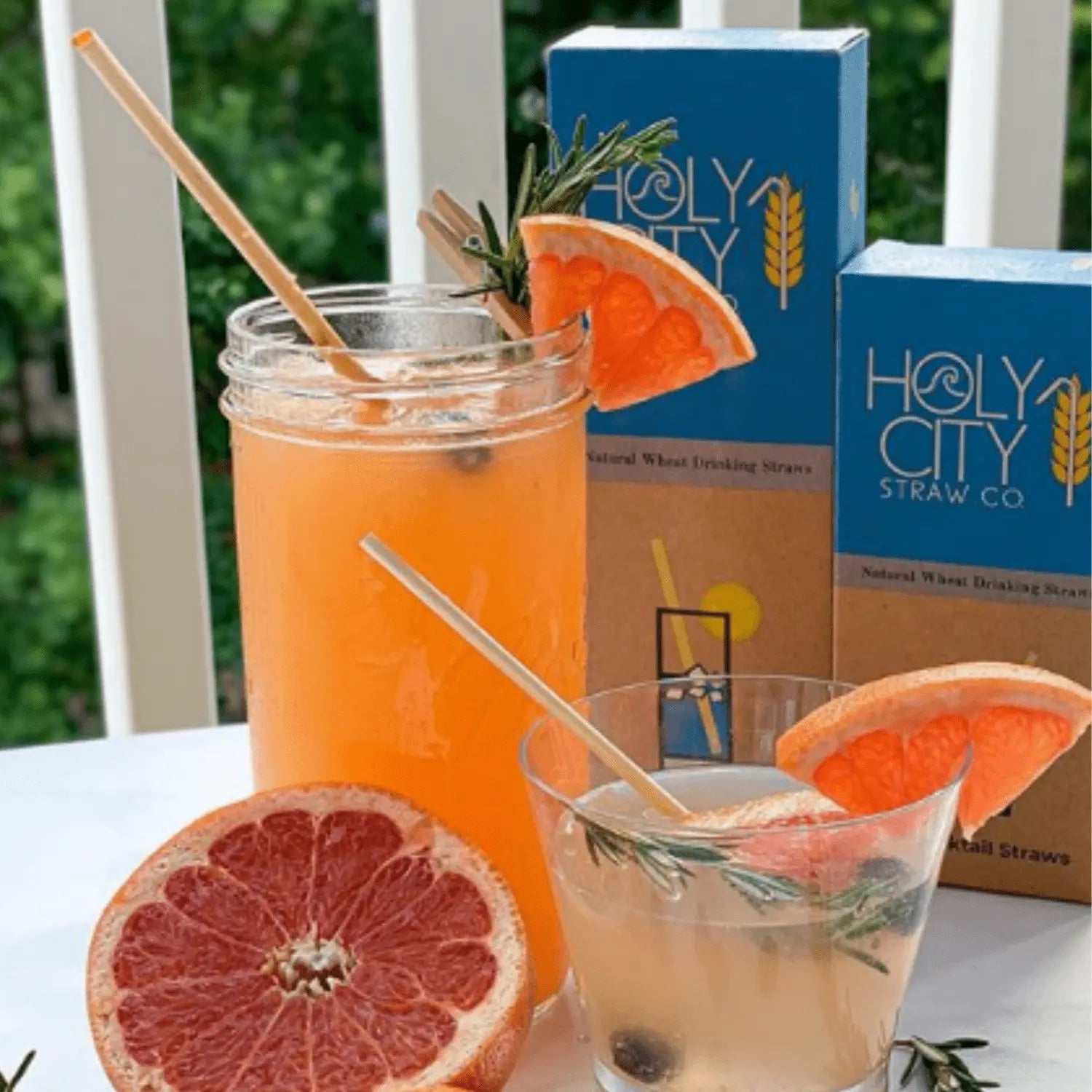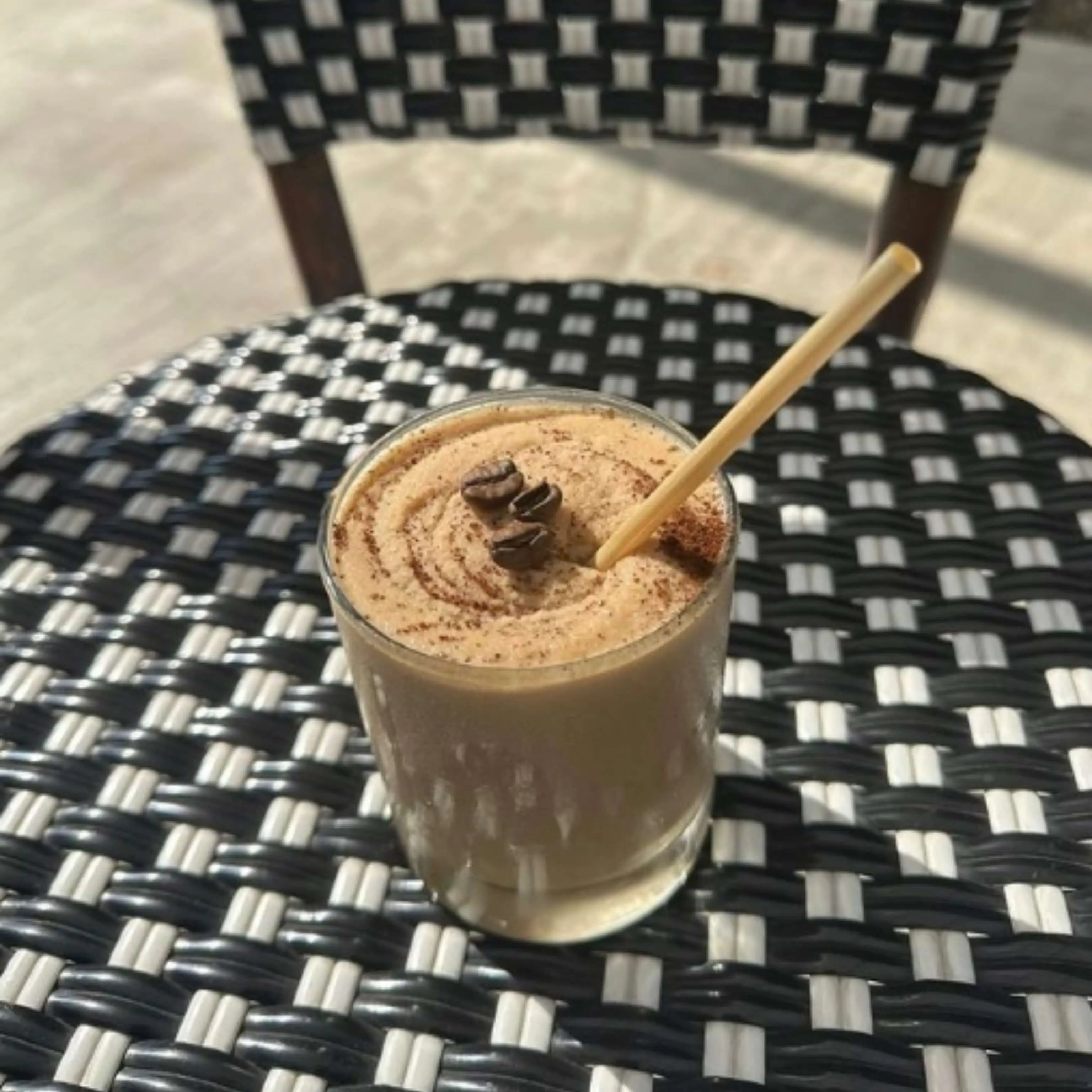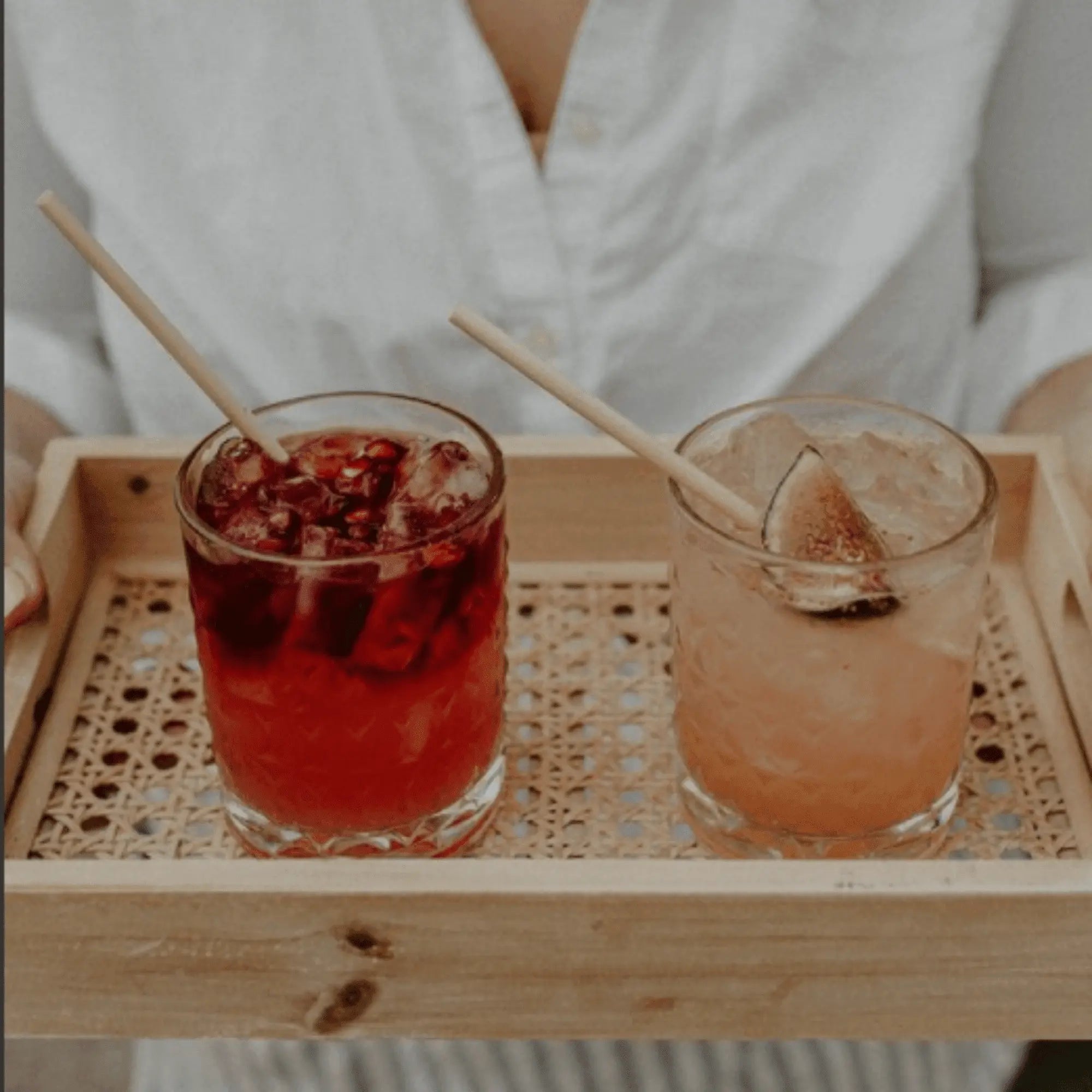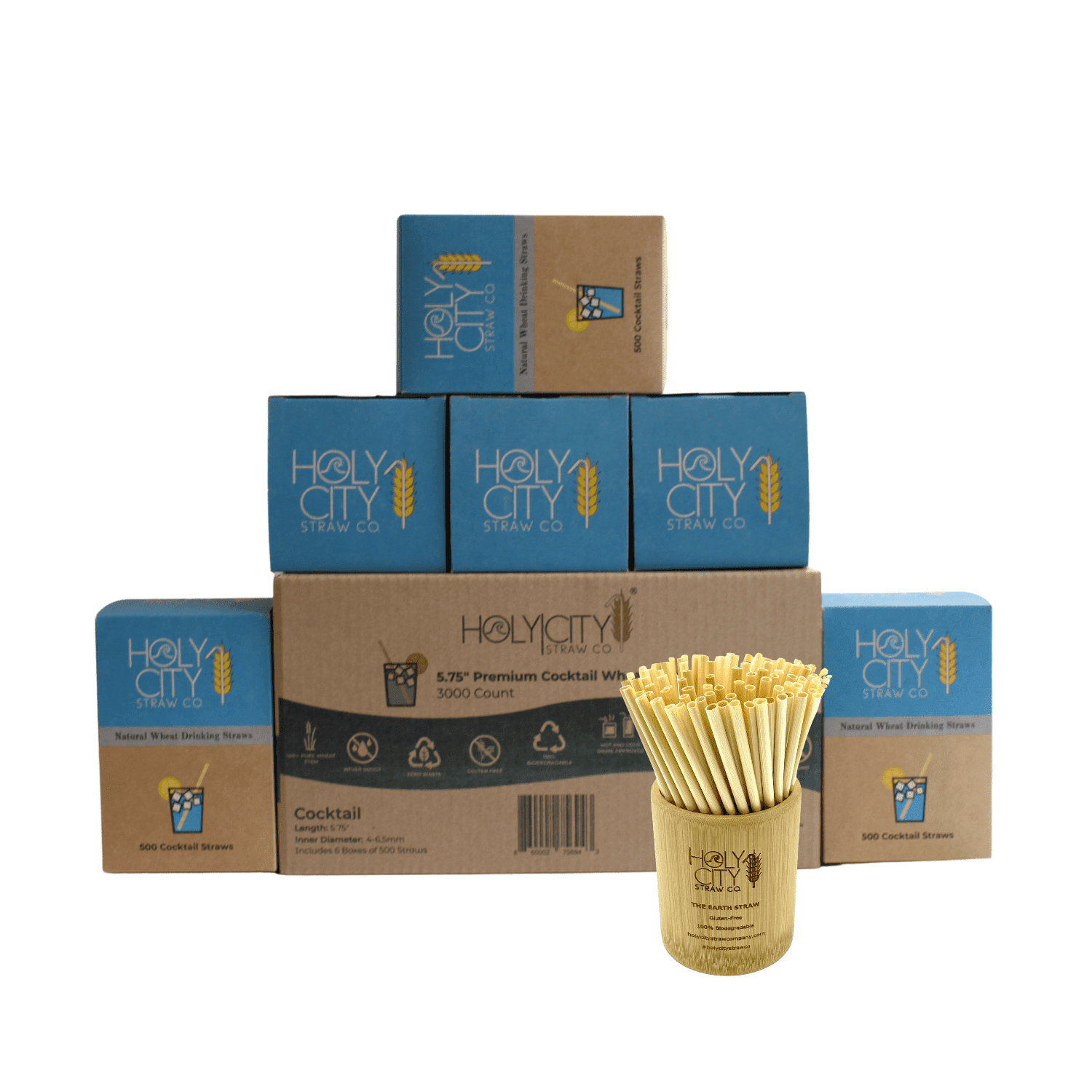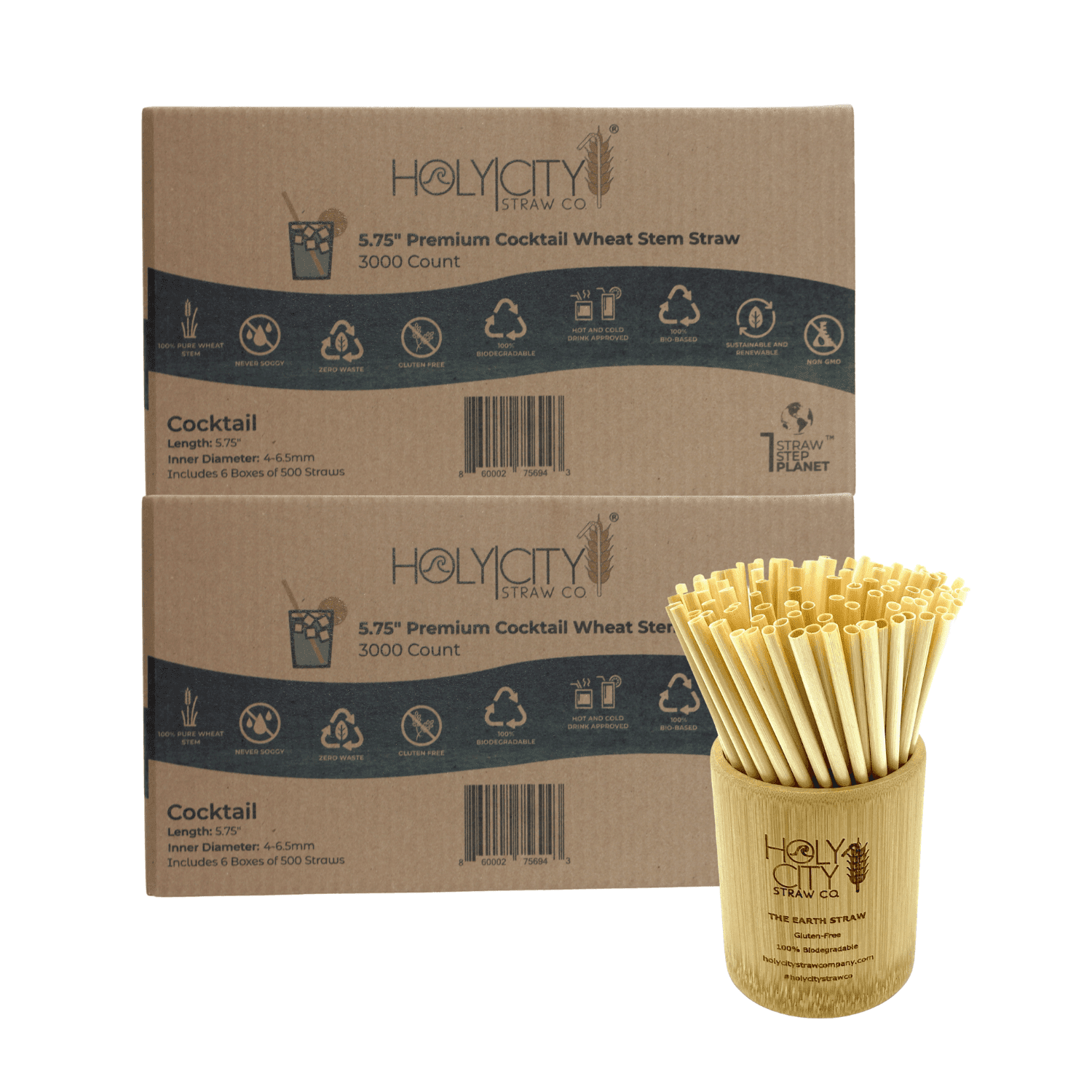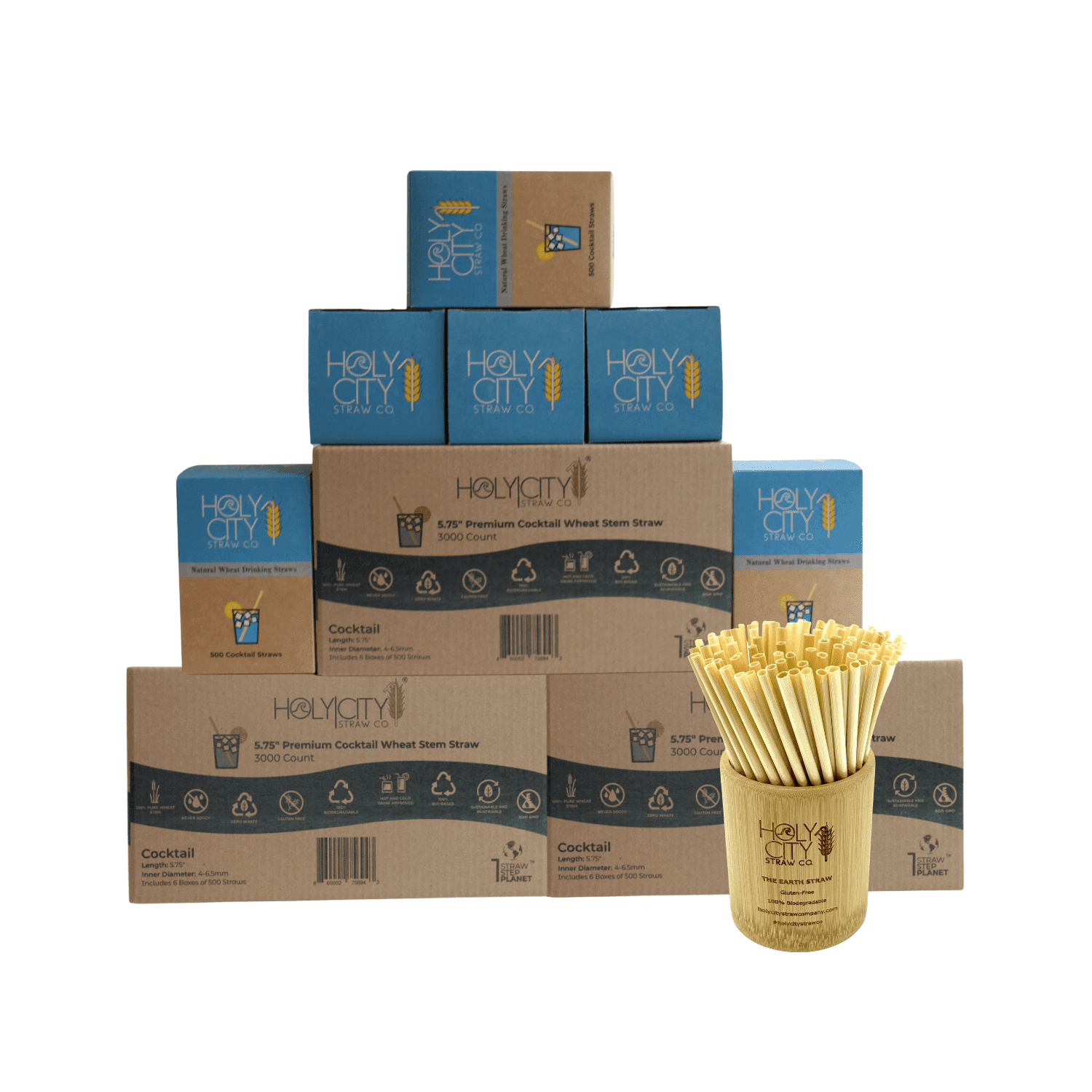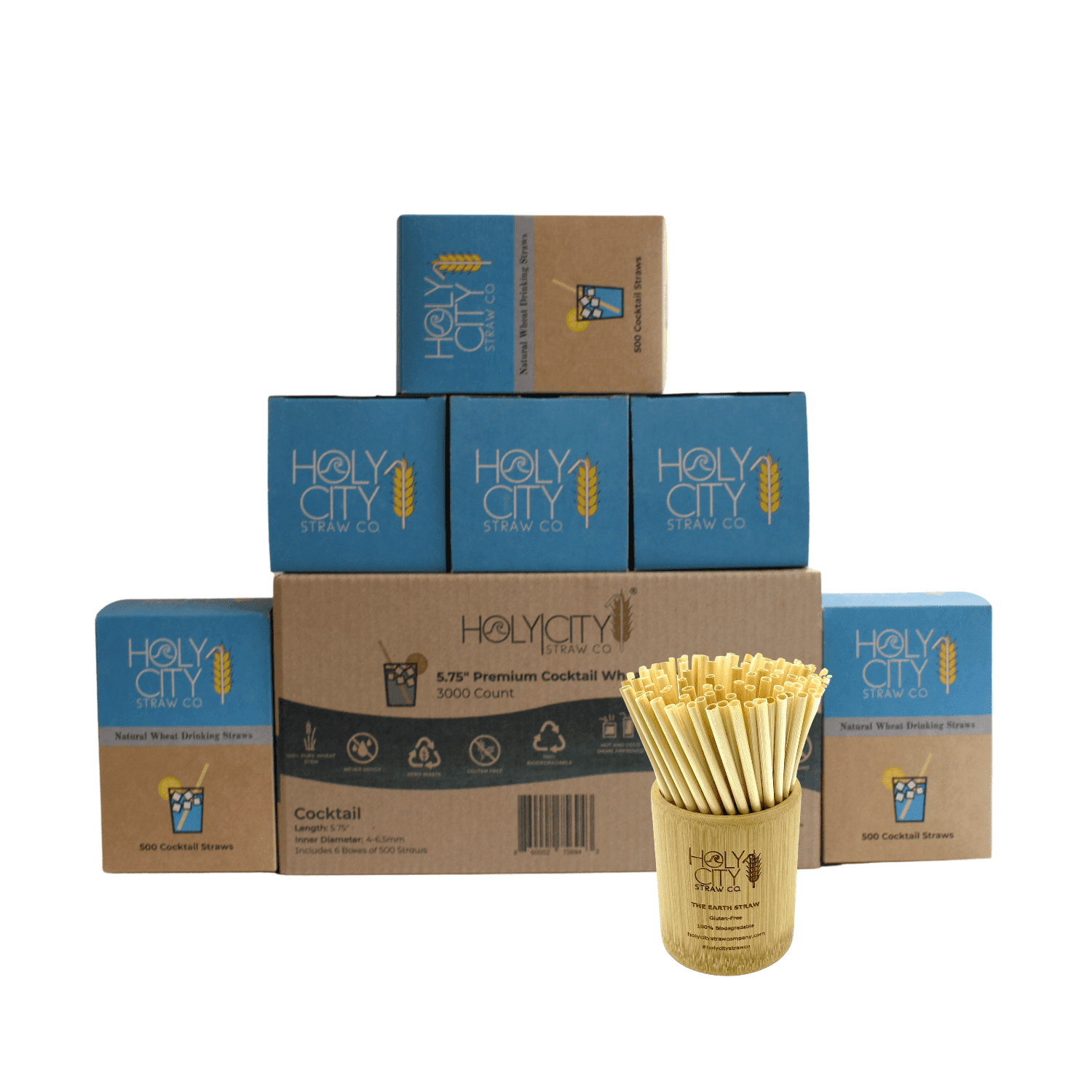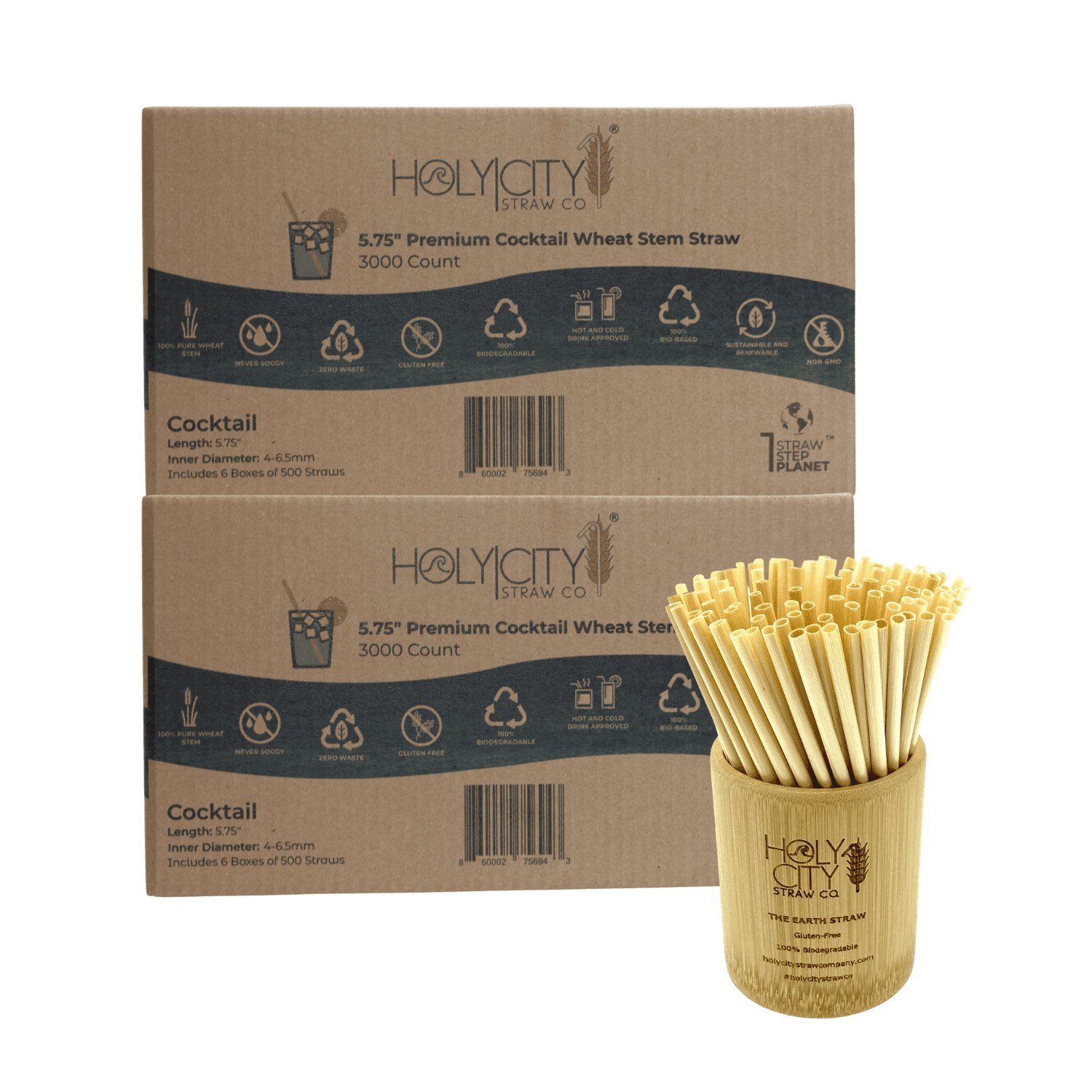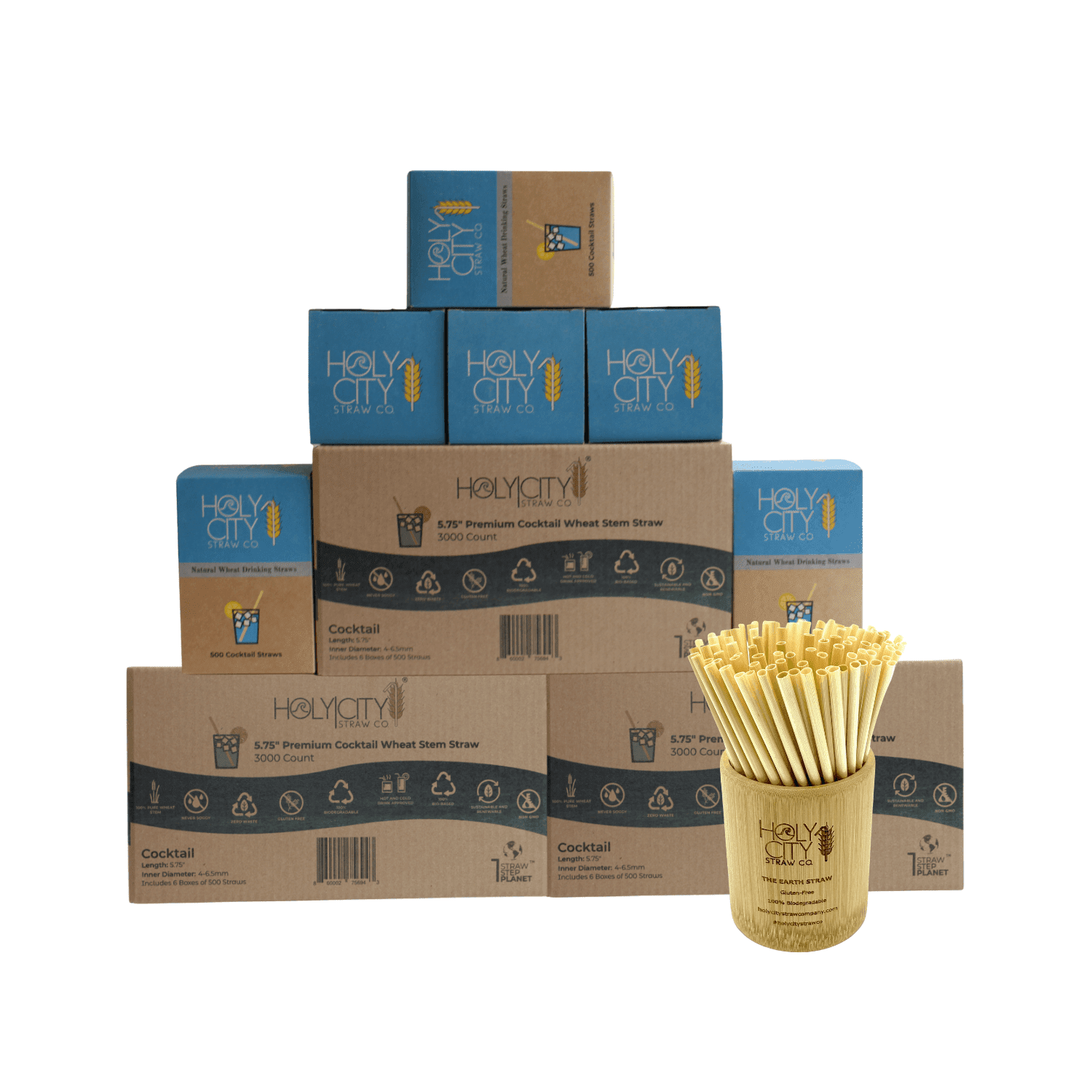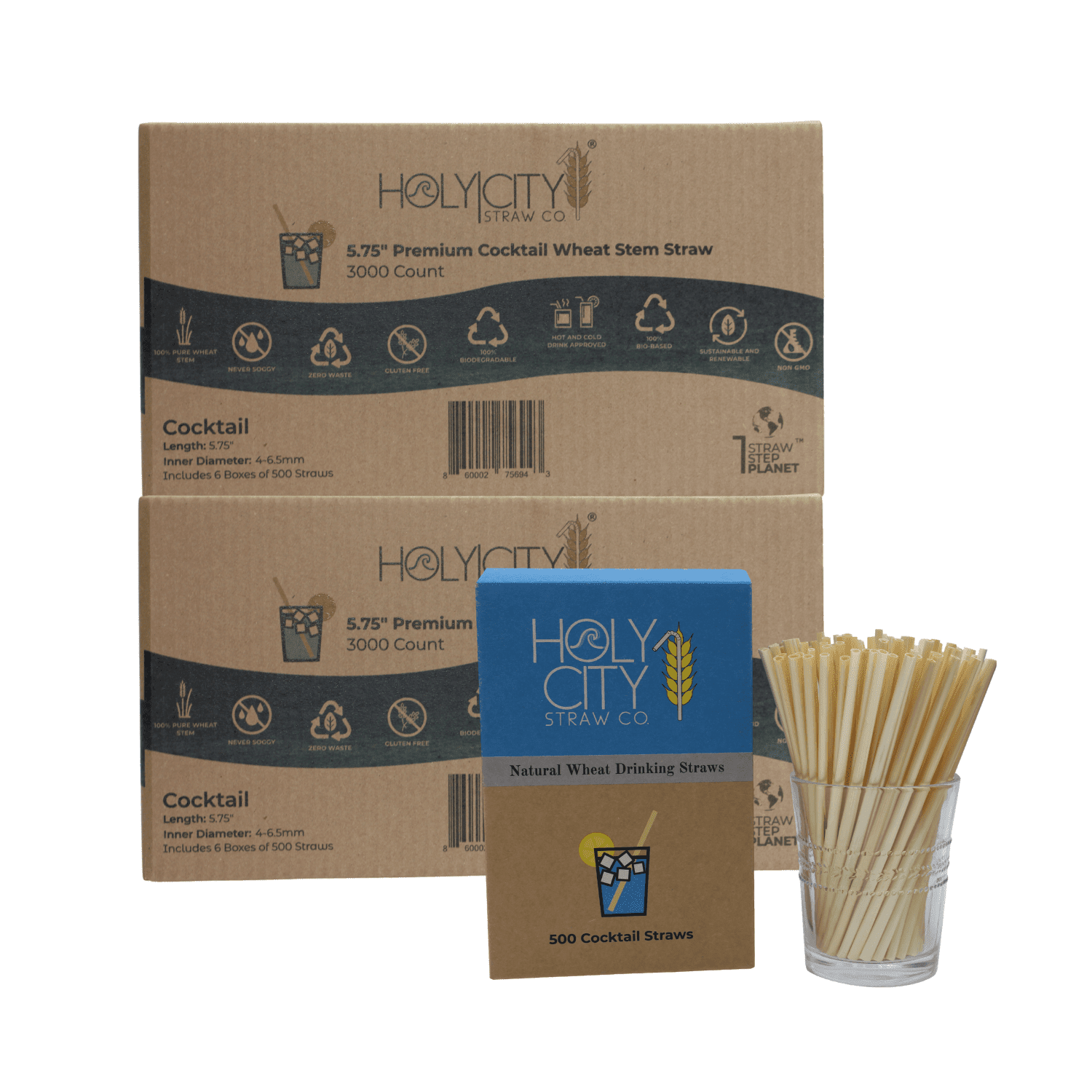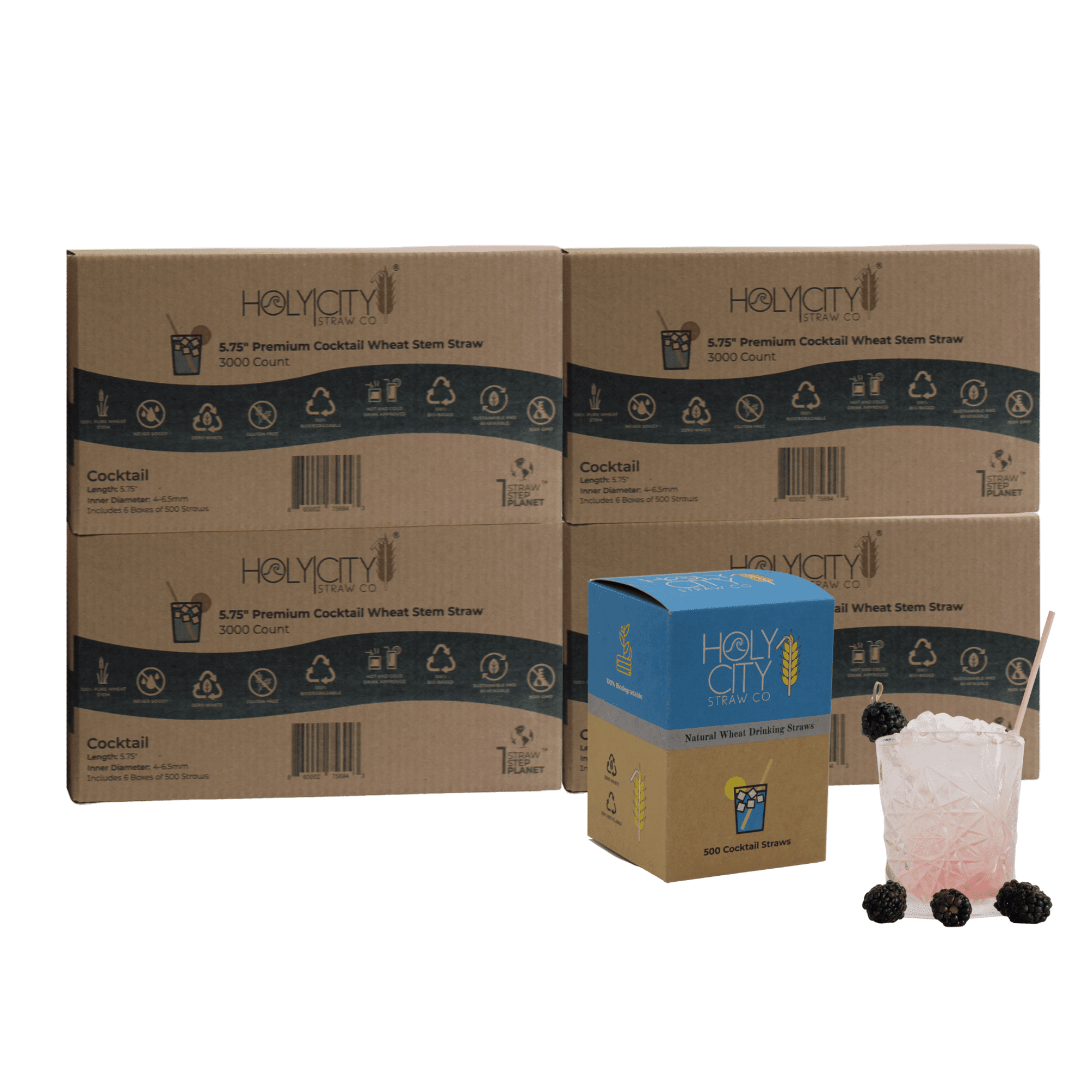 Cocktail Wheat Straws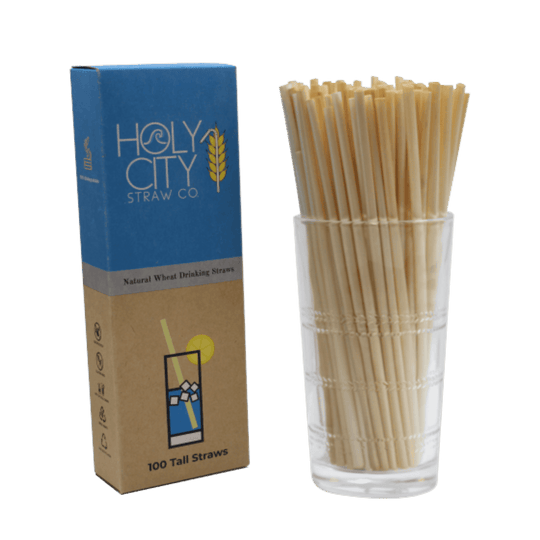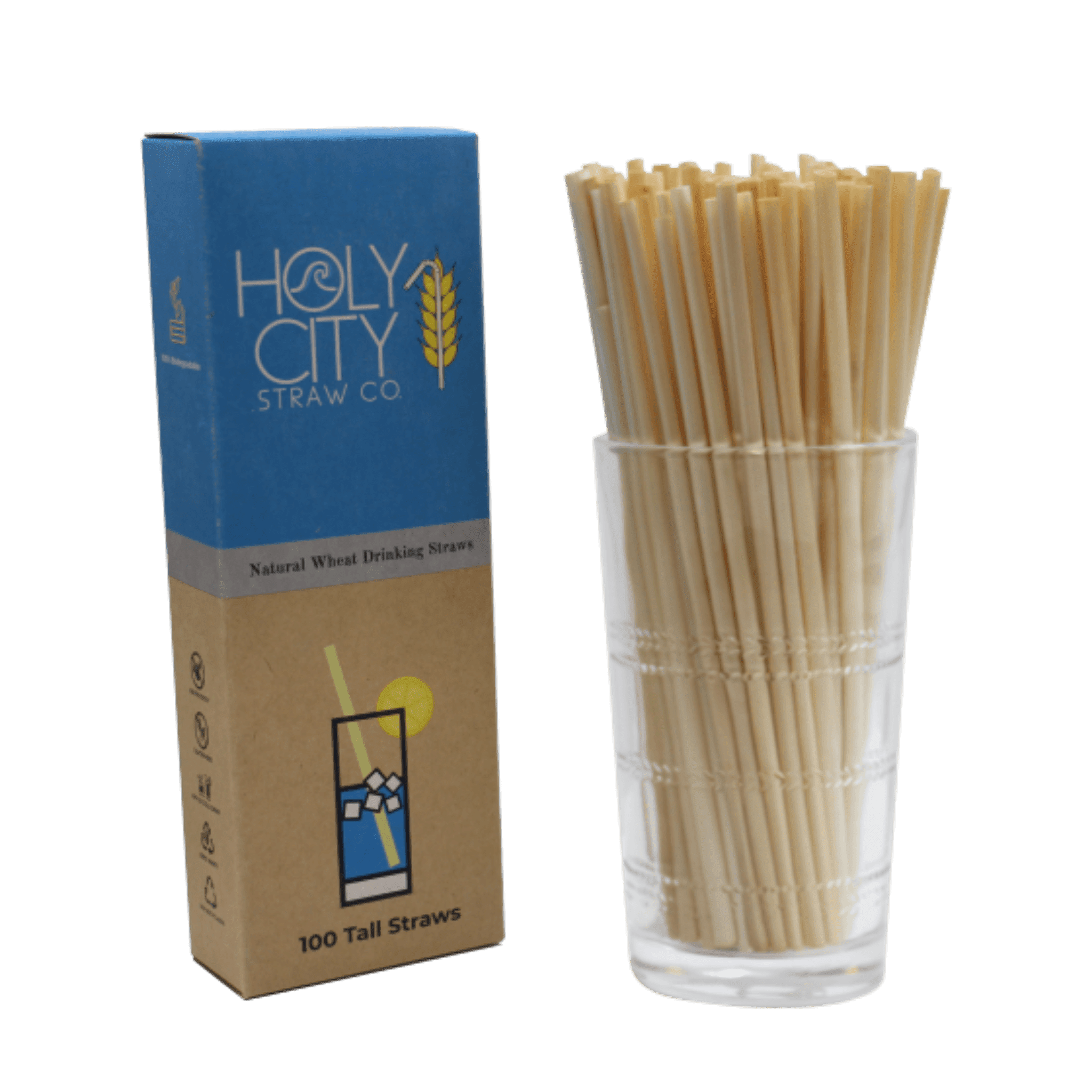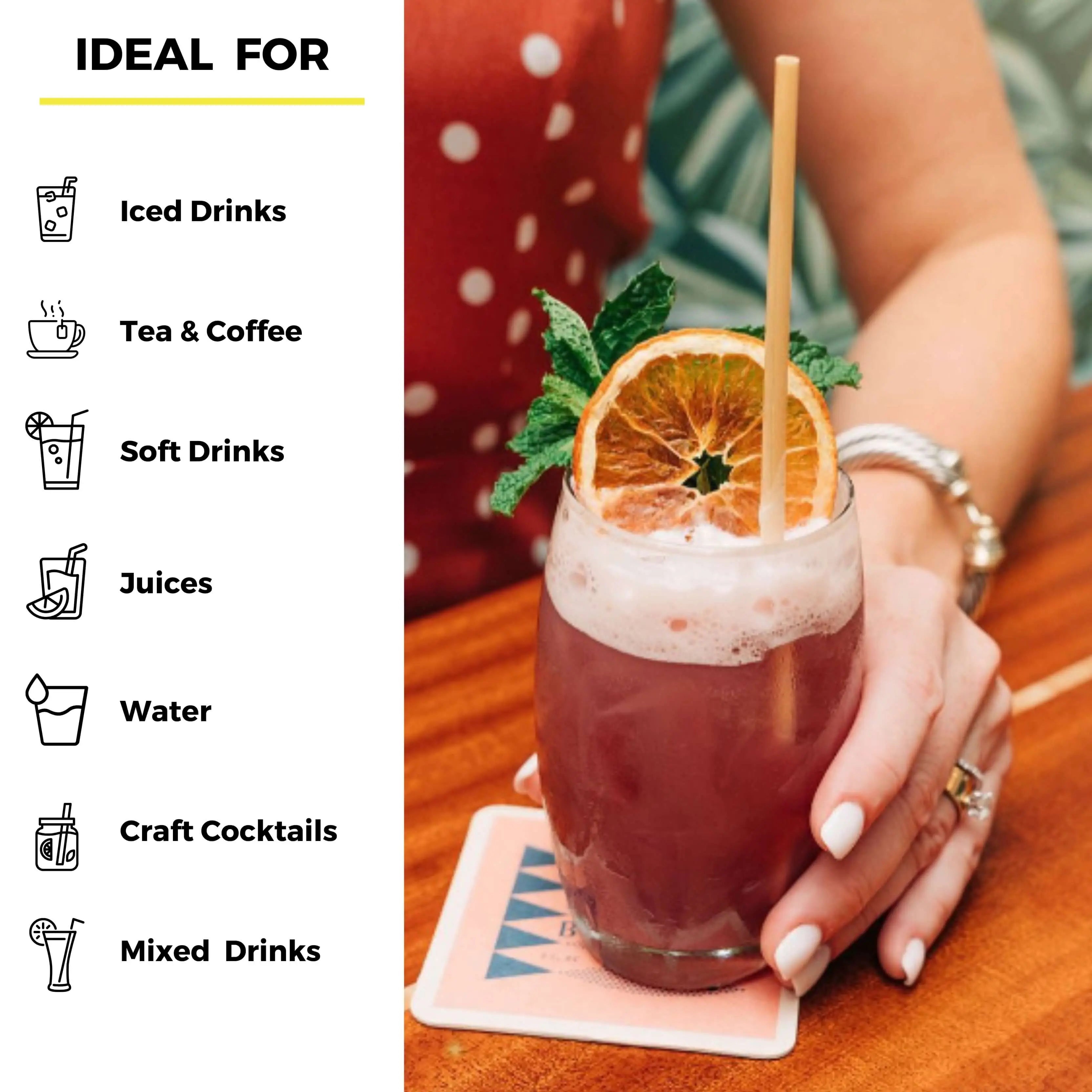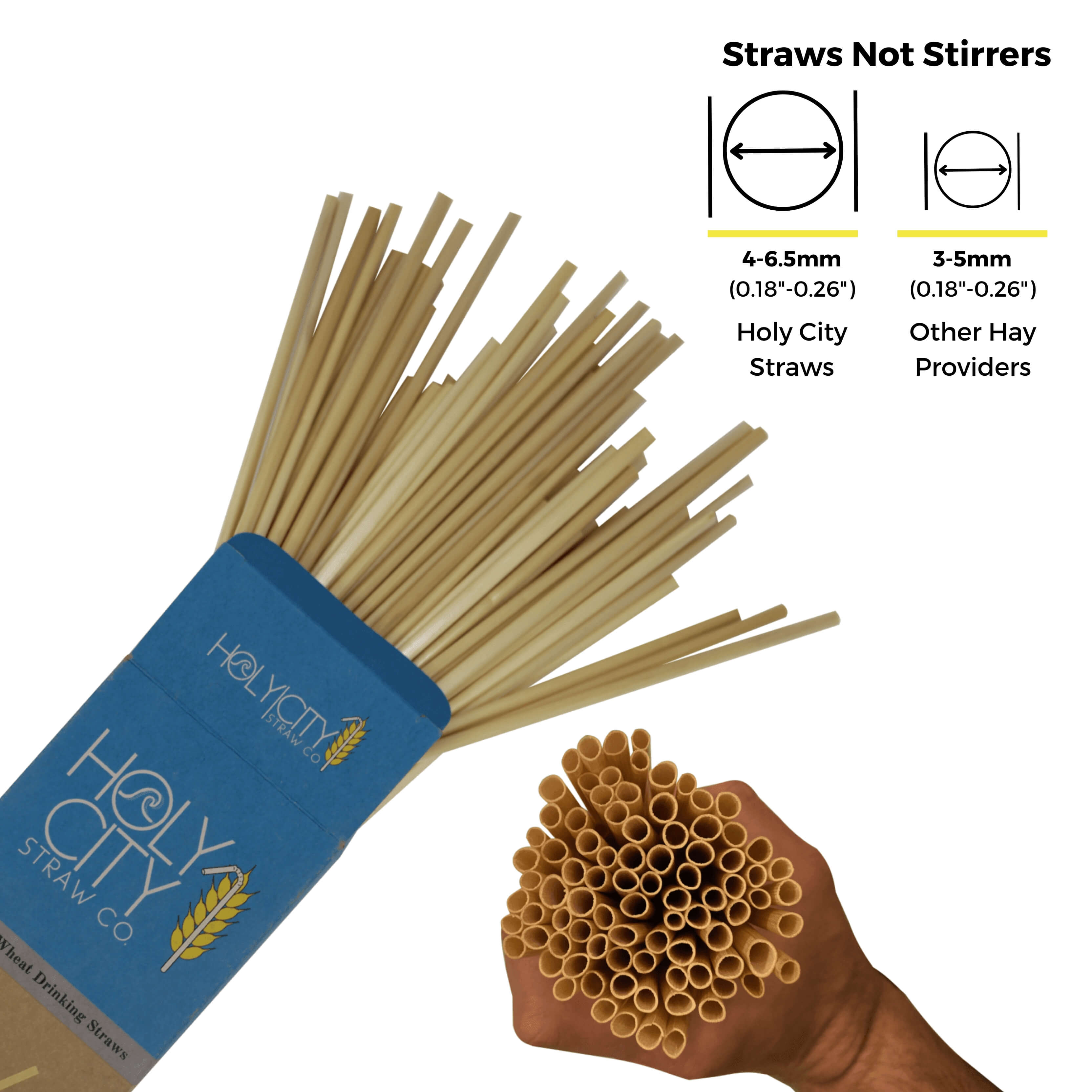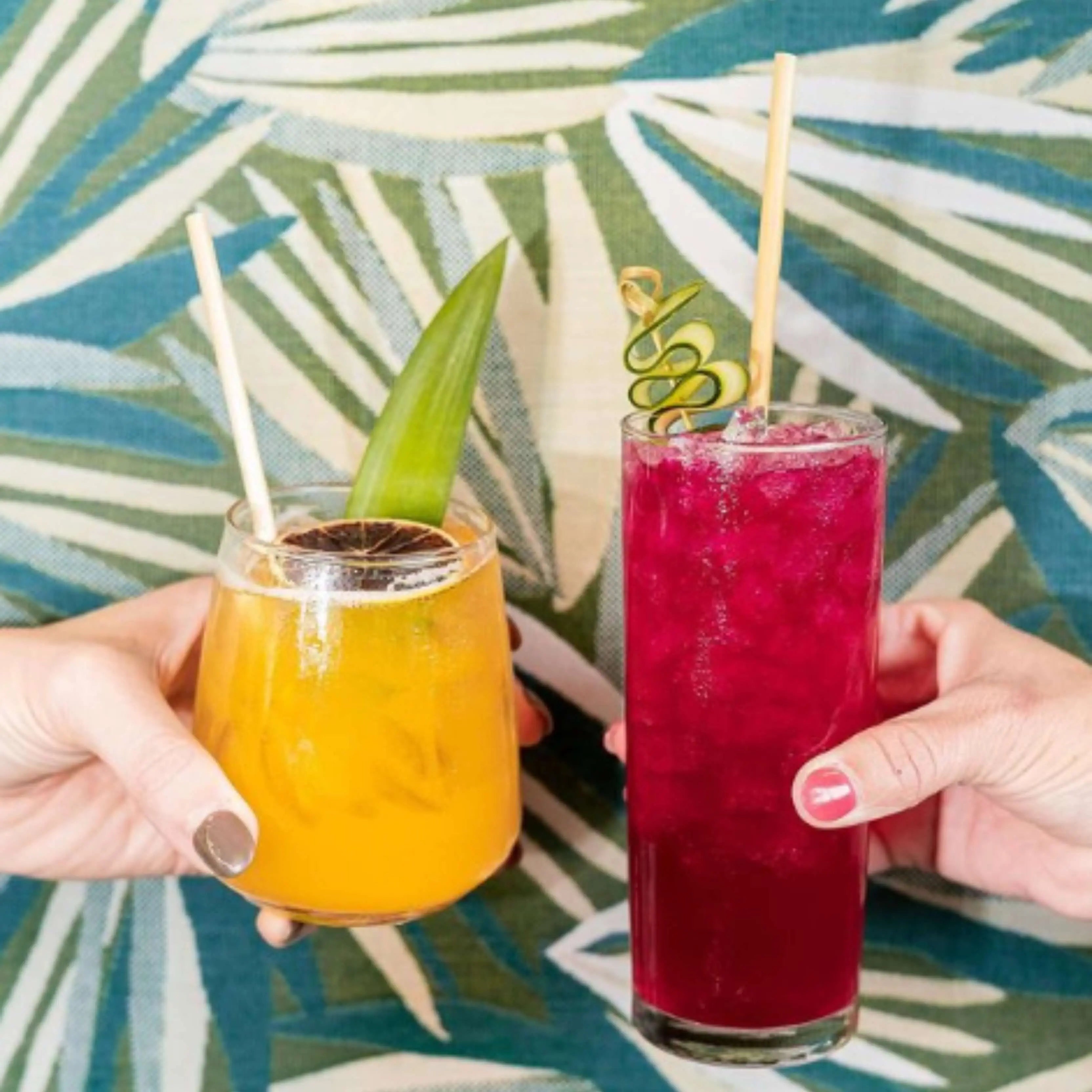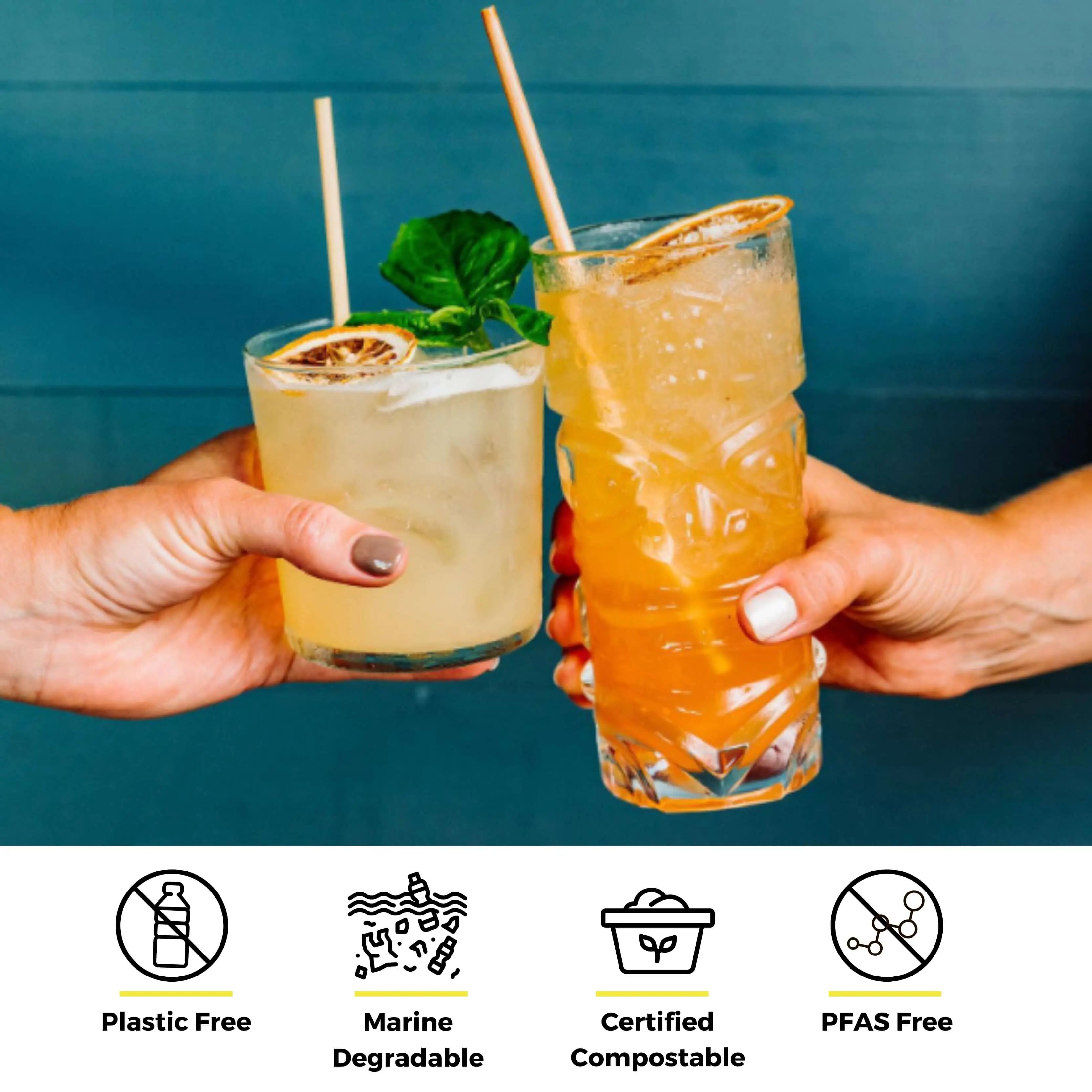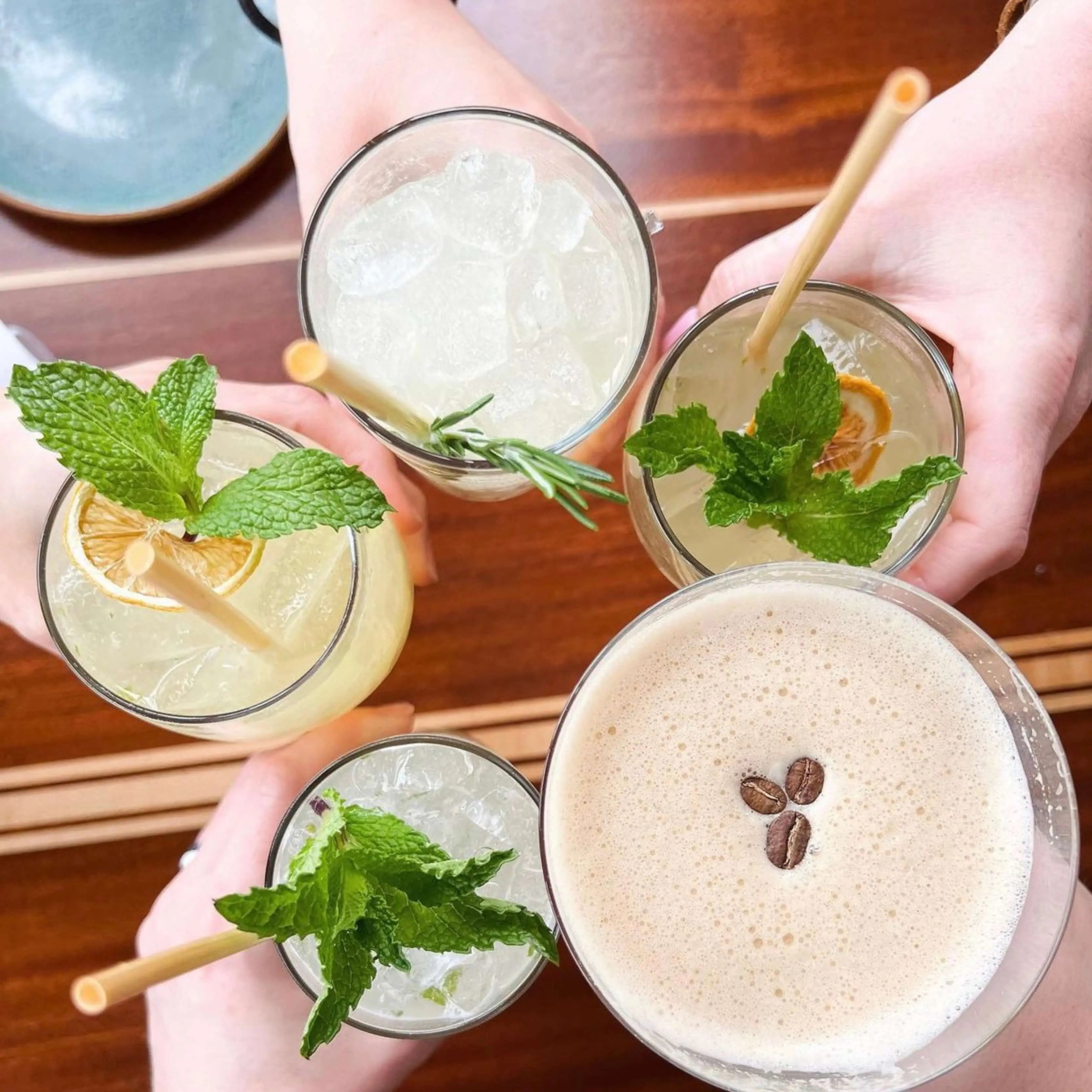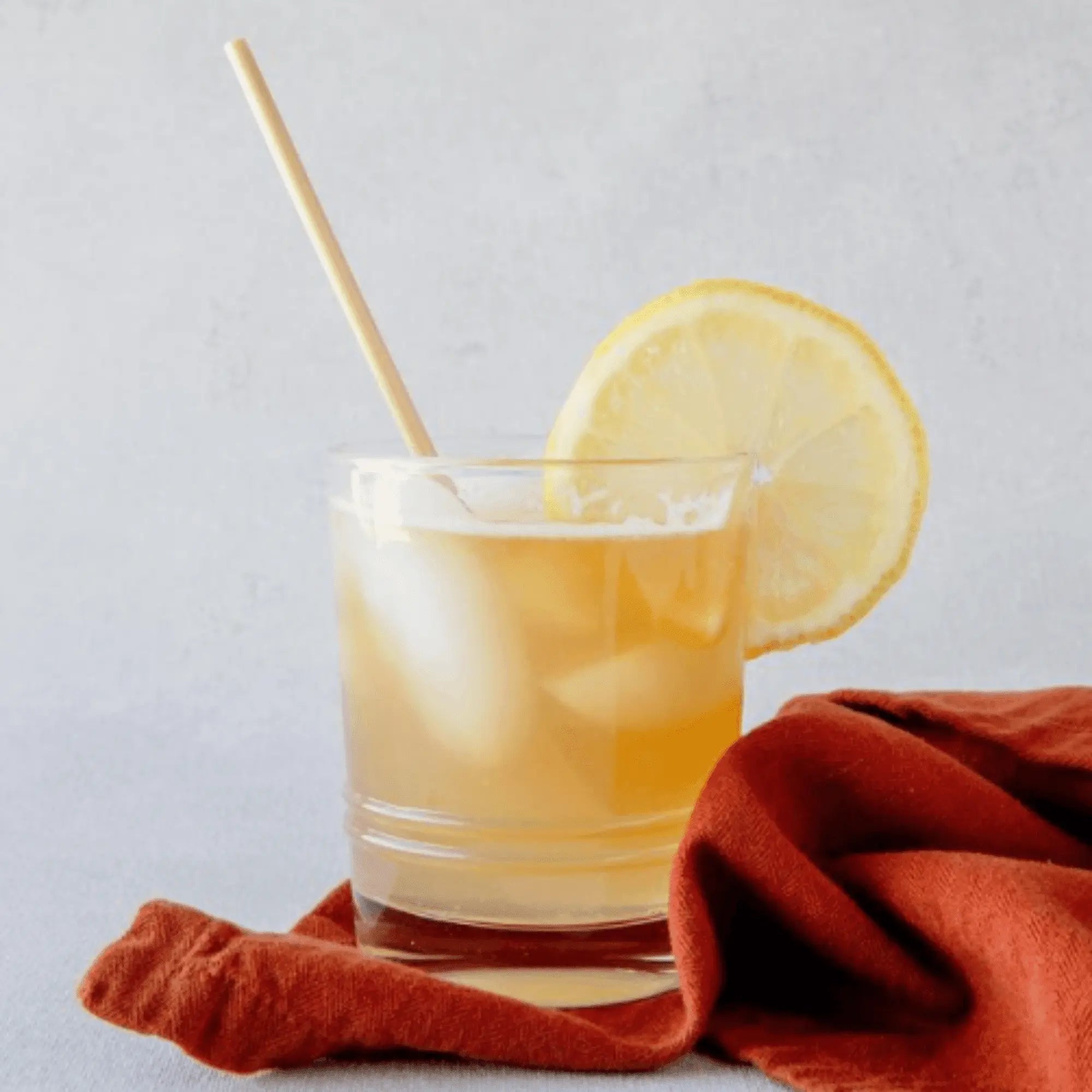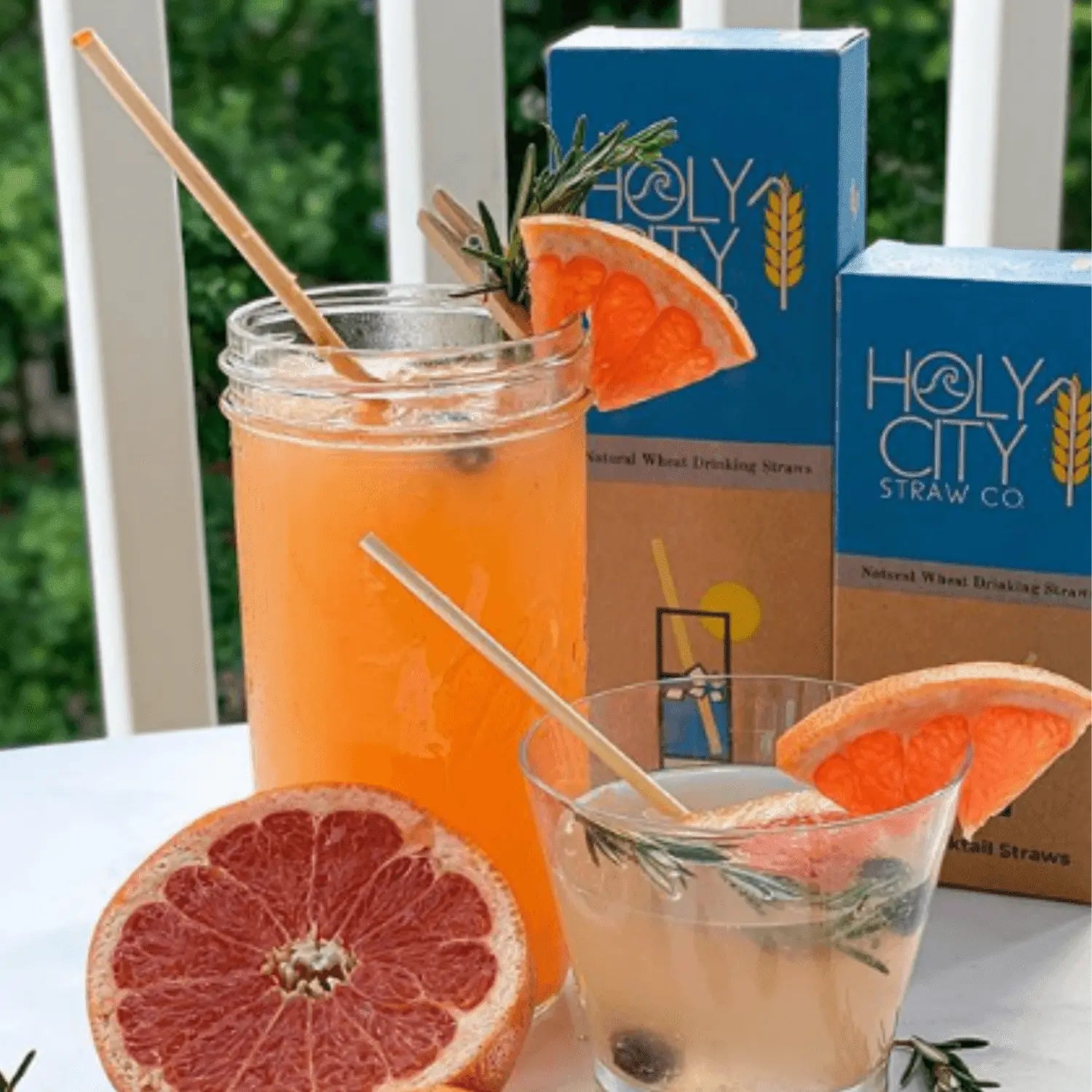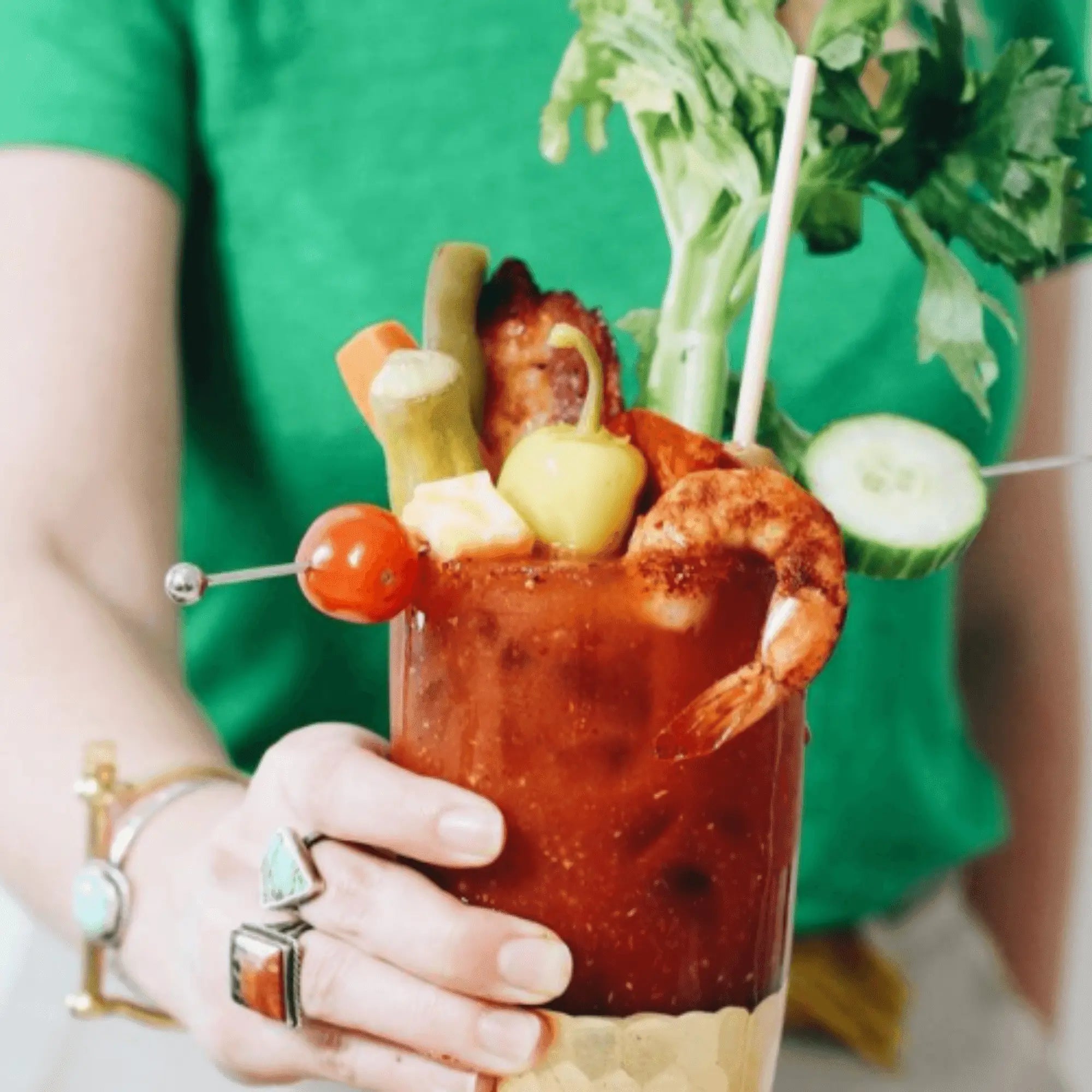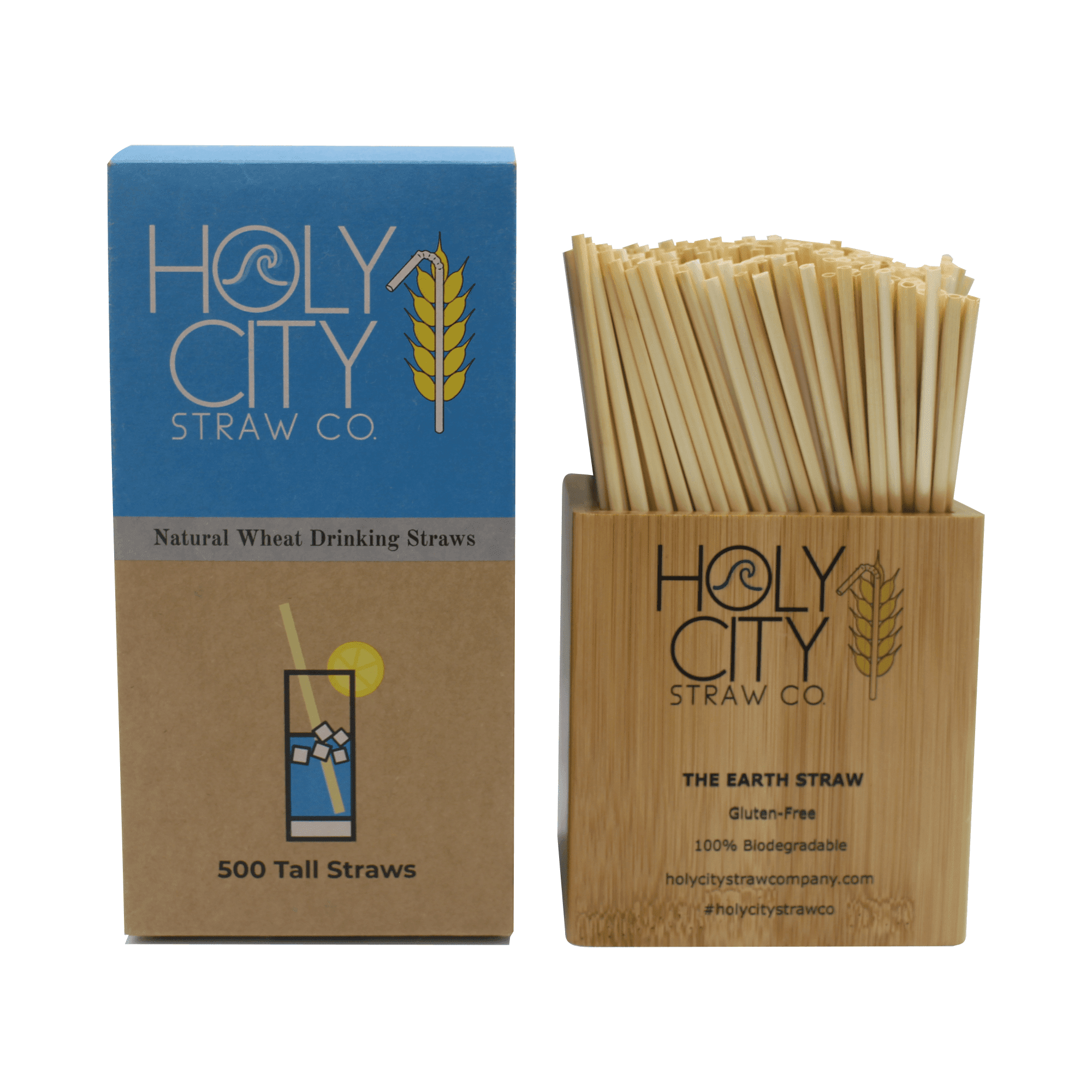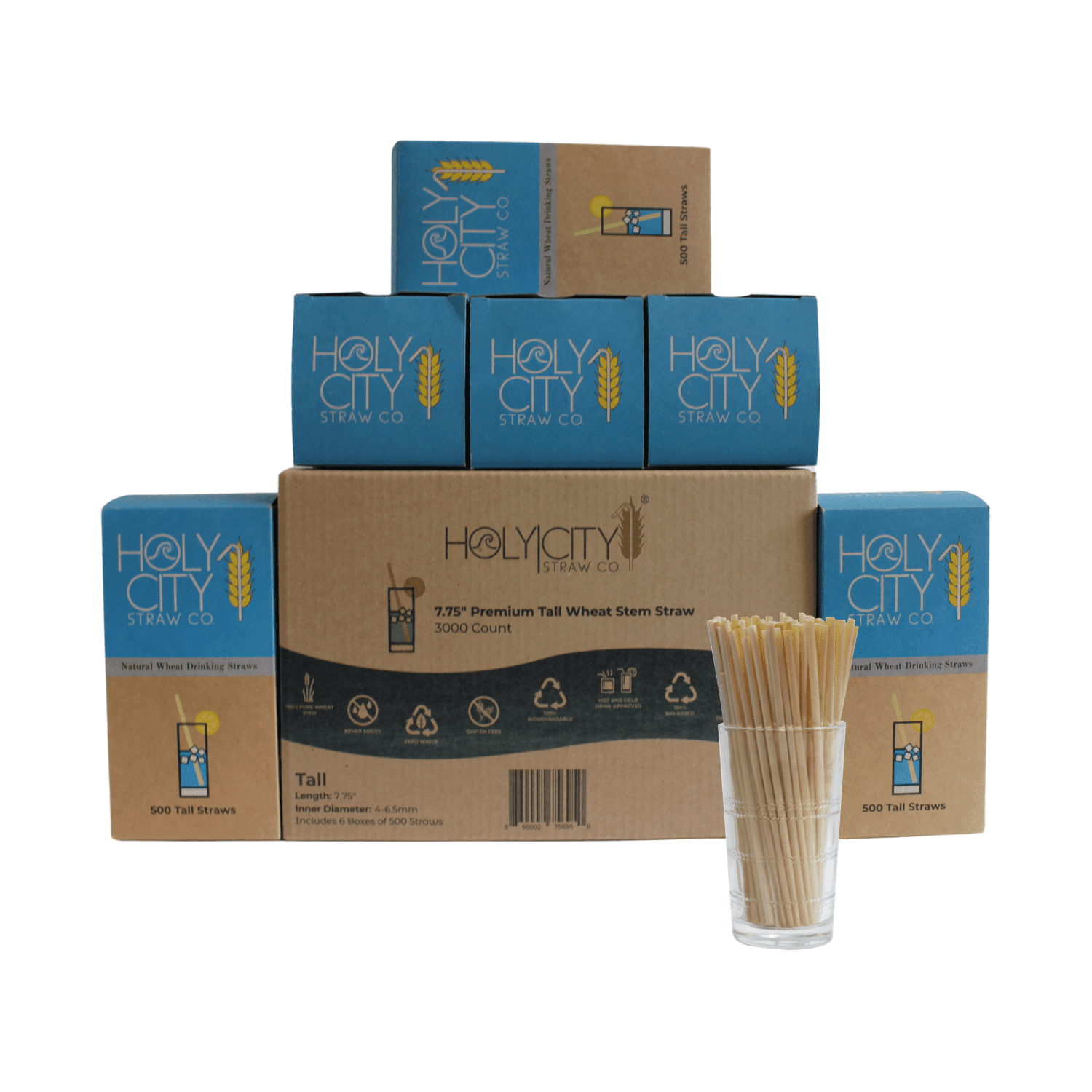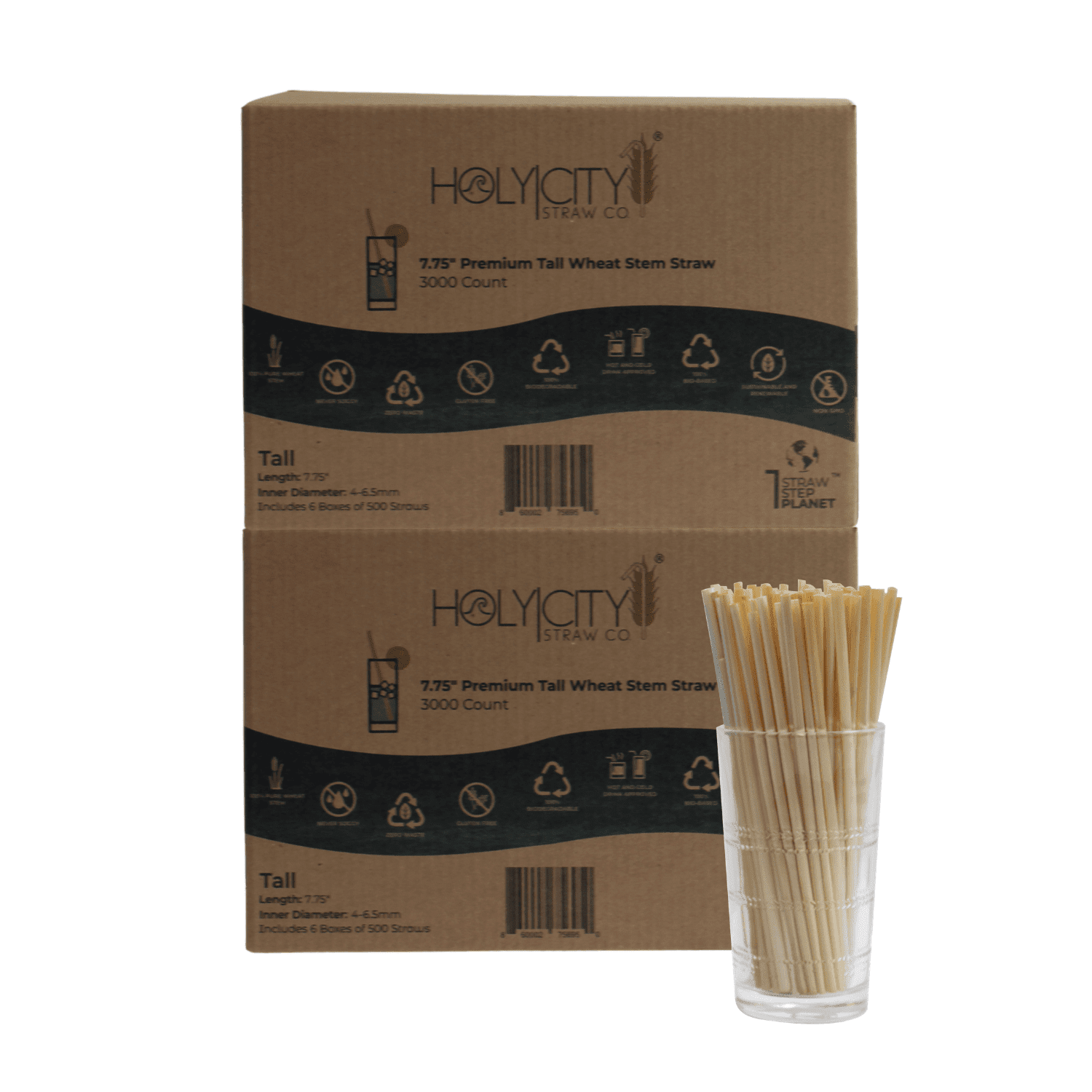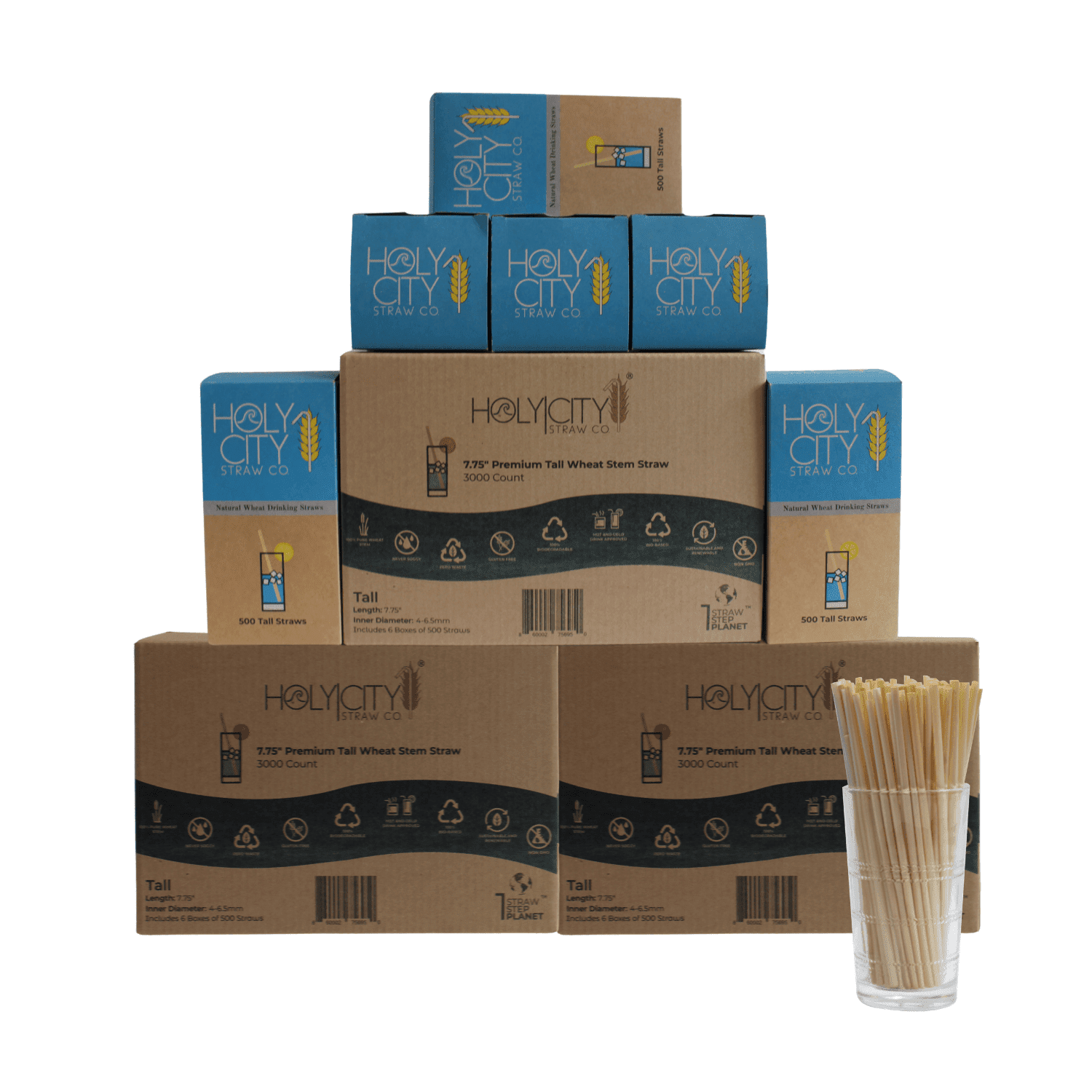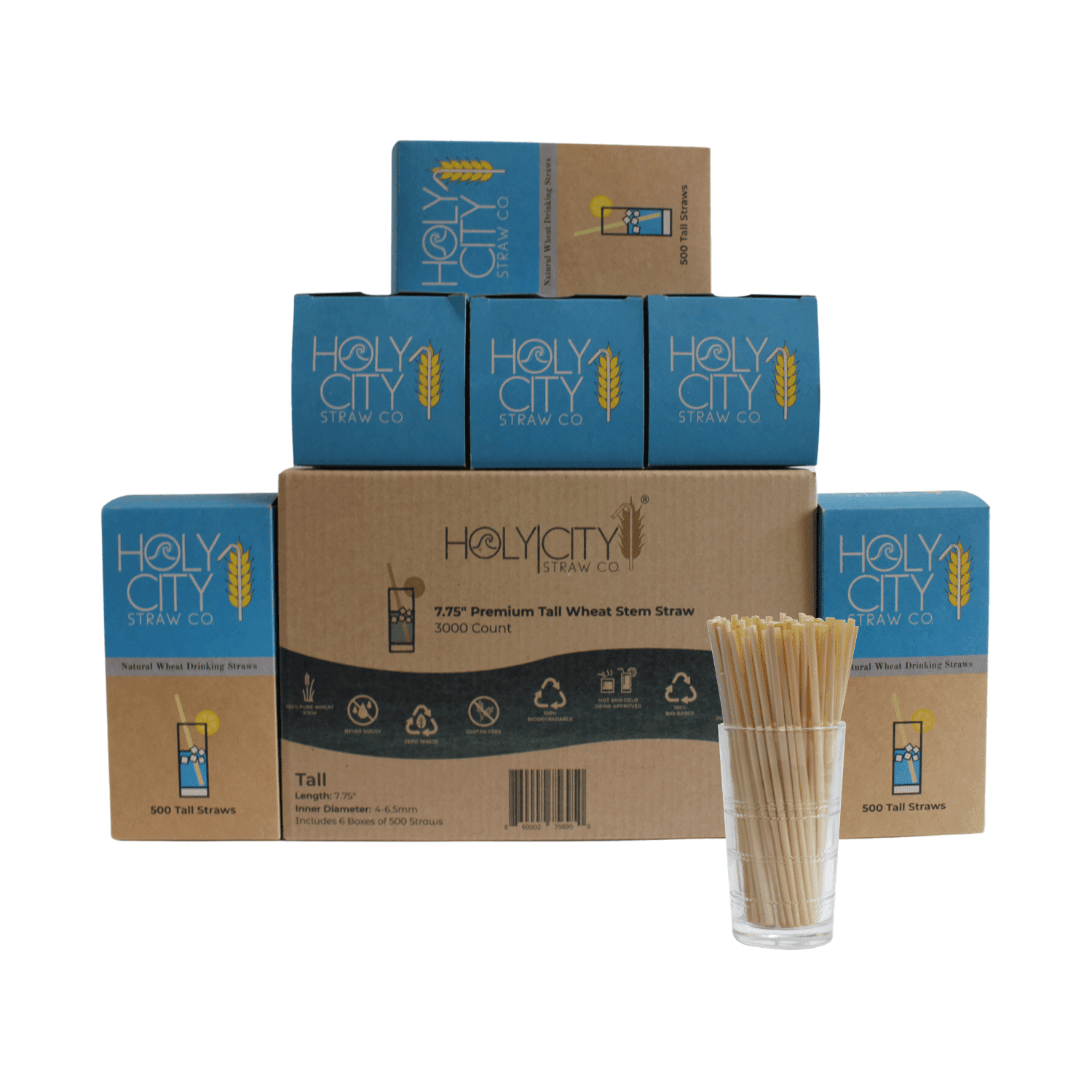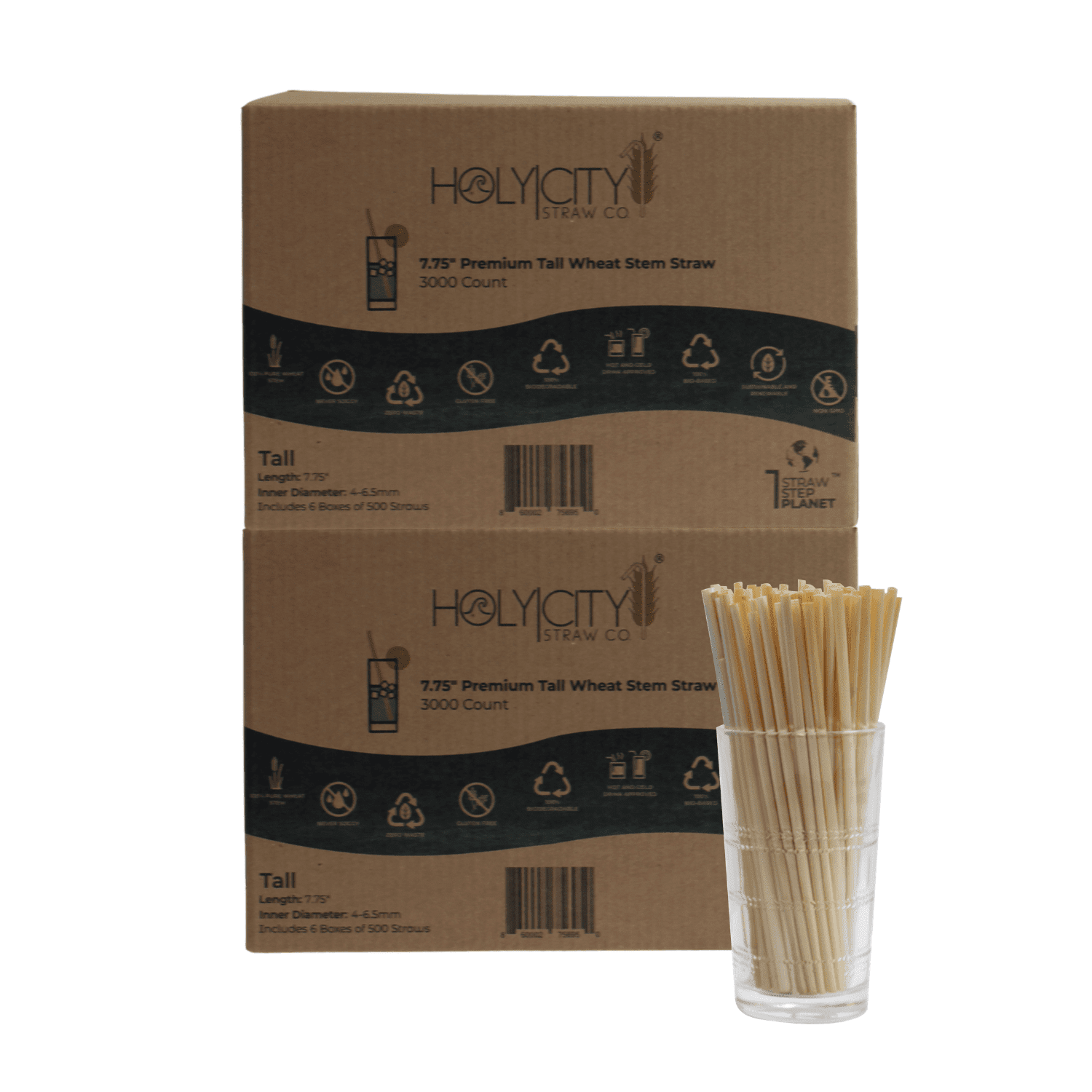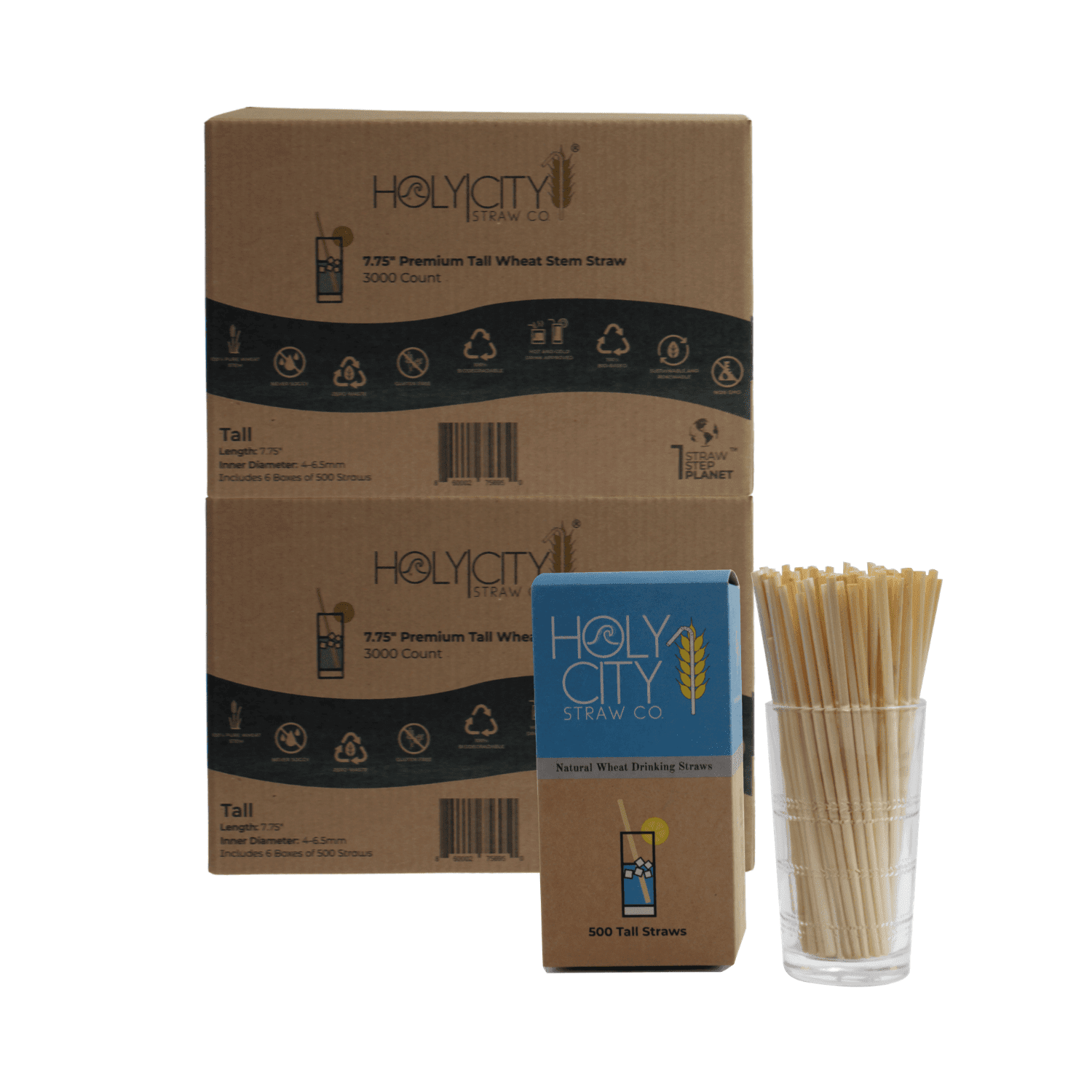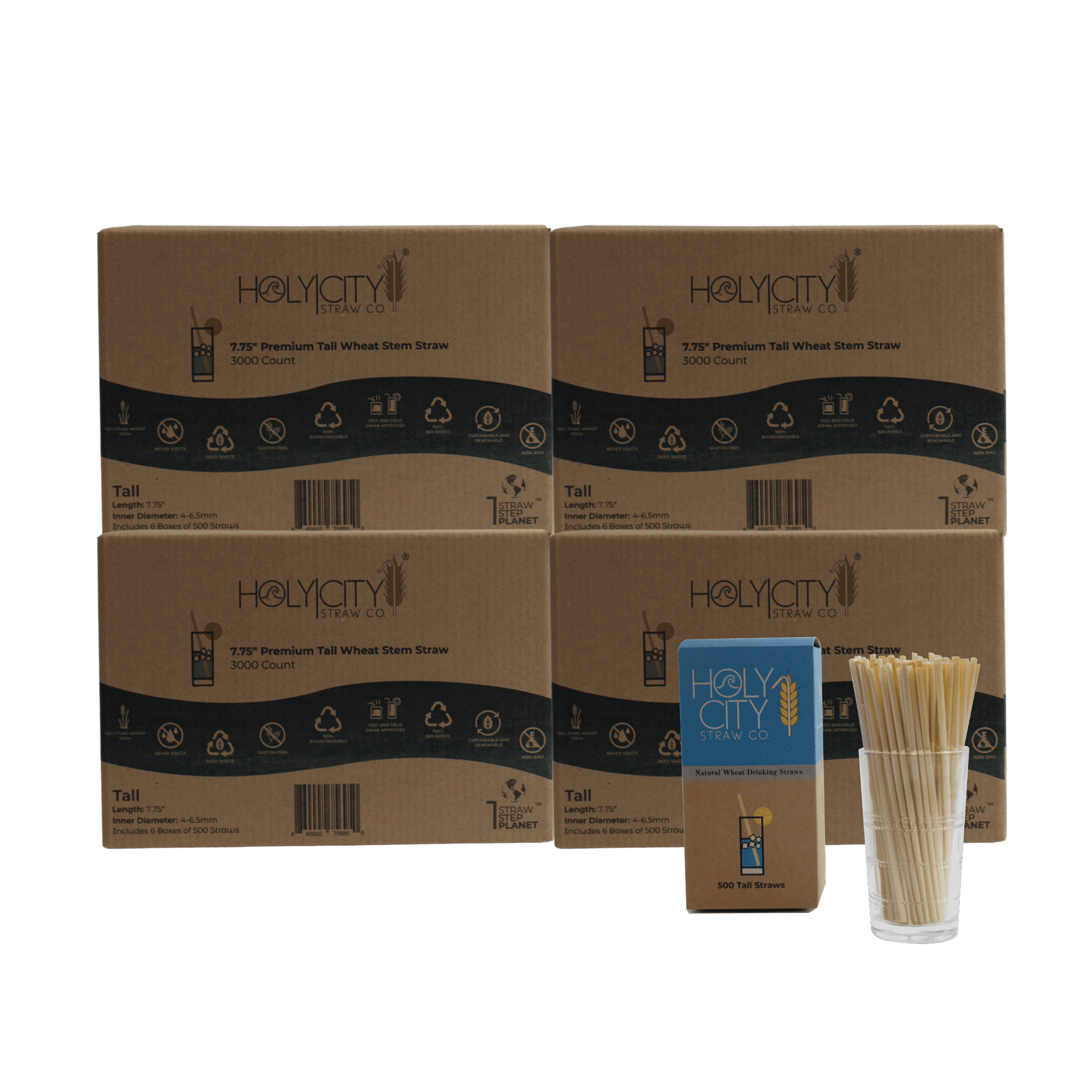 Tall Wheat Straws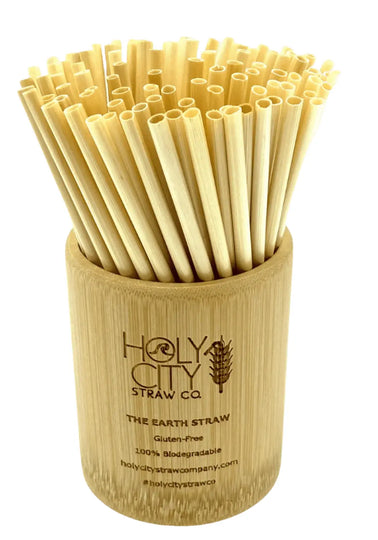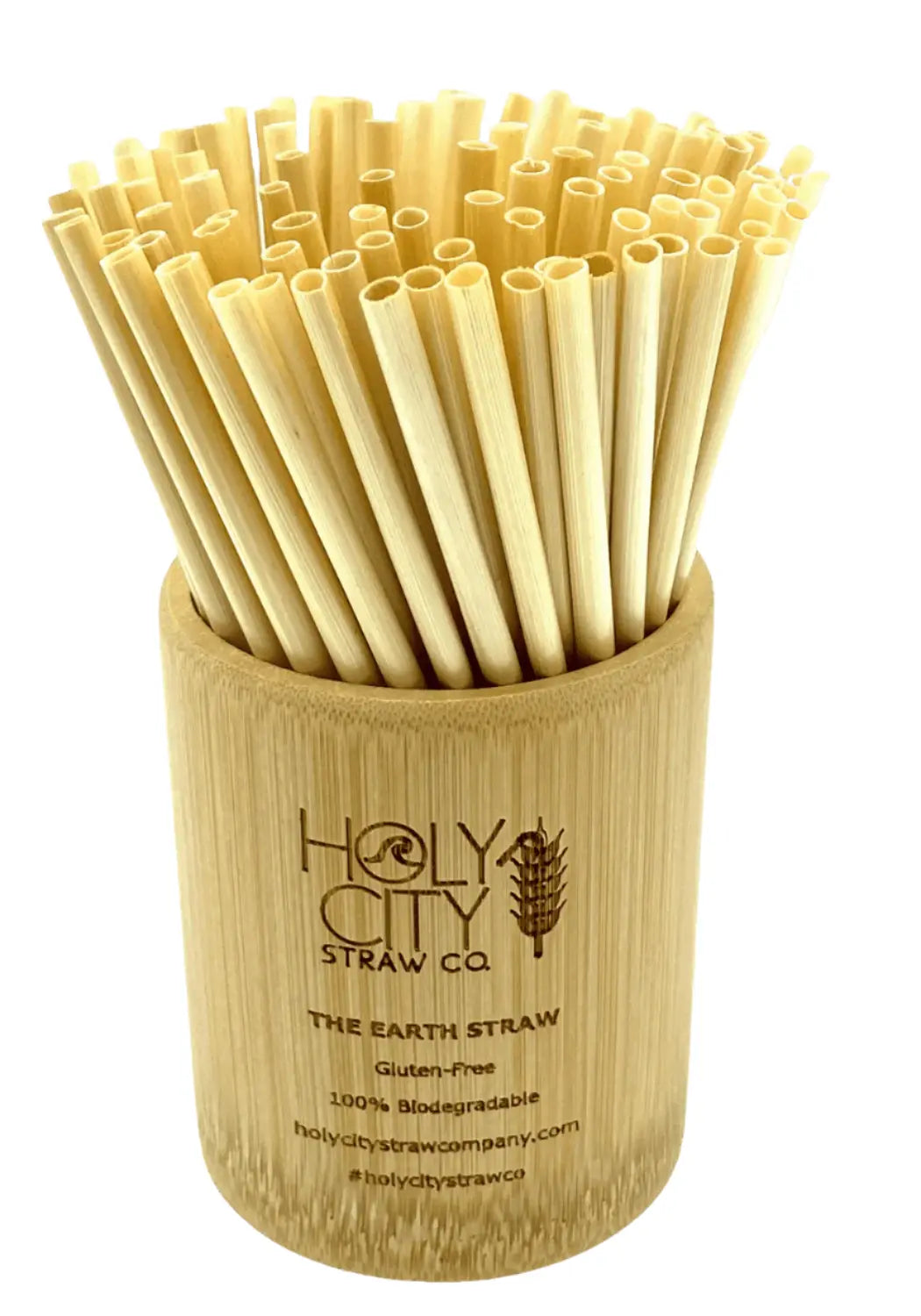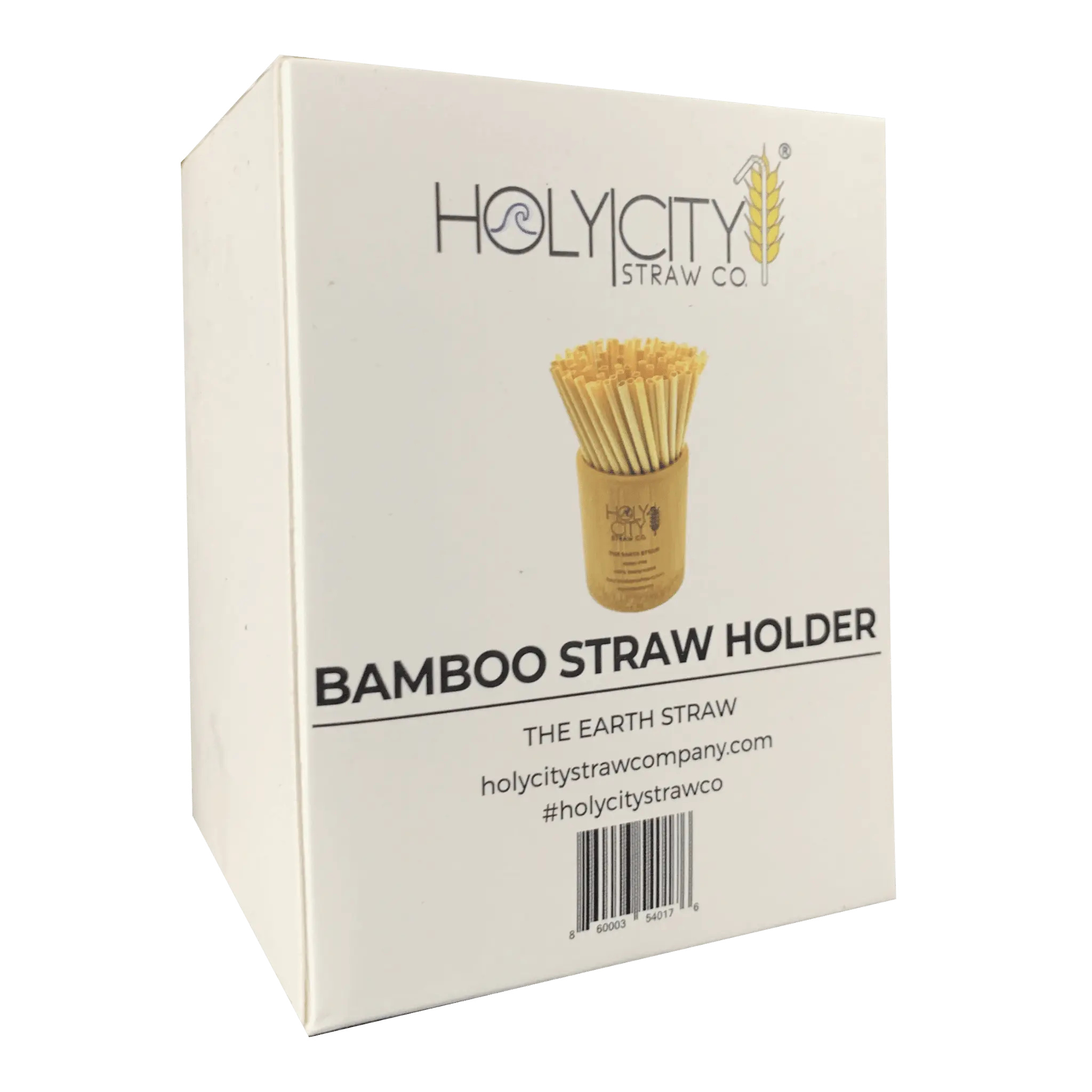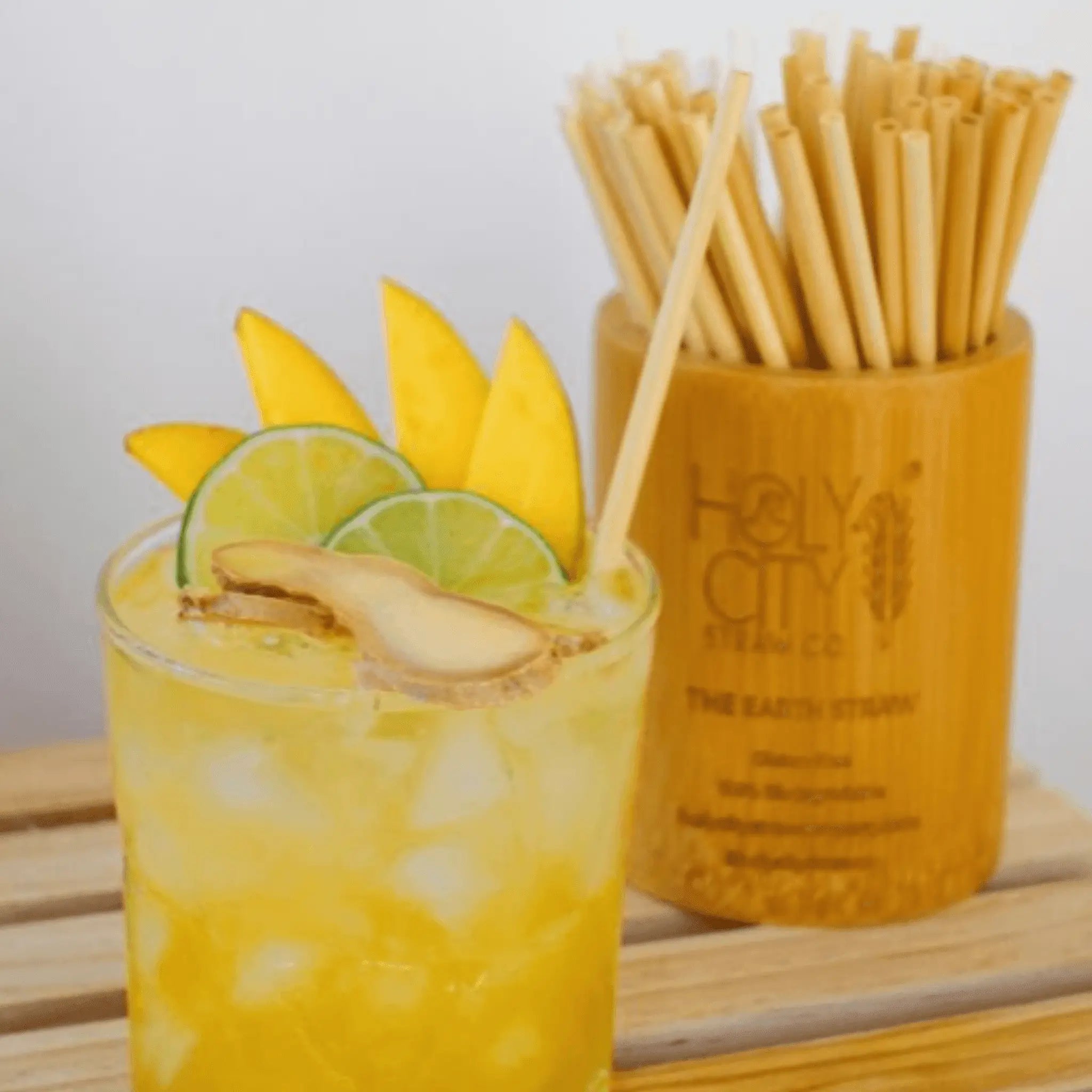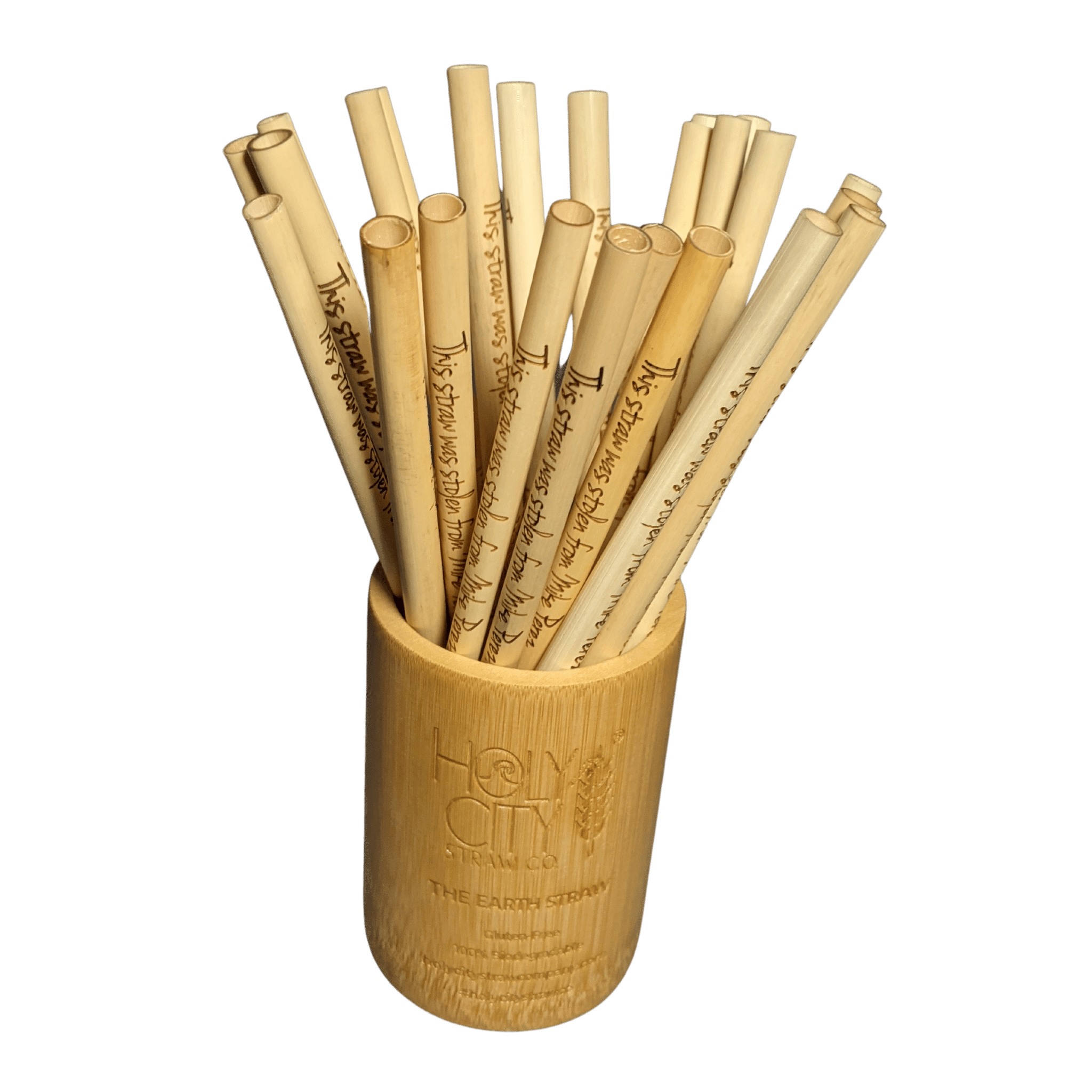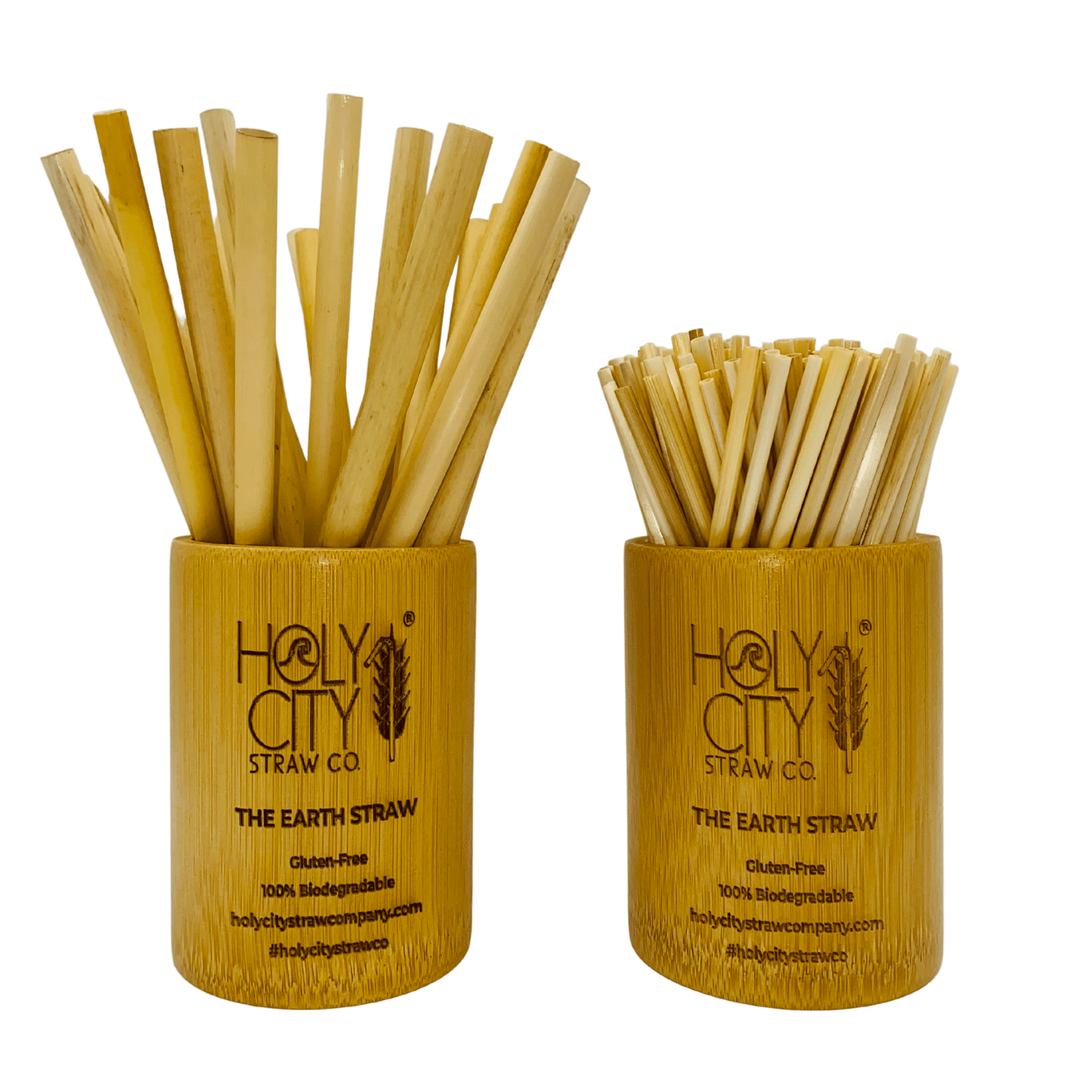 Bamboo Straw Holder
$9.99